Our Family, Here For Your Family's Health
A good life starts with good food, and Our Family is here to provide resources for you and your family to live healthy lives, by bringing great recipes and quality products to the table.
Explore this page to find nutritious recipes, heart healthy products and more healthy living resources!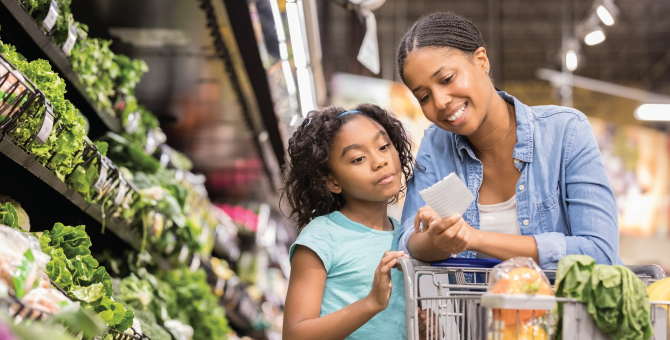 Dietitian Approved Recipes
Meet Our Health and Wellness Specialist
Our Family offers a wide variety of healthy and easy snacks for nutritious snacking all year round.

Meet Our Health and Wellness Specialist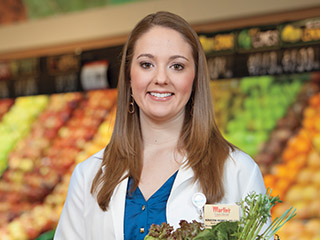 Kristin, is an enthusiastic and knowledgeable advocate for helping people make informed diet, exercise and lifestyle decisions that enhance health and happiness.
Kristin completed her Bachelor of Science in Dietetics degree in 2010, and since then, has gained professional experience in several important arenas. Most recently she served as the Regional Director of Nutritional Services at Extendicare in South Bend. Prior to that, she worked with both student and senior populations in areas of diet and nutrition.
Kristin is ready to be a great resource for shoppers who want to learn more about the ways in which diet affects their lives, as well as those of their families.