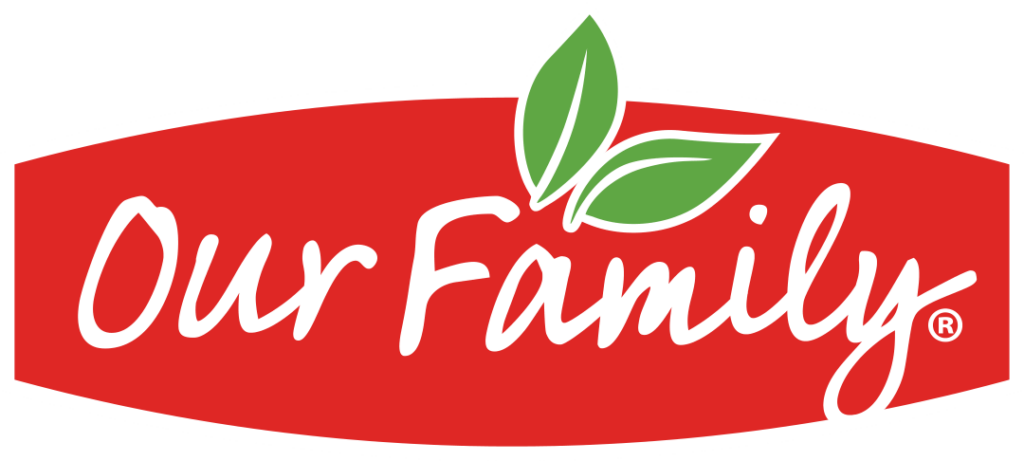 Delivering Quality & Value Since 1904
Our Family® is a truly purpose driven brand, committed to quality, to connecting with our shoppers and to our local communities.
In your lifetime, you've seen brands come and go. You know there aren't many that survive even a couple of years, let alone over a hundred. Our Family, however, has survived and thrived since 1904, making it one of the oldest and most established brands in the country.
Our Family is a brand you can trust time and time again. Our commitment to quality has remained the same, generation after generation. We take great pride in that legacy. Now the next generation of quality and value has arrived, ready to carry on the Our Family tradition of excellence.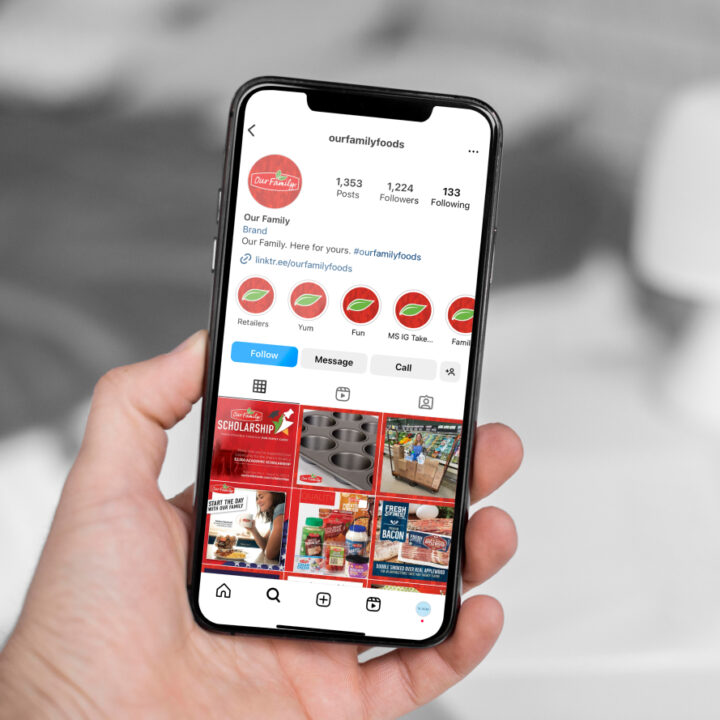 The Our Family brand wants to connect with YOU. Whether that means meeting us on Facebook, YouTube, Pinterest, Instagram, through email, or a phone call, every interaction with you matters to the Our Family brand.
Every question, comment, and concern we receive is guaranteed a personal response from the Our Family brand. Connect with us online, today!
Committed to Our Community
Every purchase of the Our Family brand is an investment in the betterment of our local communities. Through the Our Family Cares program, the Our Family brand gives back to those who make their communities better places to live, play, and grow.
Learn more about submitting your local nonprofit for sponsorship through Our Family Cares, and sign up to start fundraising while you shop for your local cause through the Direct Your Labels program.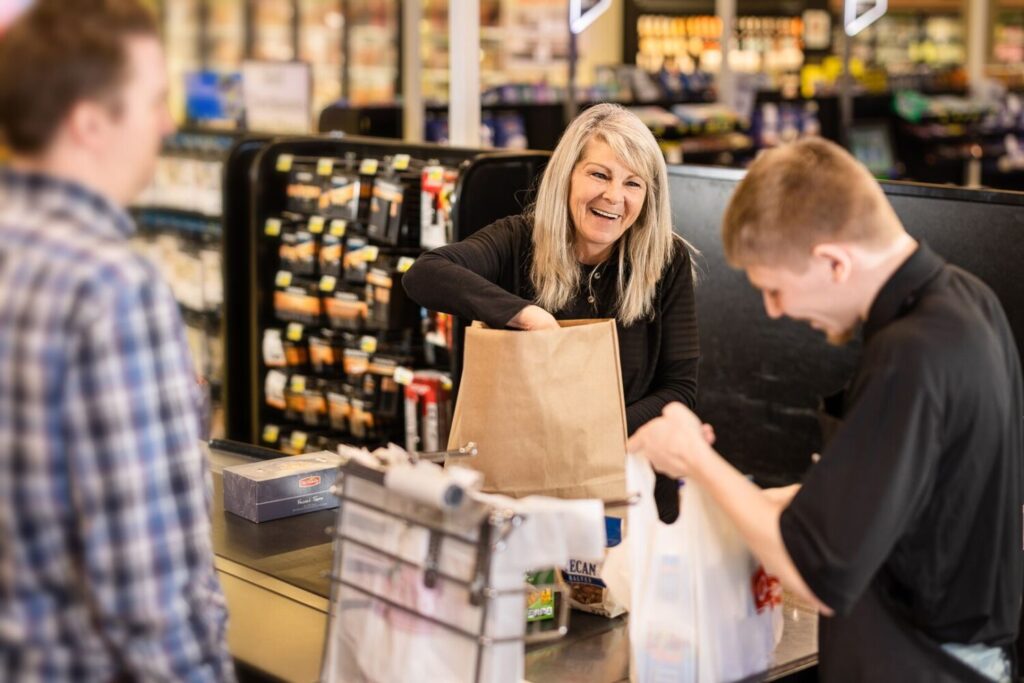 Try Our Family Products Today
Our Family is always here for you and your family.
With over 2,000 items from the Dairy to the Deli and just about every aisle in between, we have something for everyone and every occasion. From fresh and frozen favorites to convenient canned goods, mouthwatering meats, helpful home products, and more.
Each product is made to the highest standards, delivering desirable quality that you are proud to serve your family. We think you deserve the best, and that includes the best price, too.
So whether you're planning a quiet night in, a Taco Tuesday with the family, or a weekend backyard party with friends and neighbors, look for Our Family!
We're proud to bring Our Family to your family. Try our products today!