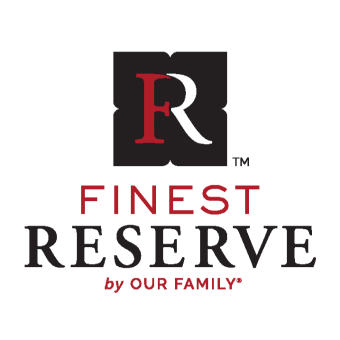 Every meal tells a story.
When quality matters most.
Finest Reserve by Our Family® embodies an elegant experience of expertly crafted foods made with passion and precision. Our recipes are designed to engage all of your senses with authentic flavors and a fresh take on traditional ingredients.
Whether you're relaxing at the end of a long day, or celebrating a special moment with a special someone, you'll want to include Finest Reserve chocolates. Our chocolates were crafted with indulgent moments in mind, helping you pair unforgettable moments with unforgettable flavors.    
Every bite tells a story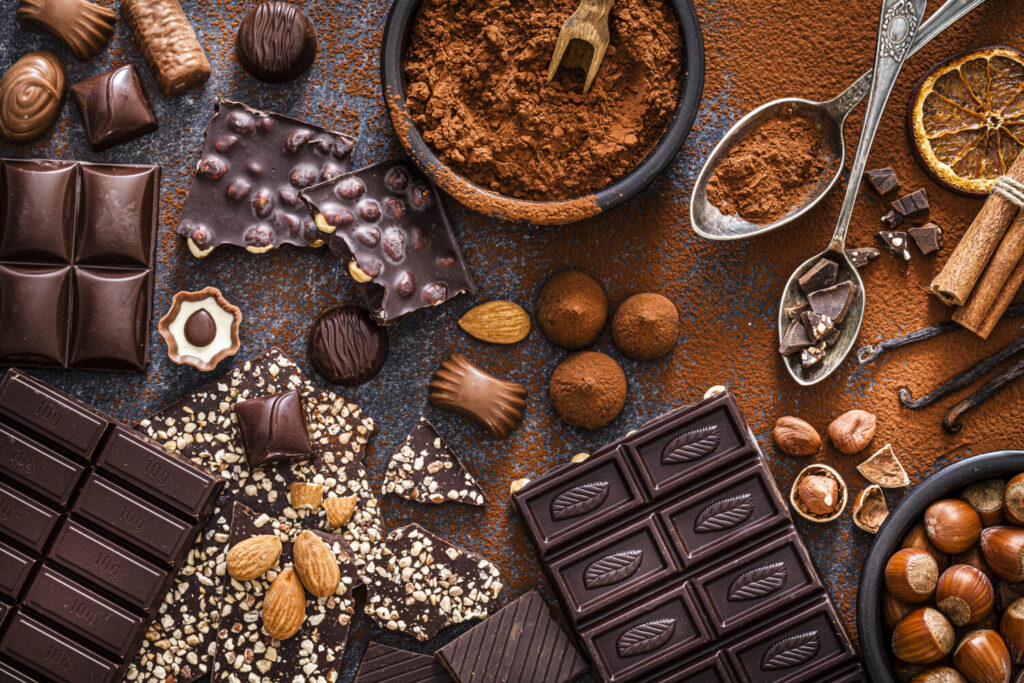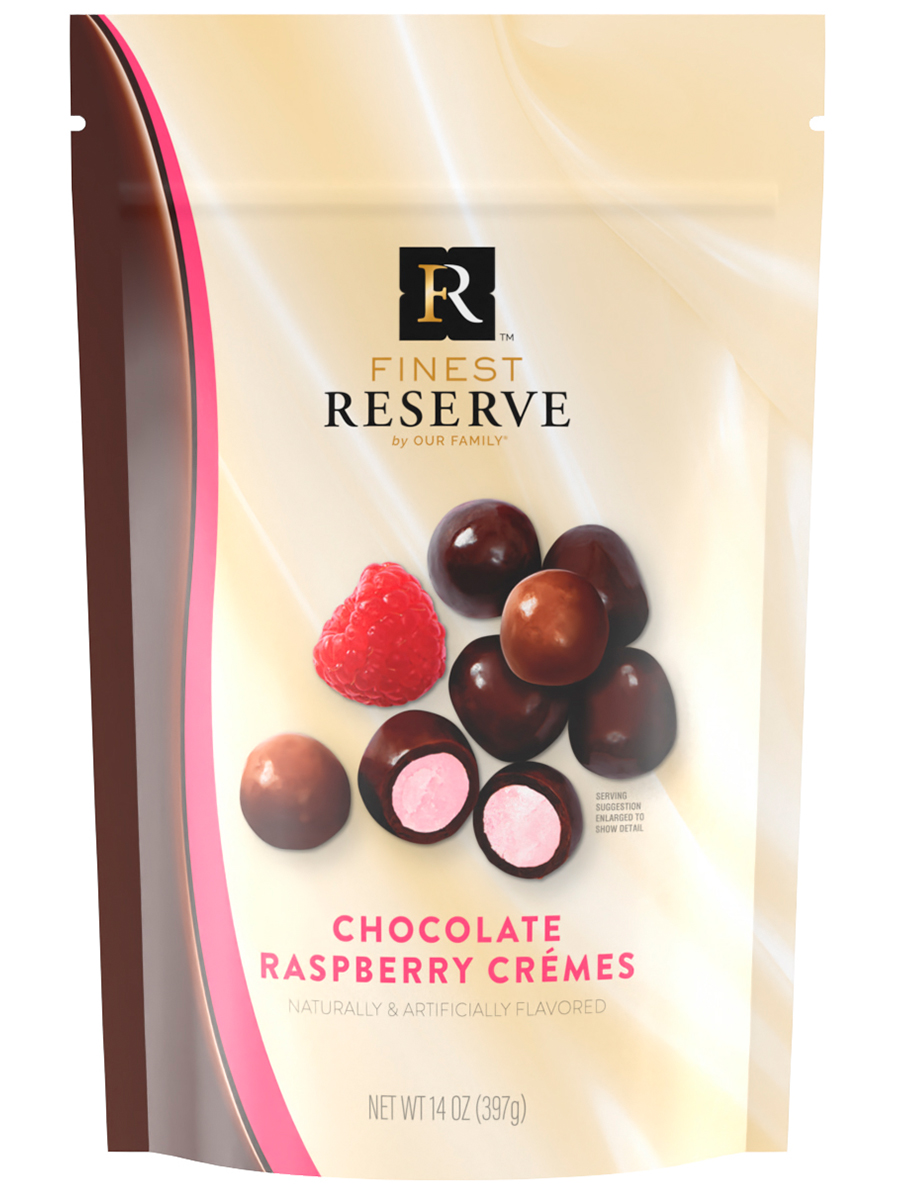 Chocolate Raspberry Cremes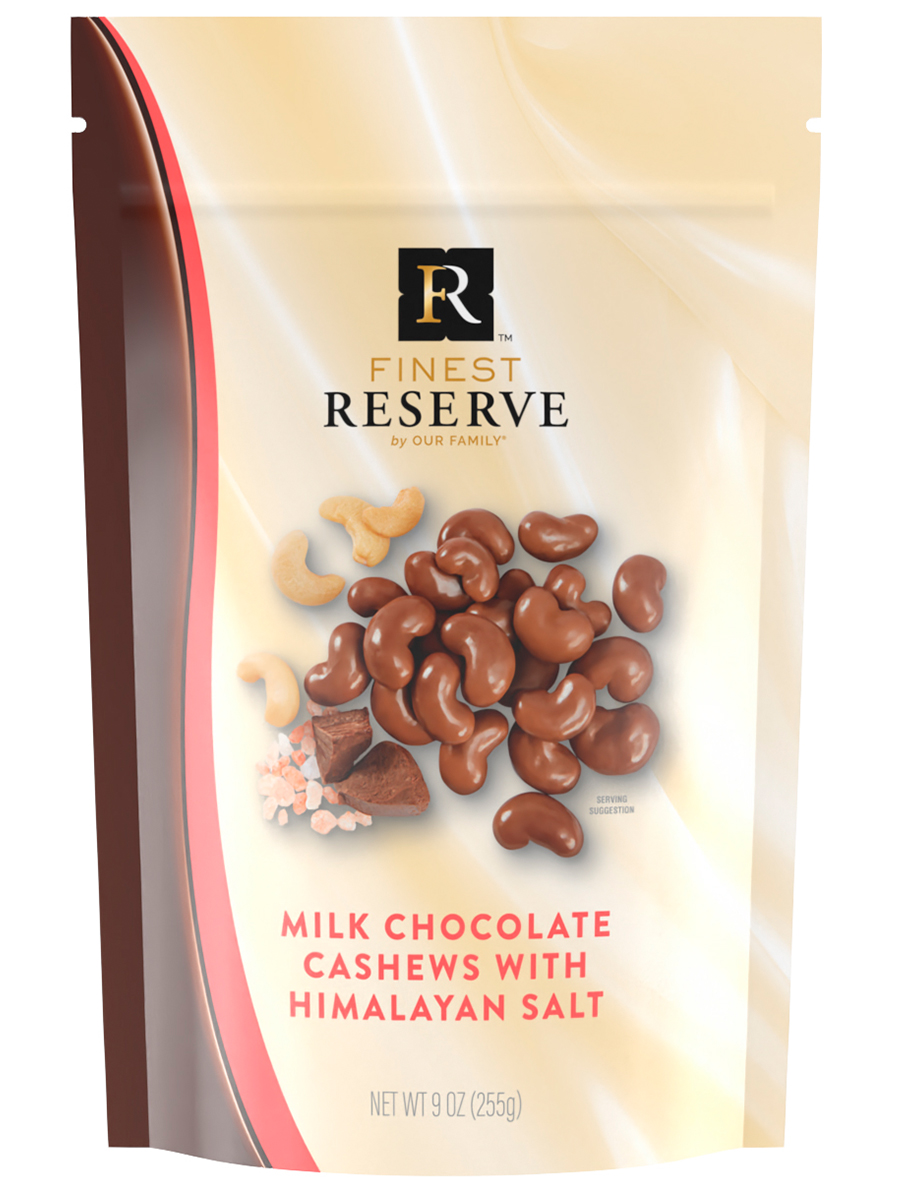 Milk Chocolate Cashews with Himalayan Salt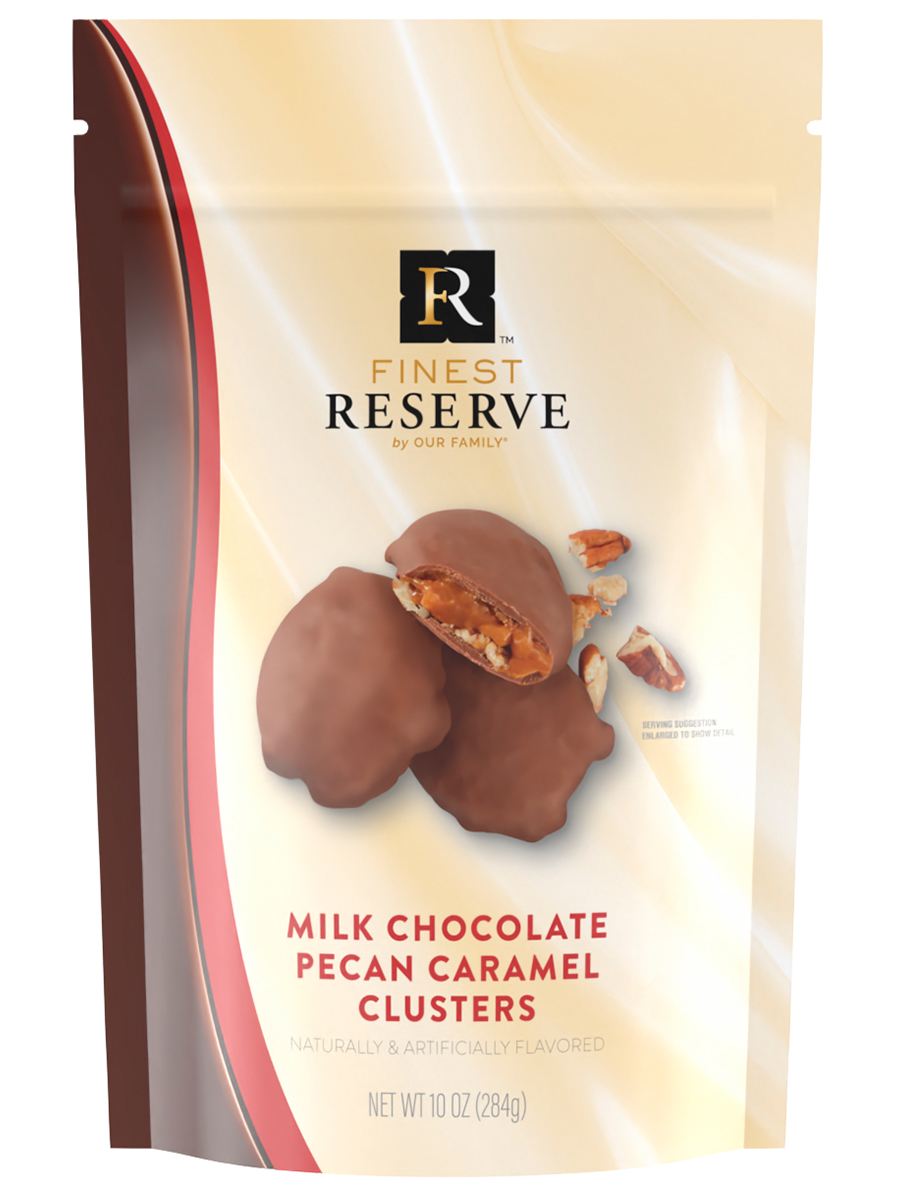 Milk Chocolate Pecan Caramel Clusters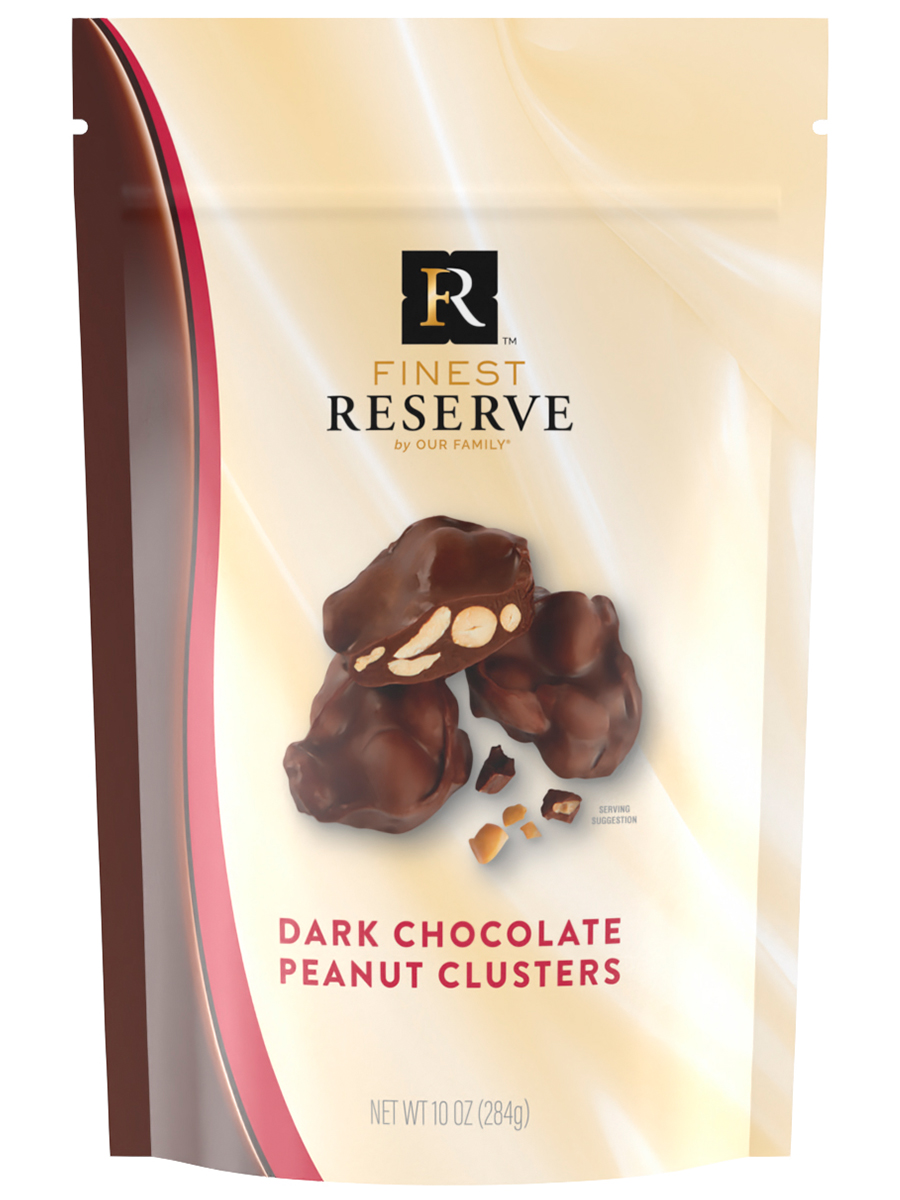 Dark Chocolate Peanut Clusters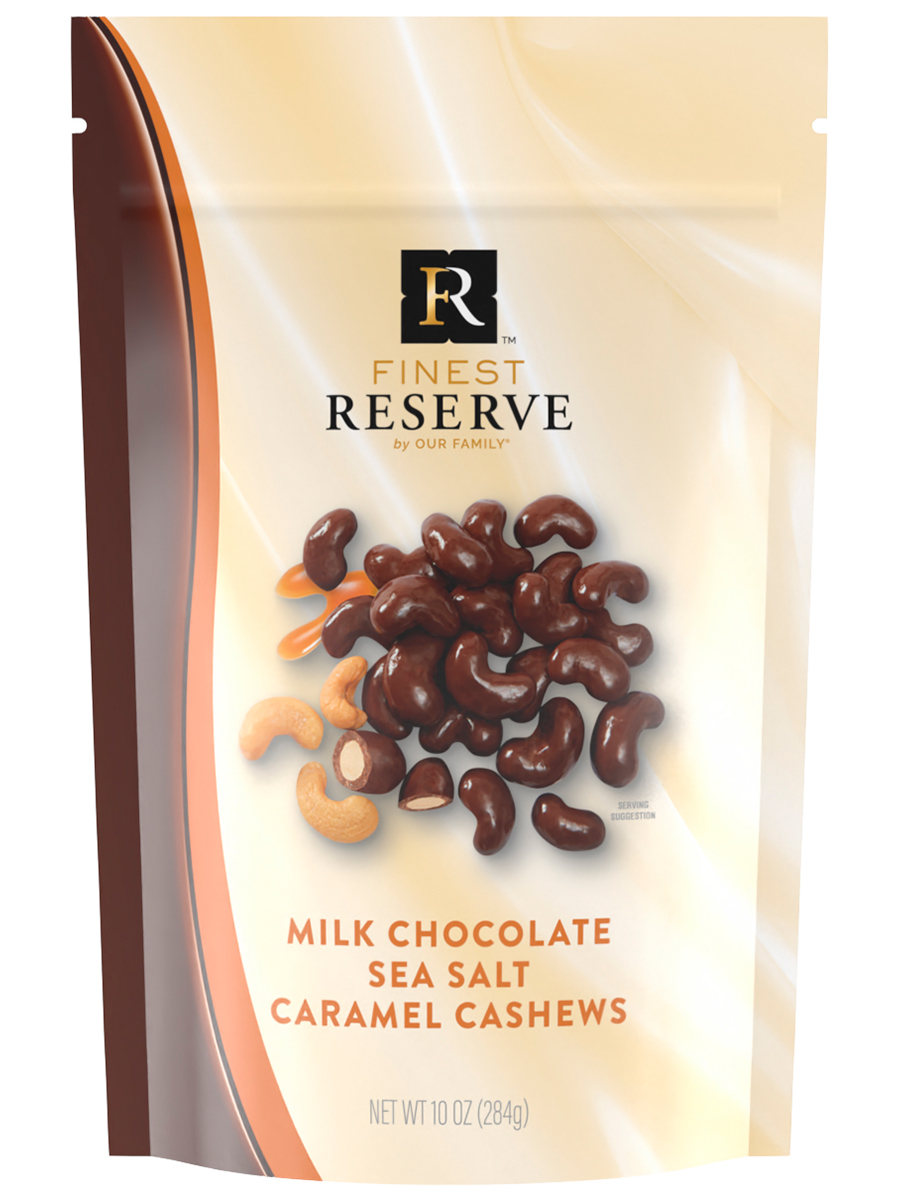 Milk Chocolate Sea Salt Caramel Cashews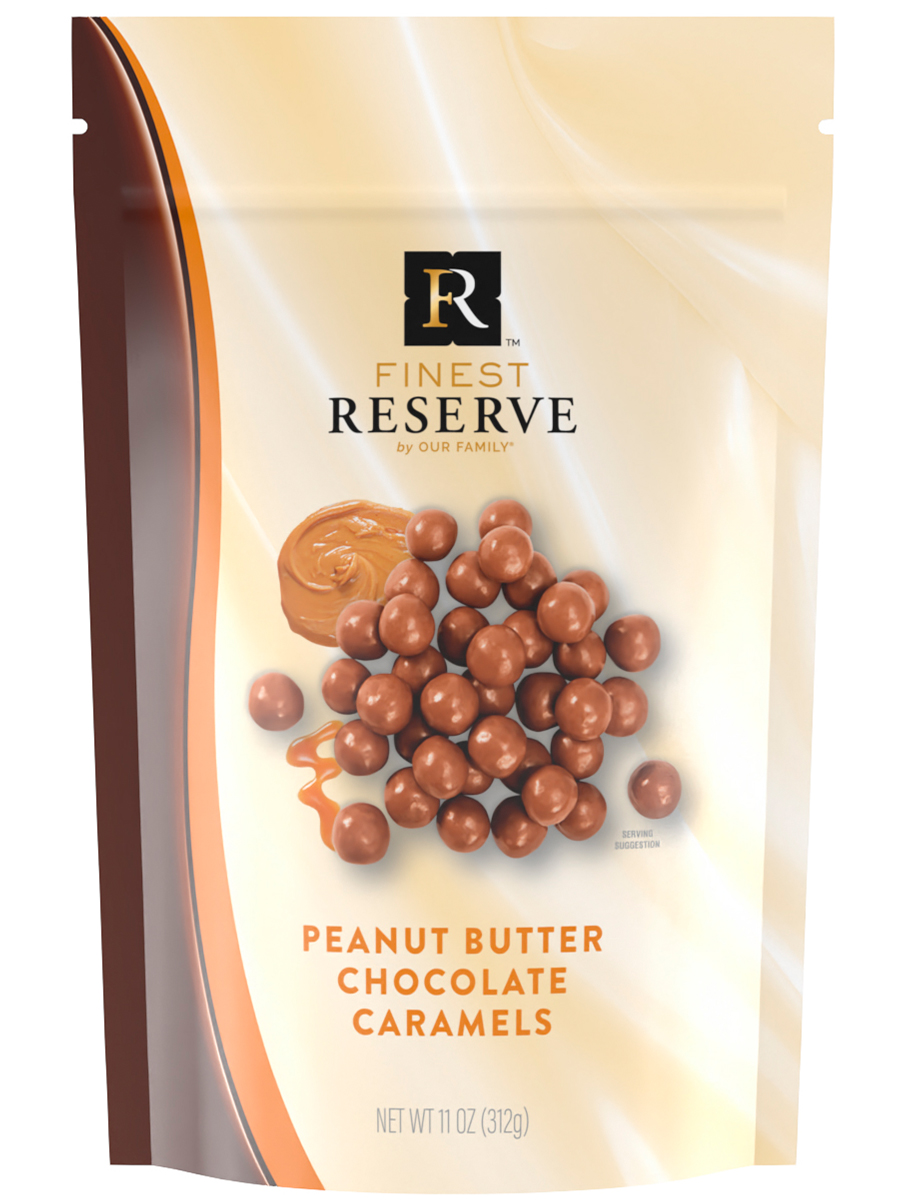 Peanut Butter Chocolate Caramels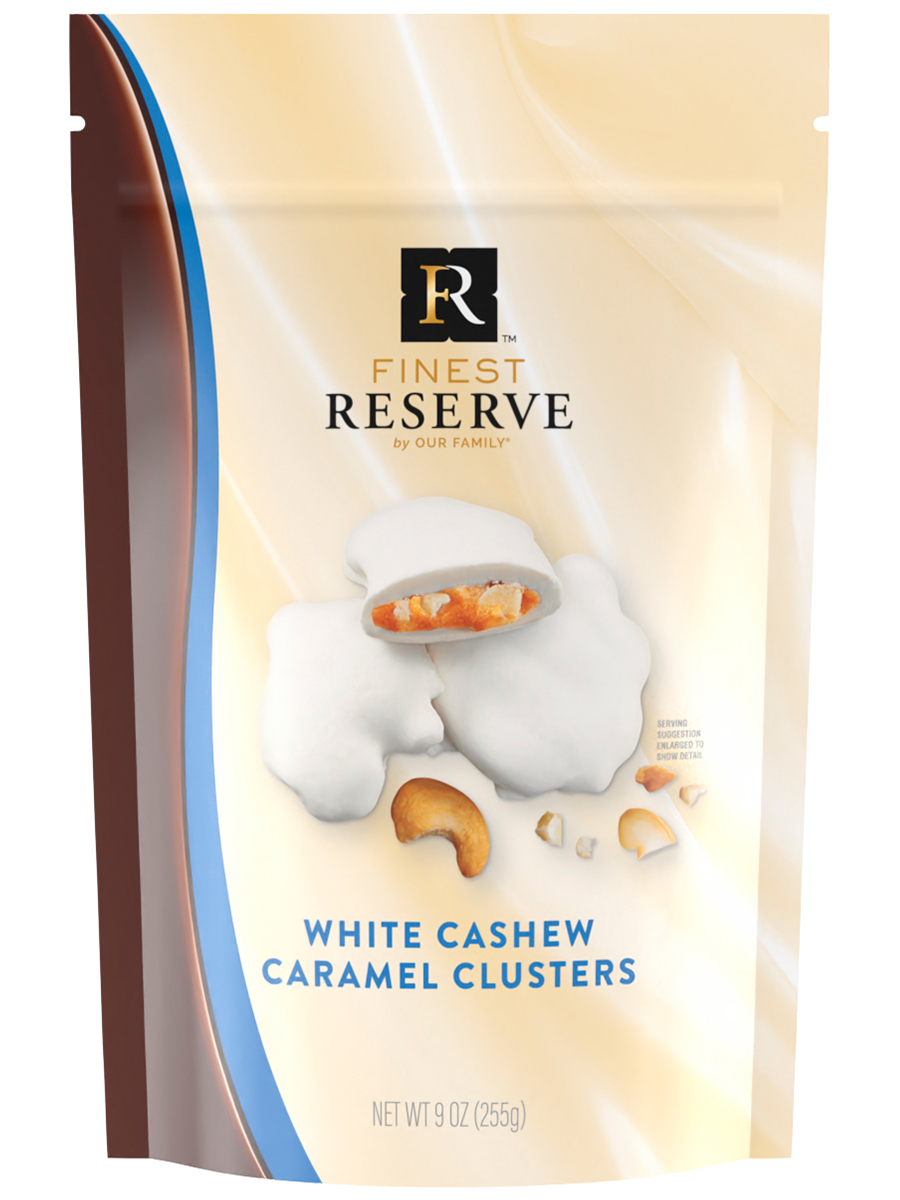 White Cashew Caramel Clusters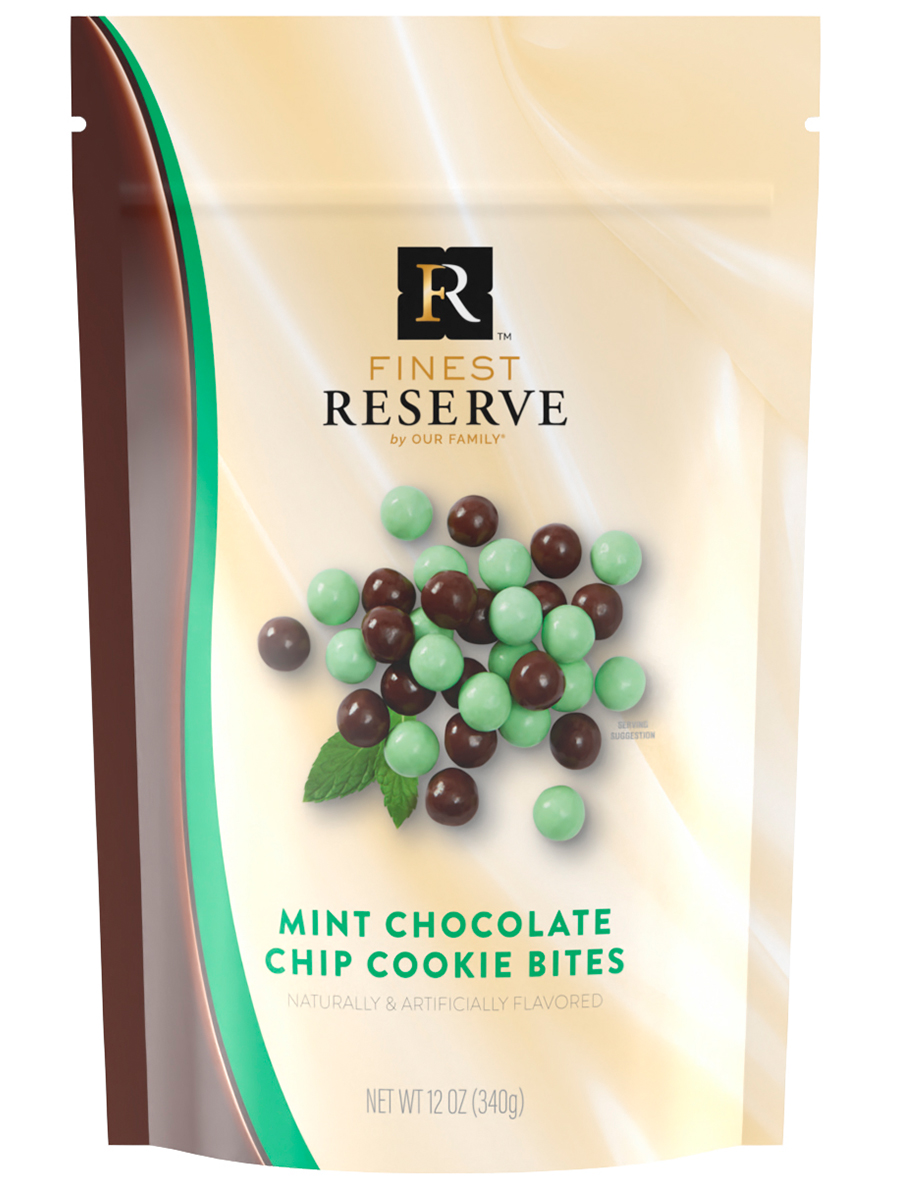 Mint Chocolate Chip Cookie Bites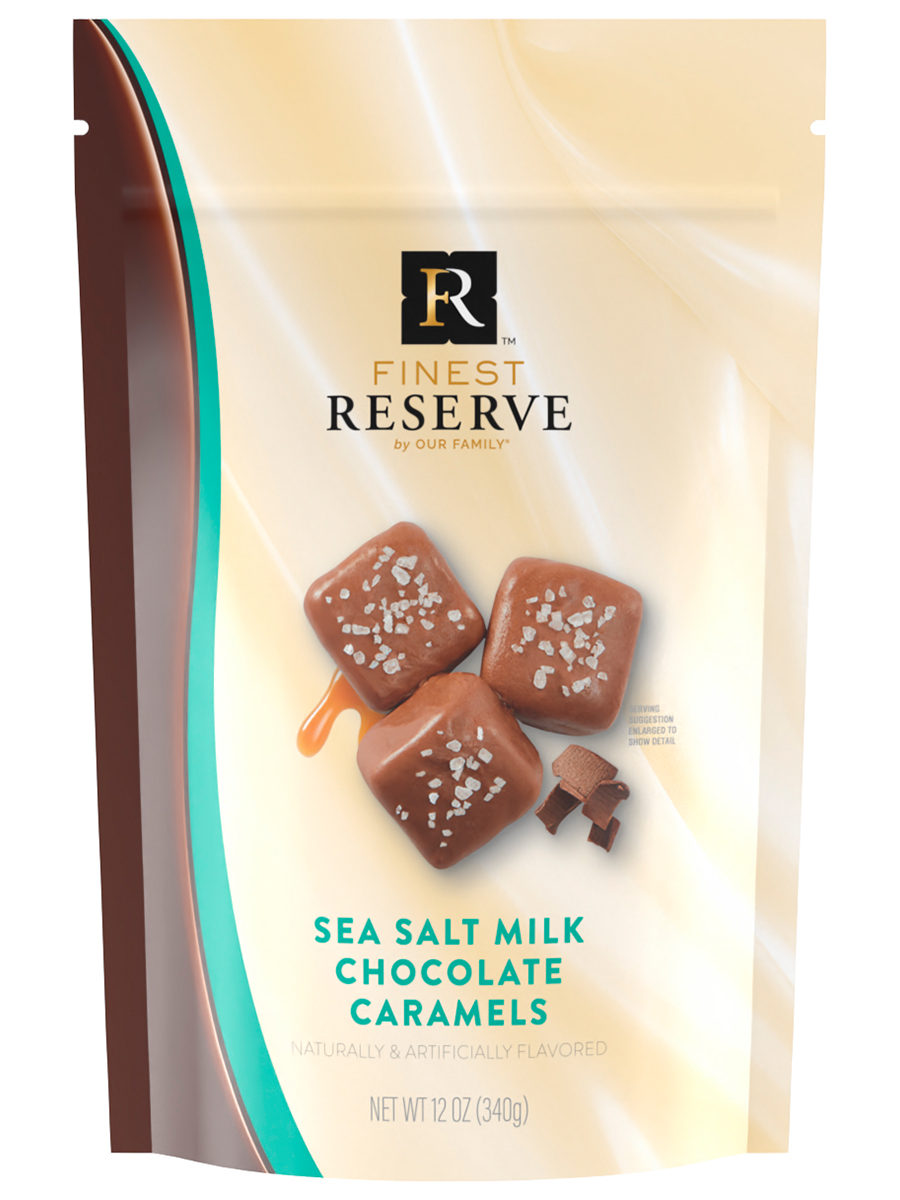 Sea Salt Milk Chocolate Caramels
Milk Chocolate Coconut Almonds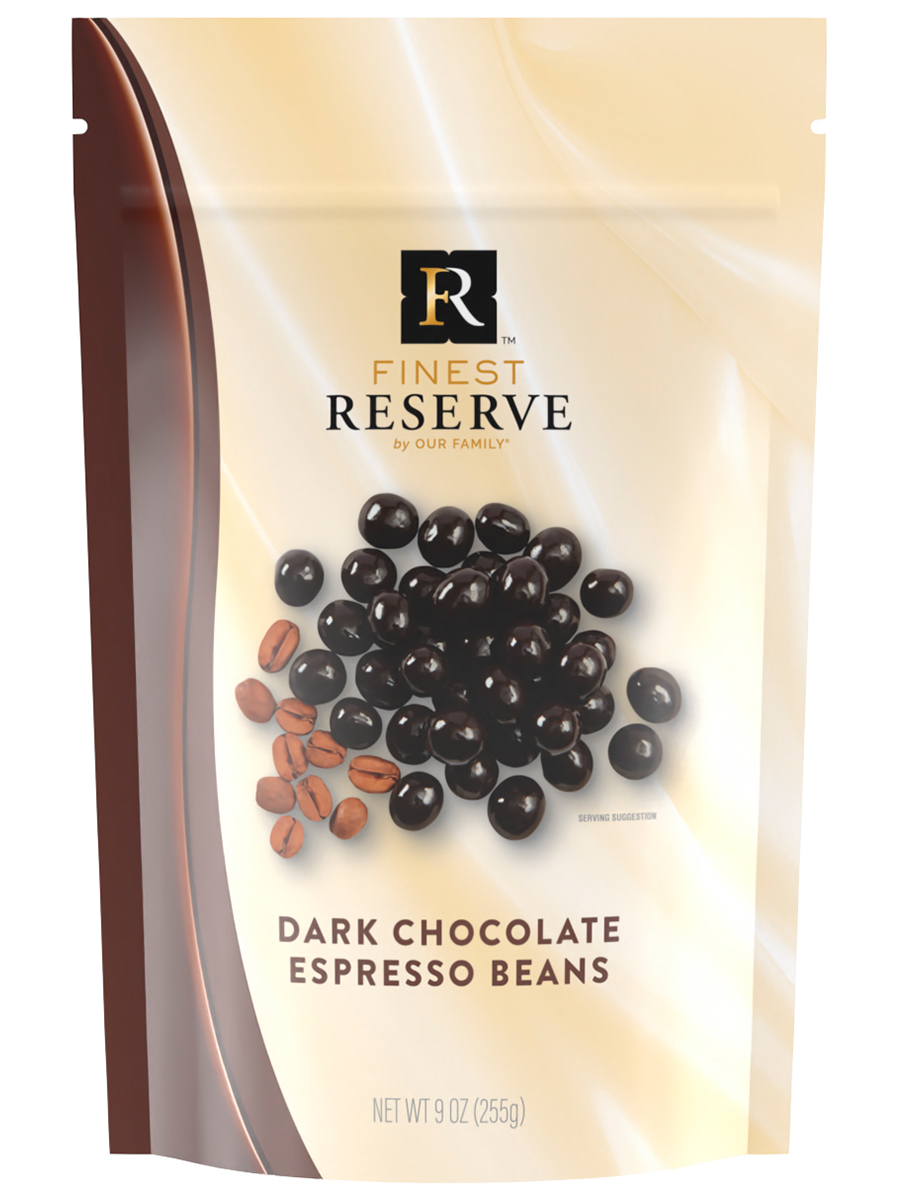 Dark Chocolate Espresso Beans
Premium Spices, Salts & Seasoning Blends​
Your cooking will transform from bland to grand with spices, salts, and seasoning blends from Finest Reserve. Expand your culinary palate and make your next meal impossible to forget.
Every meal tells a story.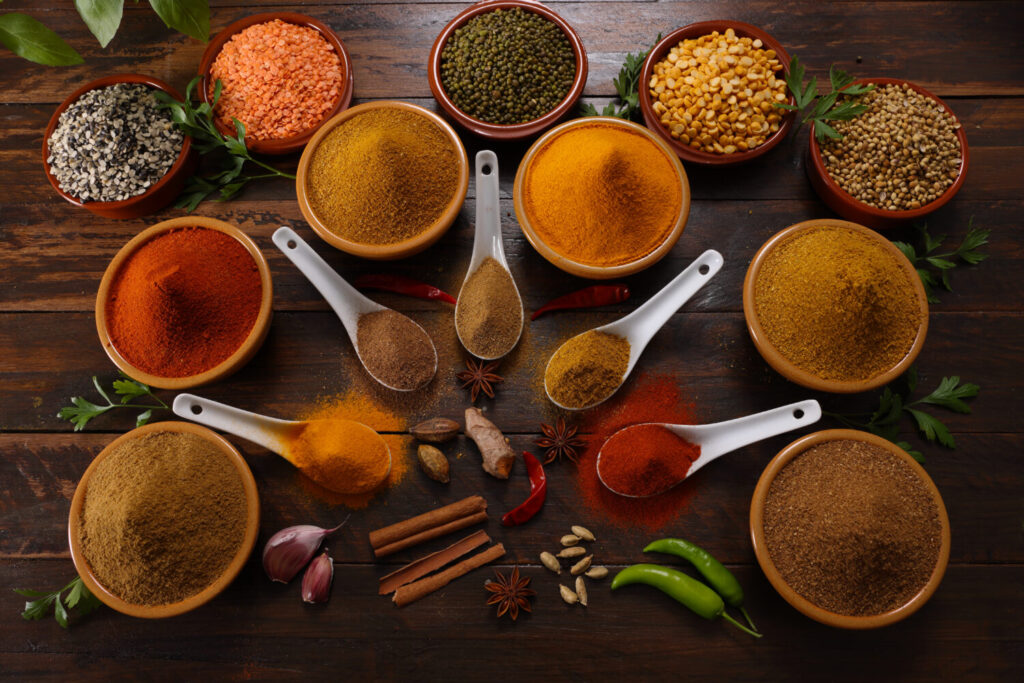 Sauces, Dressings & Marinades
Our curated selection of foods was created to engage all your senses with authentic flavors and a fresh take on the finest ingredients, turning every bite into an experience to be remembered. Gourmet salad dressings are now available from Finest Reserve for you to elevate your salads, use as a dipping sauce, an ingredient in recipes, and more. 
Every meal tells a story.