We are proud to have Melissa Stockwell as a member of Our Family!
Meet Melissa Stockwell
As a decorated veteran, medal-winning three-time Paralympian, motivational speaker, and author, Melissa has inspired millions with her courageous story and her message of positivity, resilience, and fierce determination.
The Michigan native is also a loving wife and mother of two who puts her family first in everything she does because she knows firsthand that there's power in family.
In 2004, while serving our country in Iraq, Melissa became the first female American soldier to lose a limb in active combat. Aided by the unwavering love and support of her family and friends, she found the strength to both survive and thrive, discovering a new path and a new purpose for her life.
Just four years later, Melissa was proudly representing the United States once again as the first Iraq War veteran to compete in the Paralympic Games.
Melissa's resilient, can-do spirit and love of family fit perfectly with our brand's determined commitment to quality, connection, and community. We believe that food and family are the ingredients for a better life, and like Melissa, we believe in never giving up and in being there for each other each and every day, no matter what.
Through the Our Family Cares program, we partner with local organizations on a grassroots level to help make our communities better places to live, play, and grow. That effort aligns with Melissa's own non-profit, Dare2tri, which focuses on removing barriers in sports and creating a community for all athletes, regardless of their physical challenges.
In Melissa, we have found someone who truly shares our love of family, community, and country, and we are excited to take this journey with her.
We hope you will join us on Facebook, Instagram, Pinterest and YouTube to hear more of Melissa's story.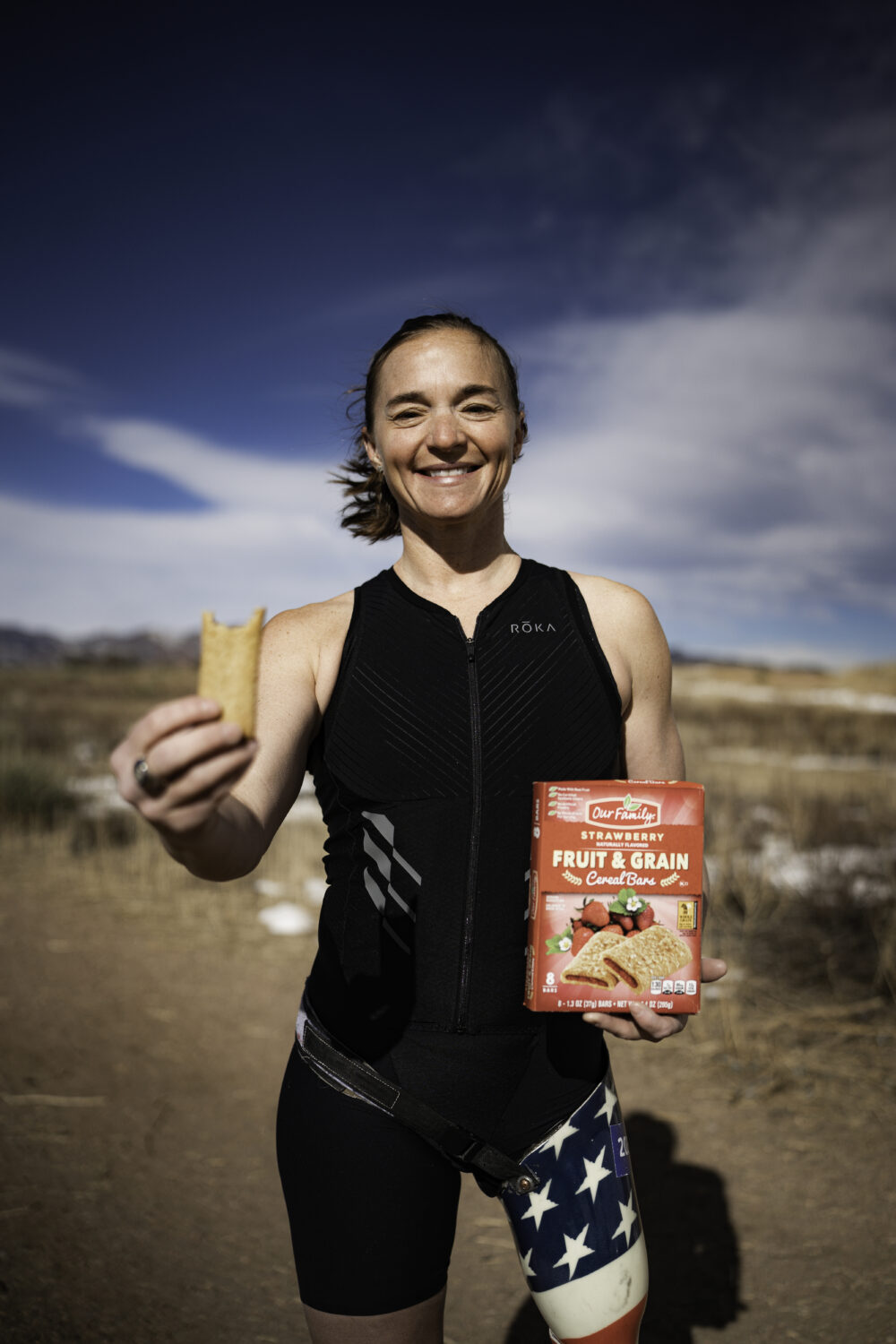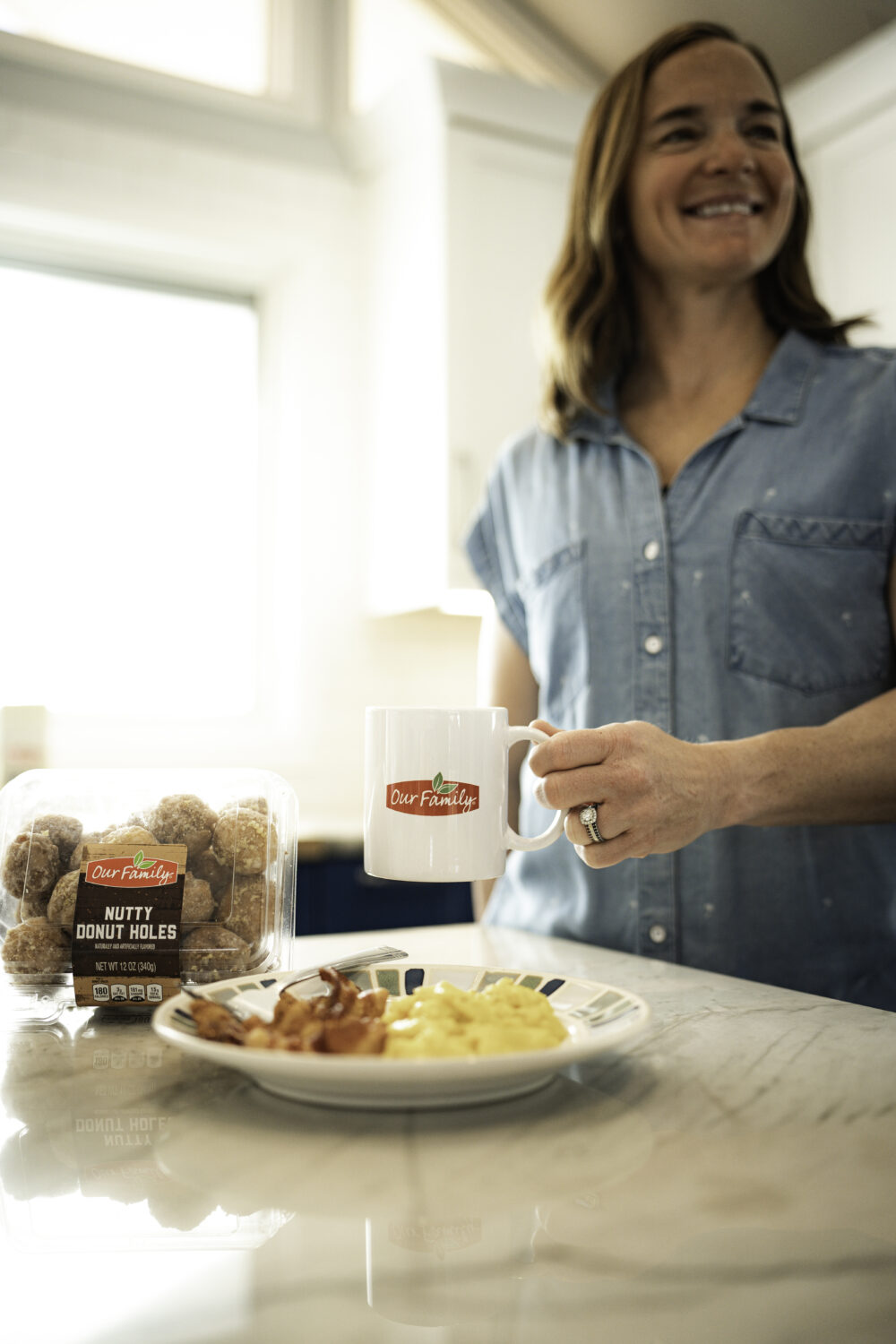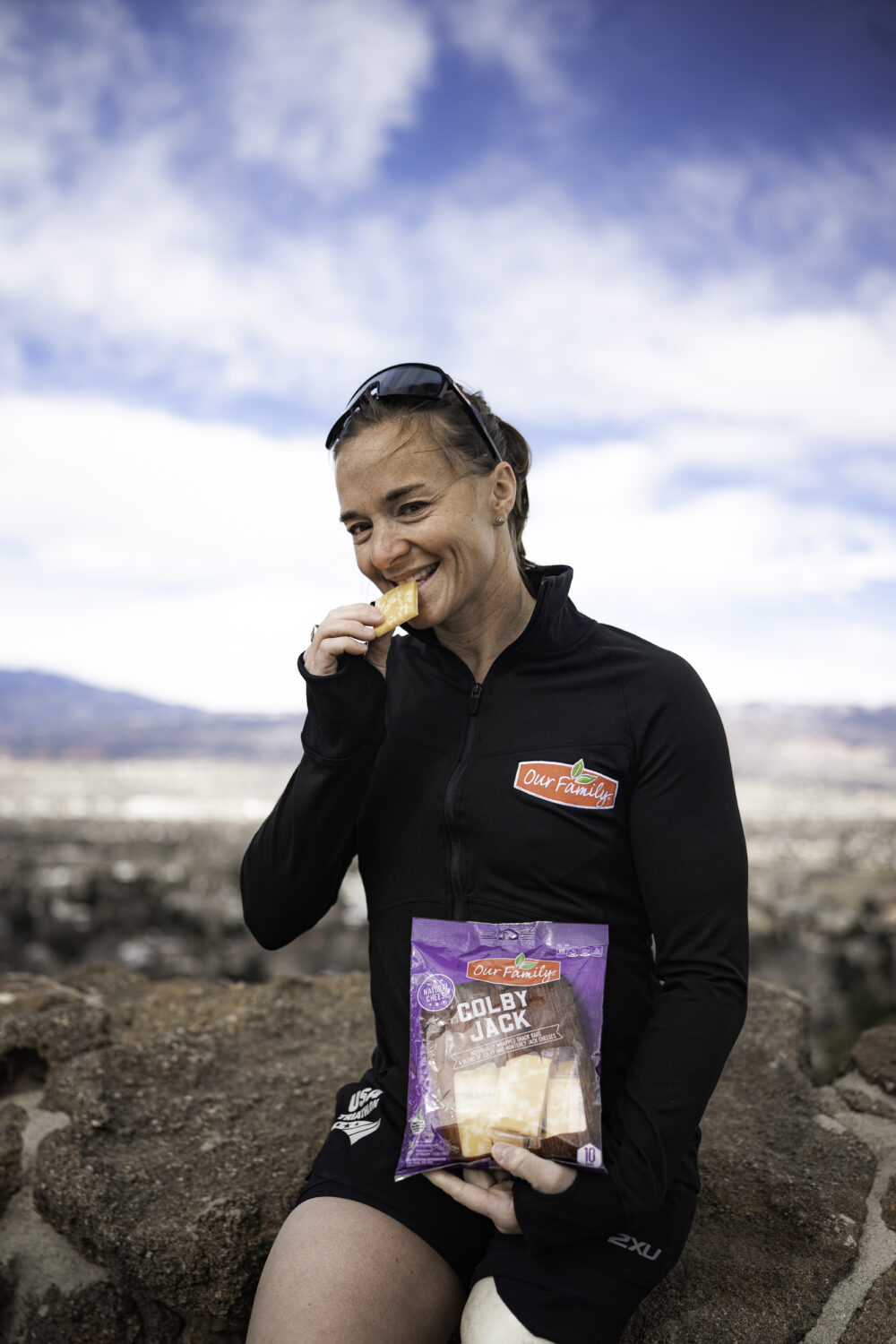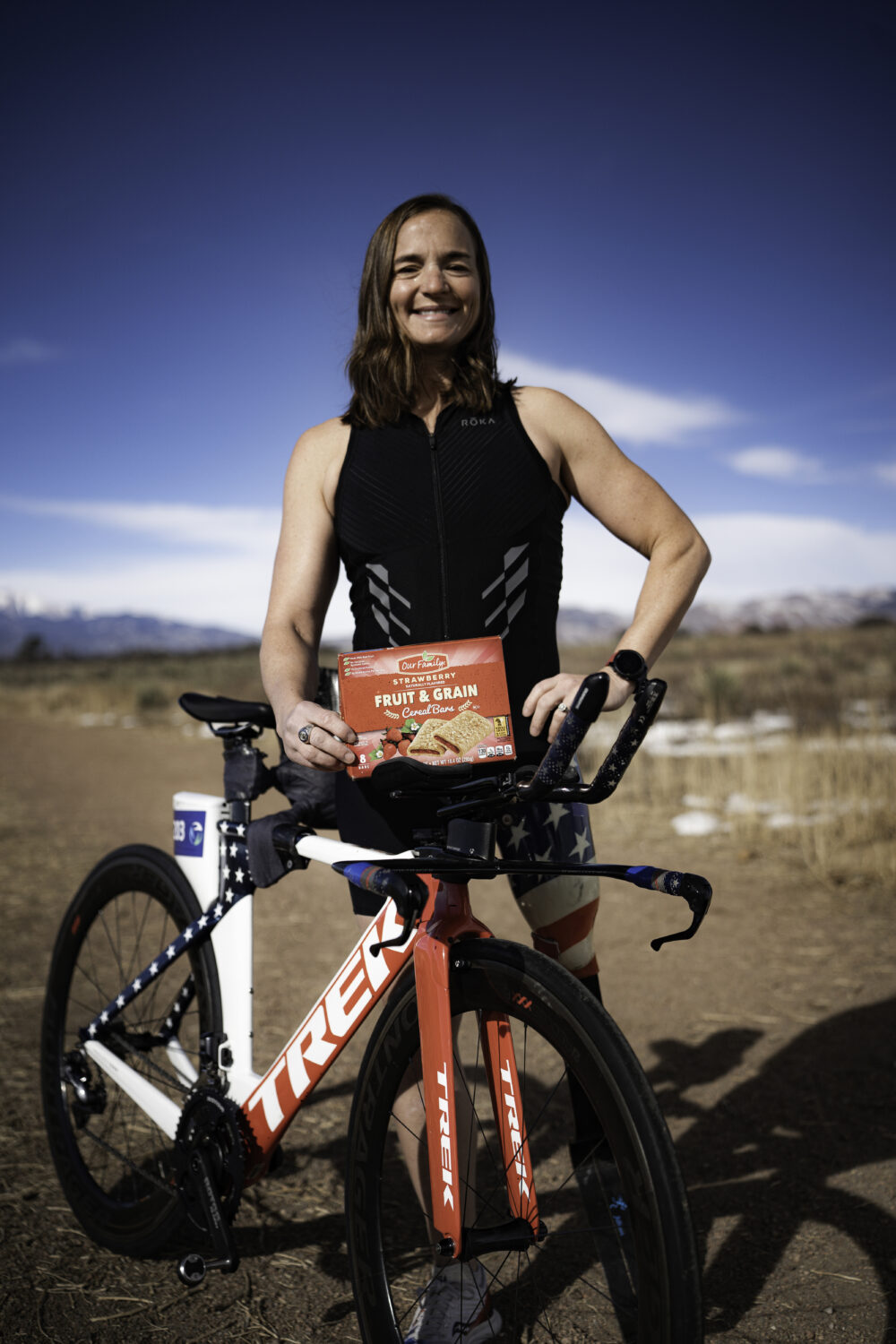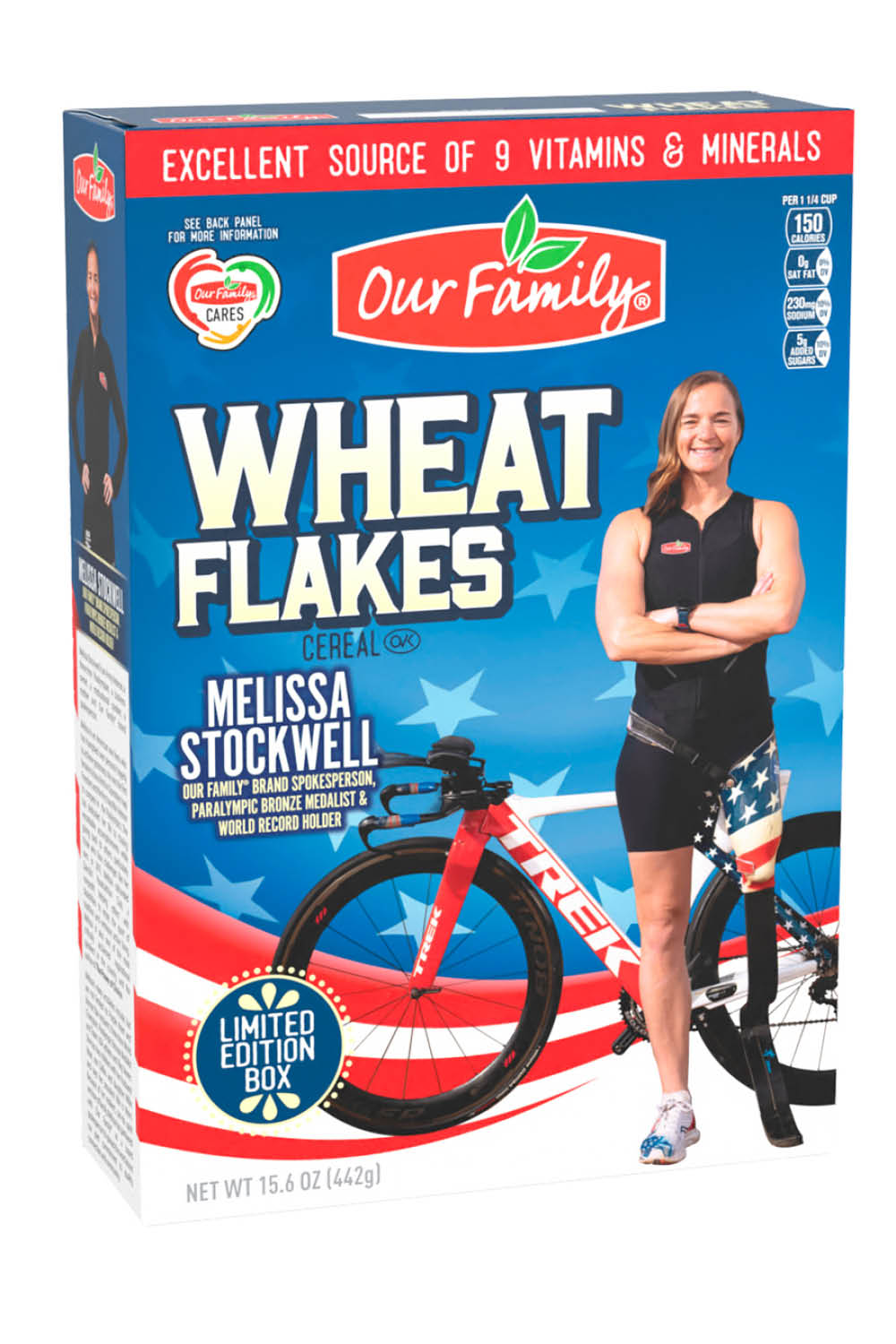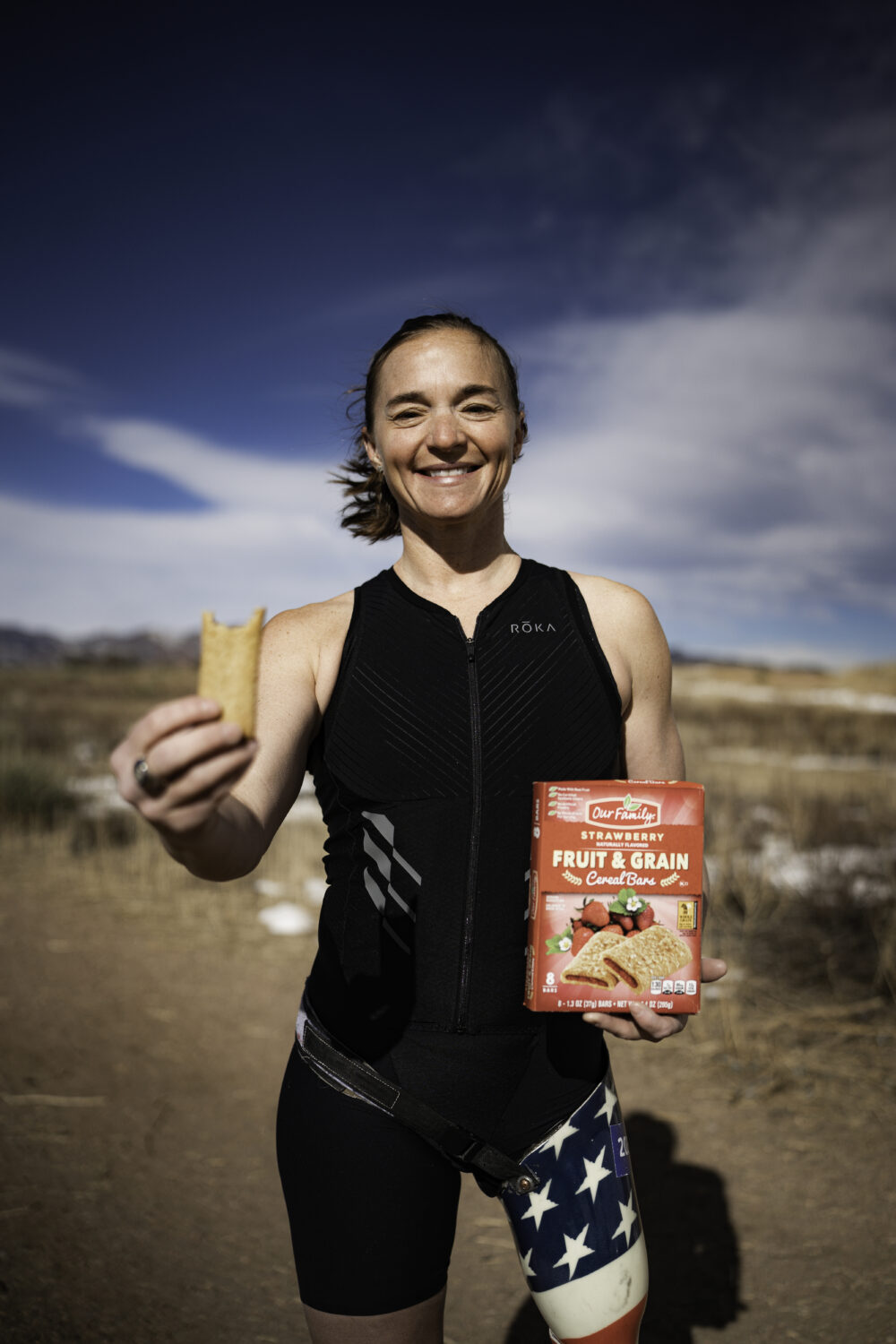 Melissa Stockwell
Our Family Brand Spokesperson
Anyone who knows me, knows 'Family Comes First.' So, to partner with a brand like Our Family, who shares that same commitment to family, is the perfect match for me. I'm excited to represent a brand focused on delivering better ingredients for life and for my family's table!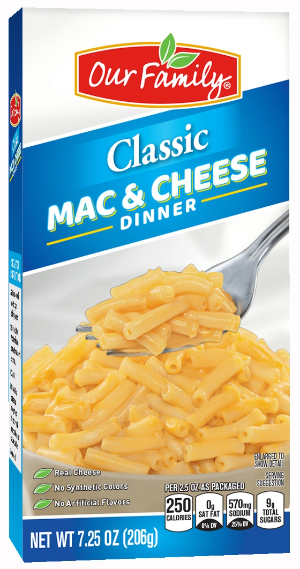 Classic Mac & Cheese Dinner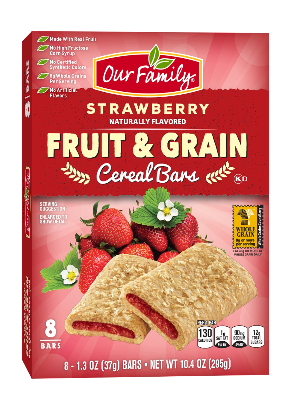 Strawberry Fruit & Grain Cereal Bar