Welcome to Our Family of brands.
With every product you purchase we're committed to delivering quality you're proud to serve your family. Each of our brands are here to bring you everyday staples, fresh convenience, unique flavors and more. Explore them today!
Our Family, here for yours.
With over 2,000 items located throughout the store, Our Family®  has something for everyone and every occasion. So whether you're planning a quiet night in, a Taco Tuesday with the family, or a weekend backyard party with friends and neighbors, look for Our Family!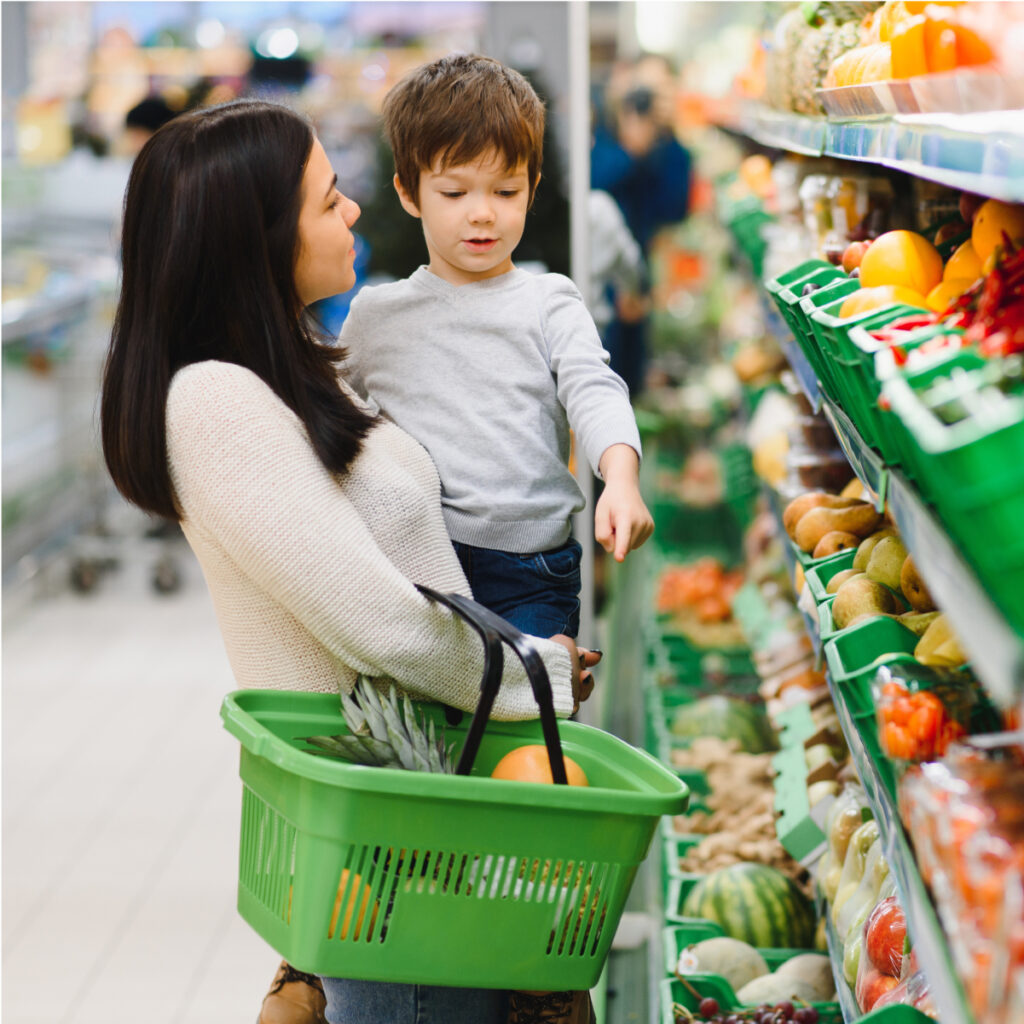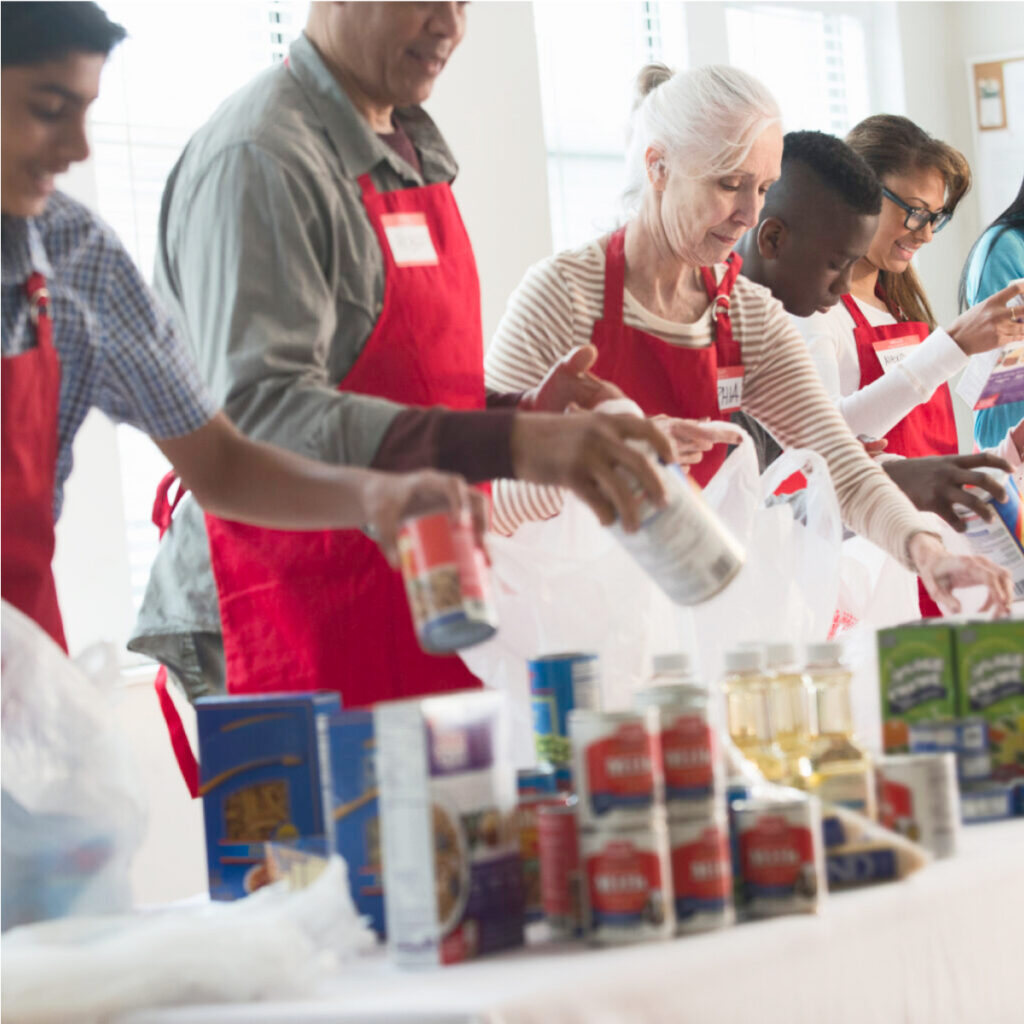 Supporting our community.
Family has always been at the heart of every community. Each and every day, all across America, families come together to make their communities stronger, better places to live, play, and grow.
At Our Family®, we love and care about the communities we serve, and we want to do our part to give back.
The Our Family brand is committed to delivering quality you're proud to serve your family. We work to deliver products that taste great, use the best ingredients, and still deliver on value. You don't have to take our word for it, our products speak for themselves.
What we're making this week.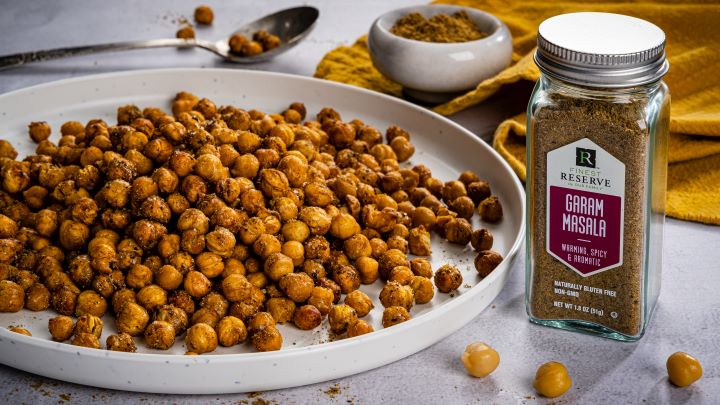 Warmly Spiced Crispy Chickpeas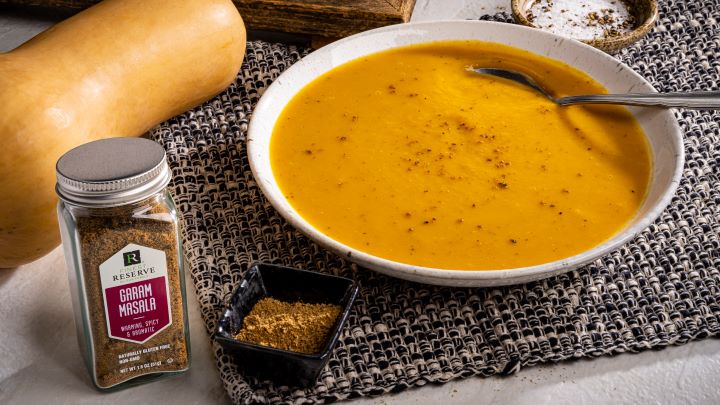 Warmly Spiced Butternut Squash Soup
"I love Our Family products. I look for them and consistently purchase them over name brand products."
Jenny M.
"I have used the Our Family brand for as long as I can remember. I love its quality and its price."
Stacey E.
"Show your love to your family by serving Our Family. Delicious, quick and nutritious, Our Family saves time in preparation, without sacrificing flavor."
Lolita H.
"Love Our Family products and quality. I use them almost daily."
Linda S.
"I love Our Family products. Our Family provides such great value without compromising taste.
Diana M.
"Our Family has great quality and selection of products, along with an exceptional quality guarantee."
Brent R.