At Our Family, we're always cooking up new products — from fresh twists on old classics to bold new innovations you and your family are sure to love.
Be sure to check this page often to see what we have in-store for you!
*Product availability may vary based on location.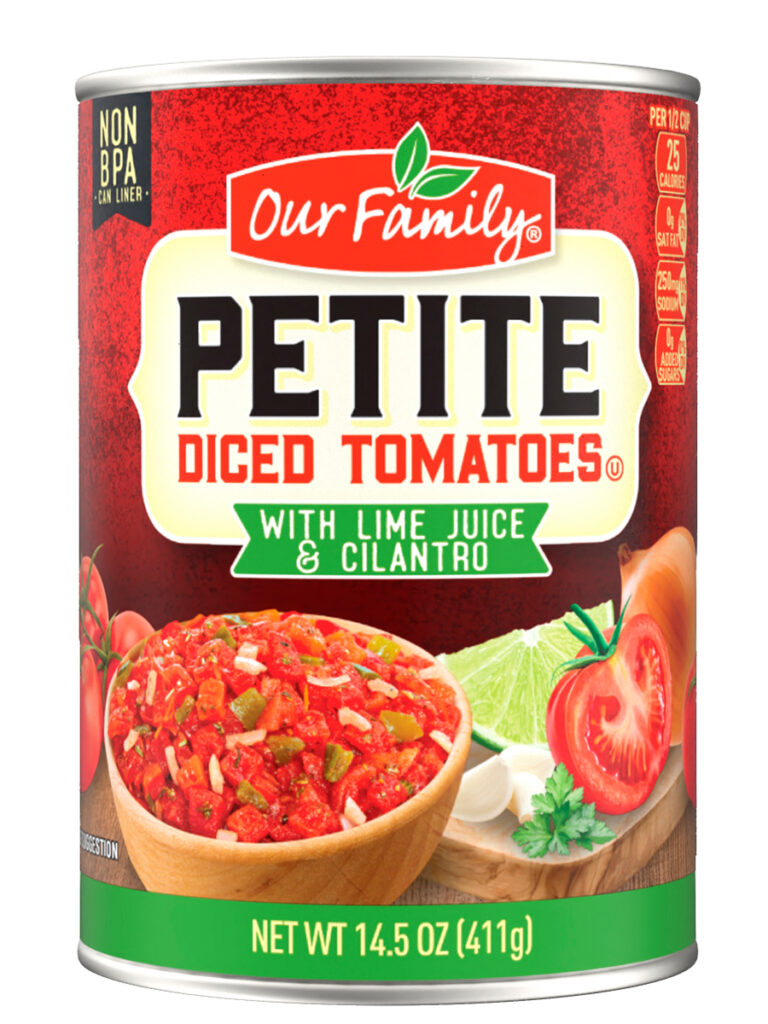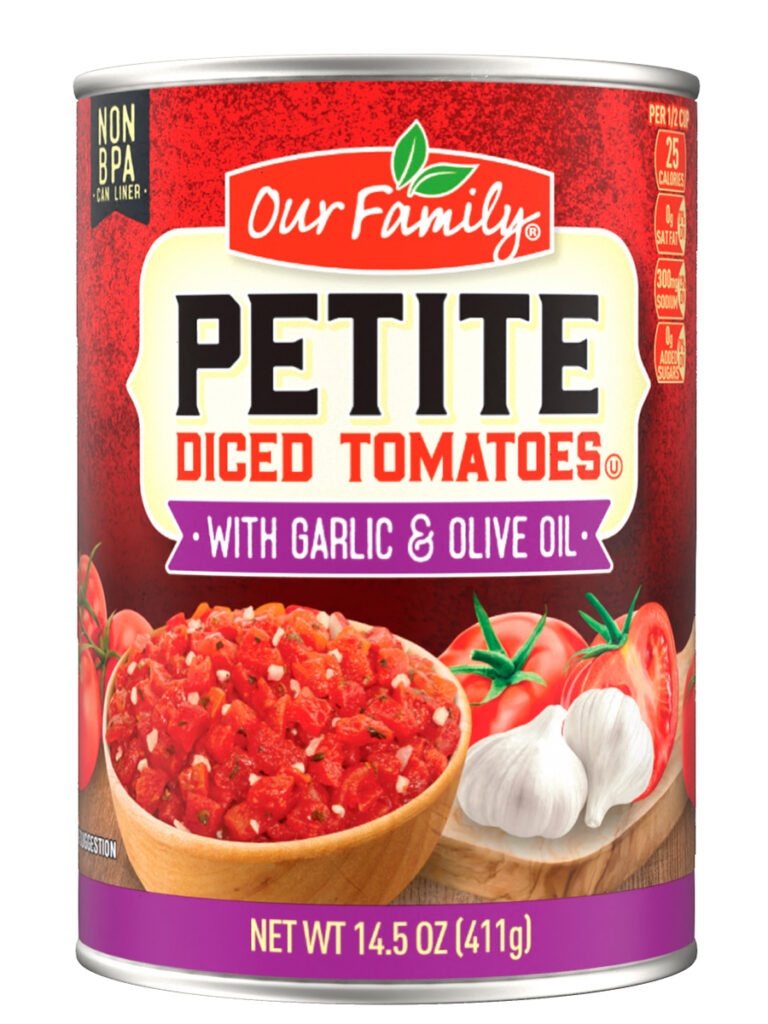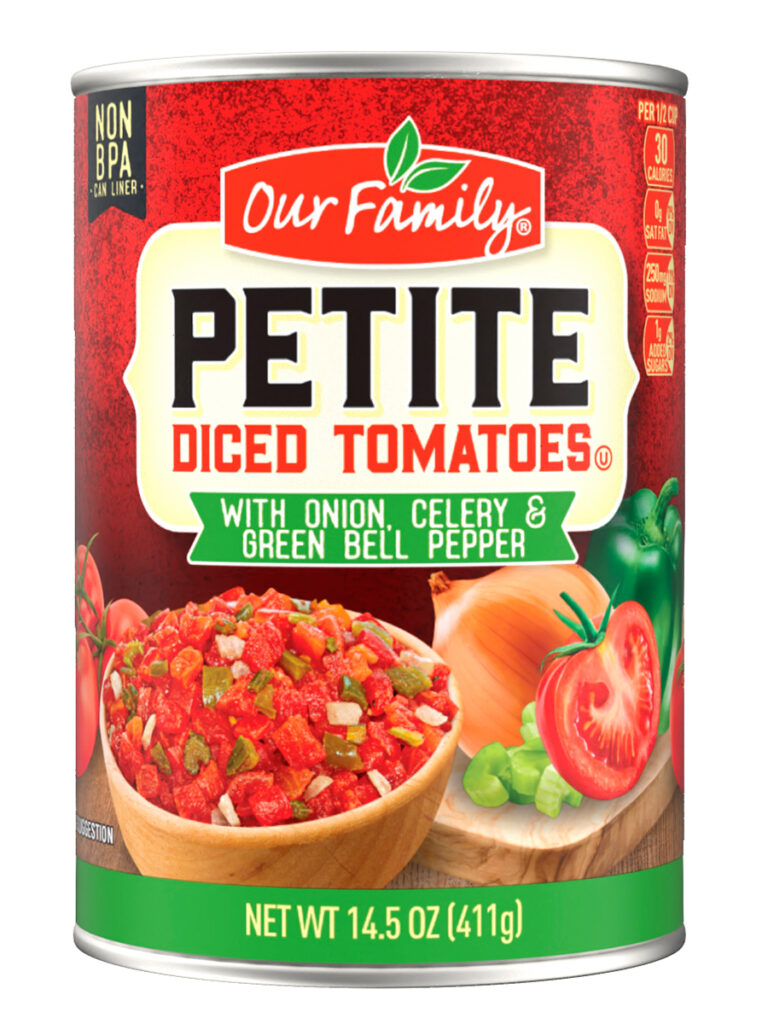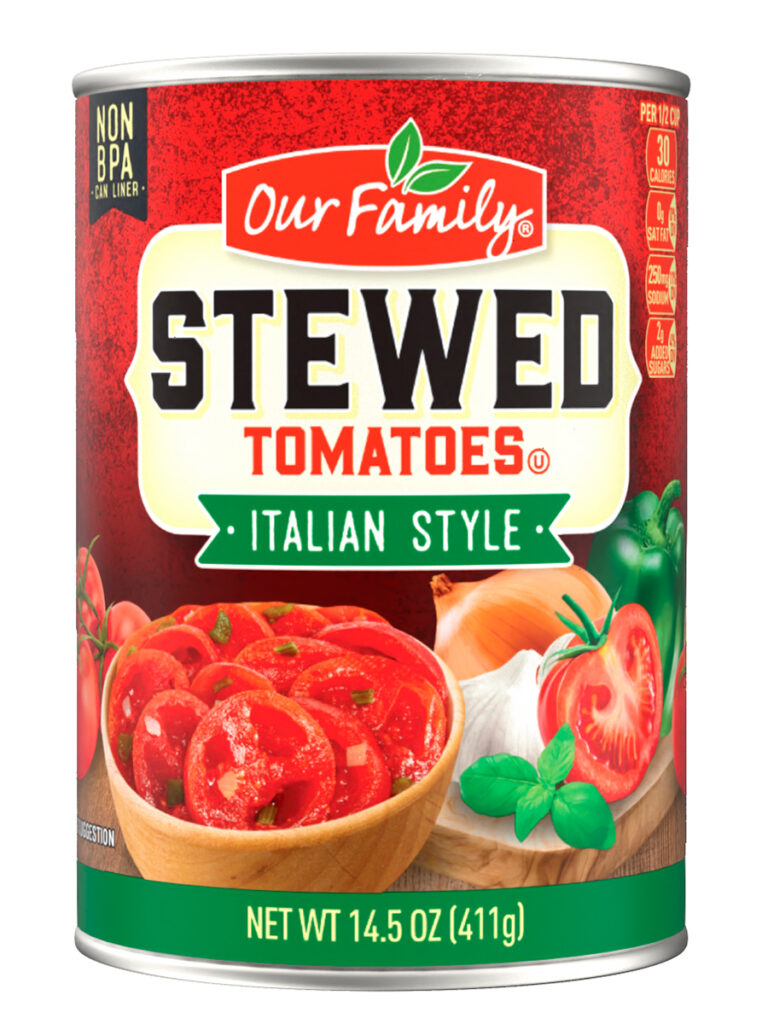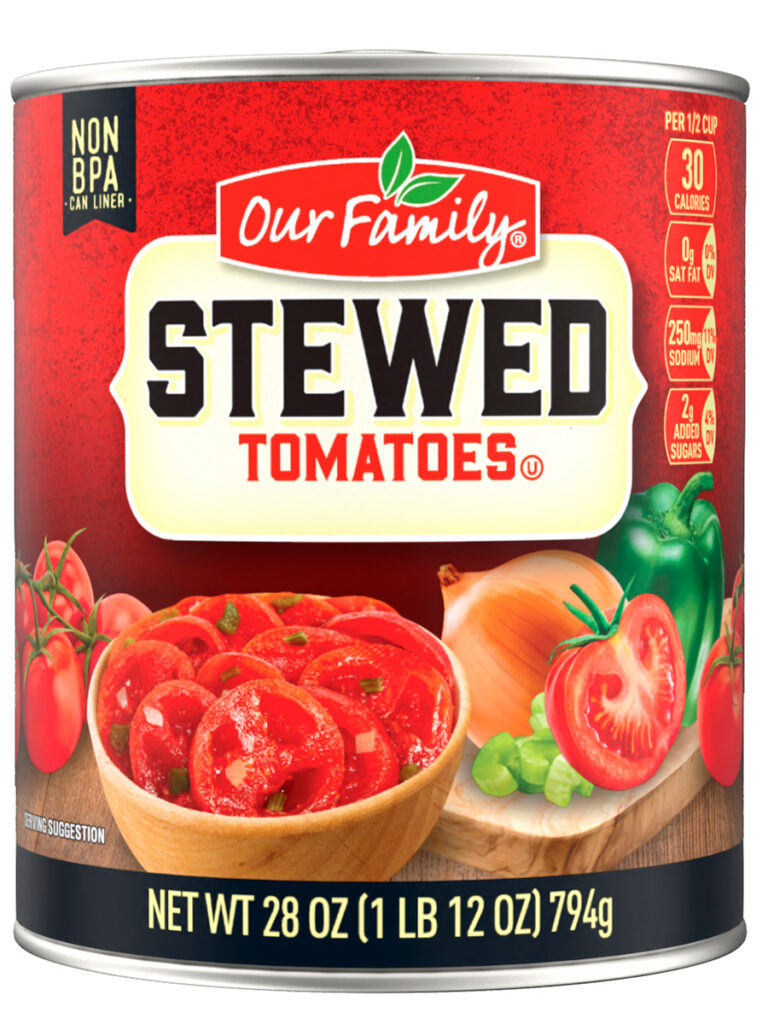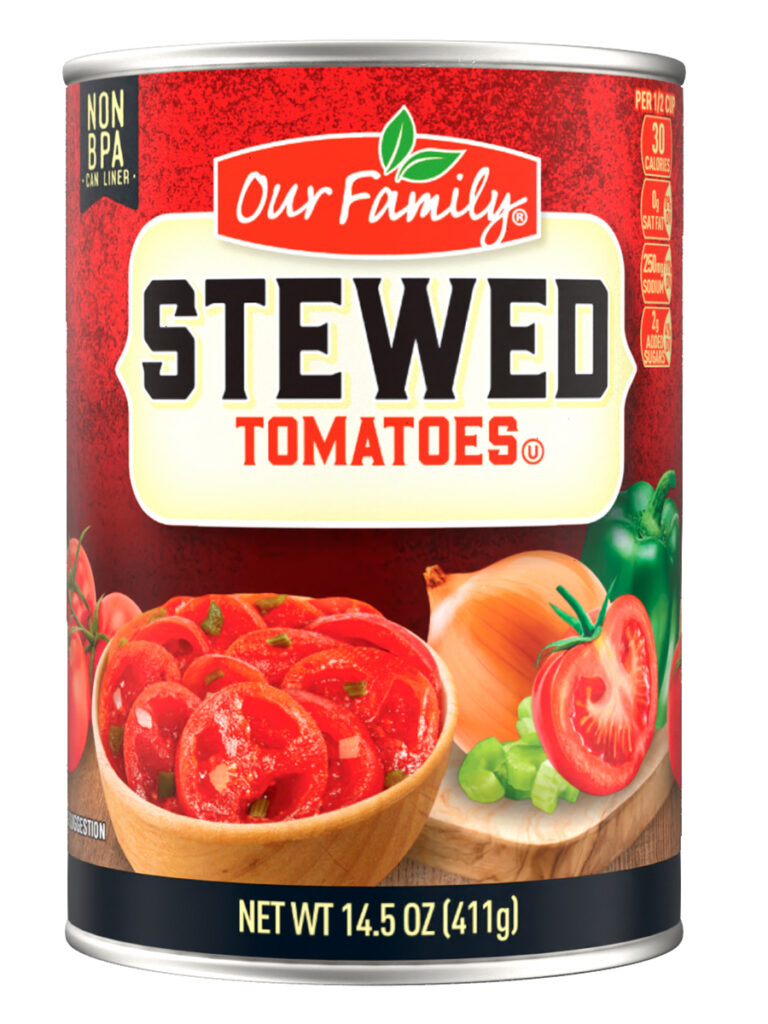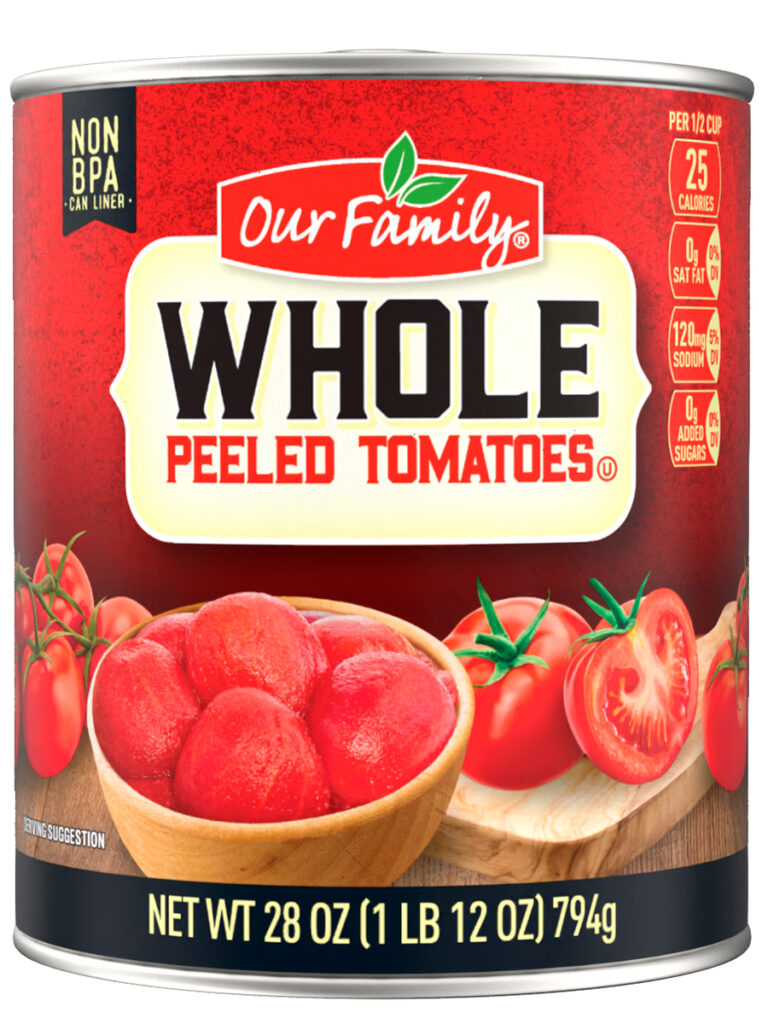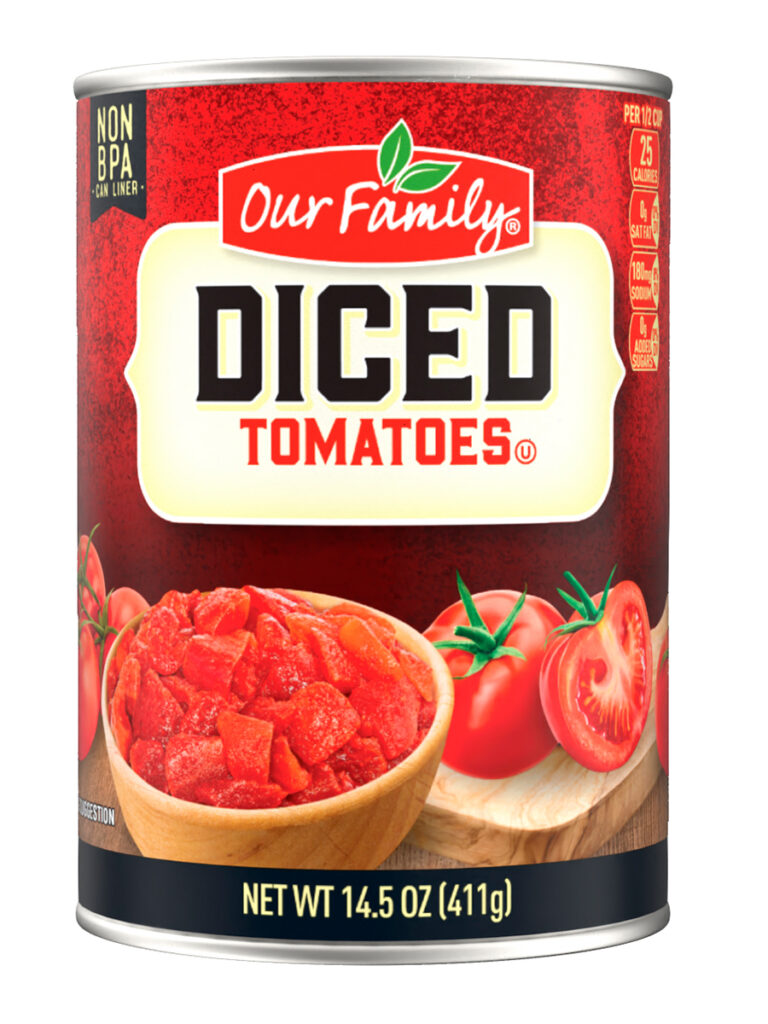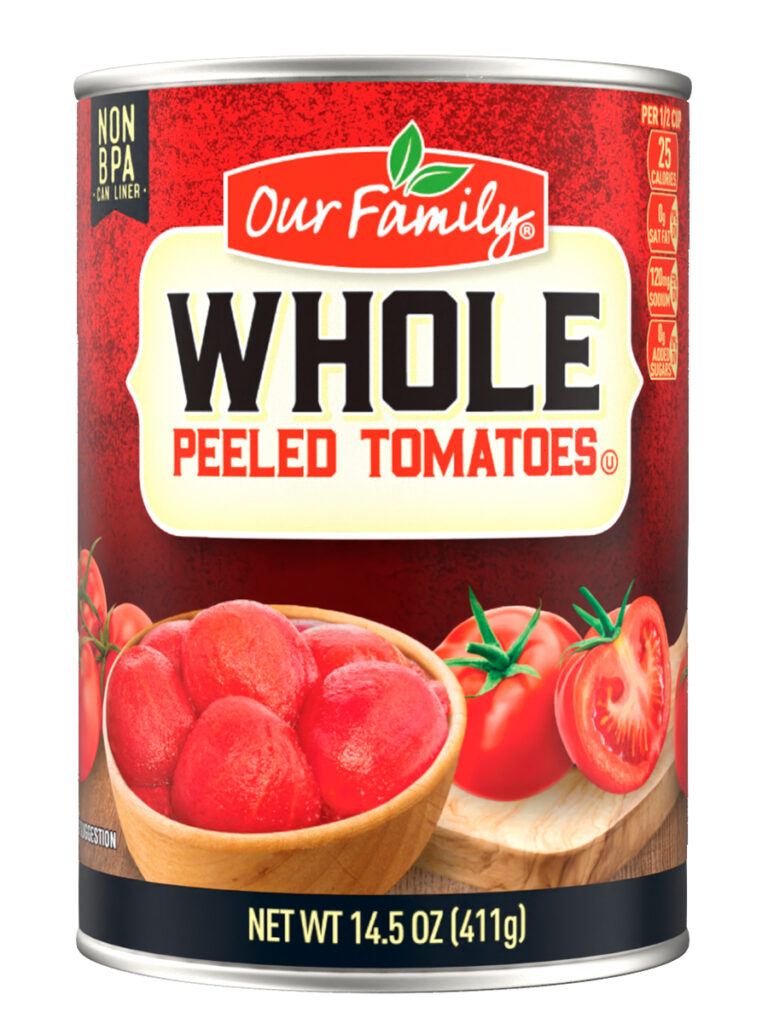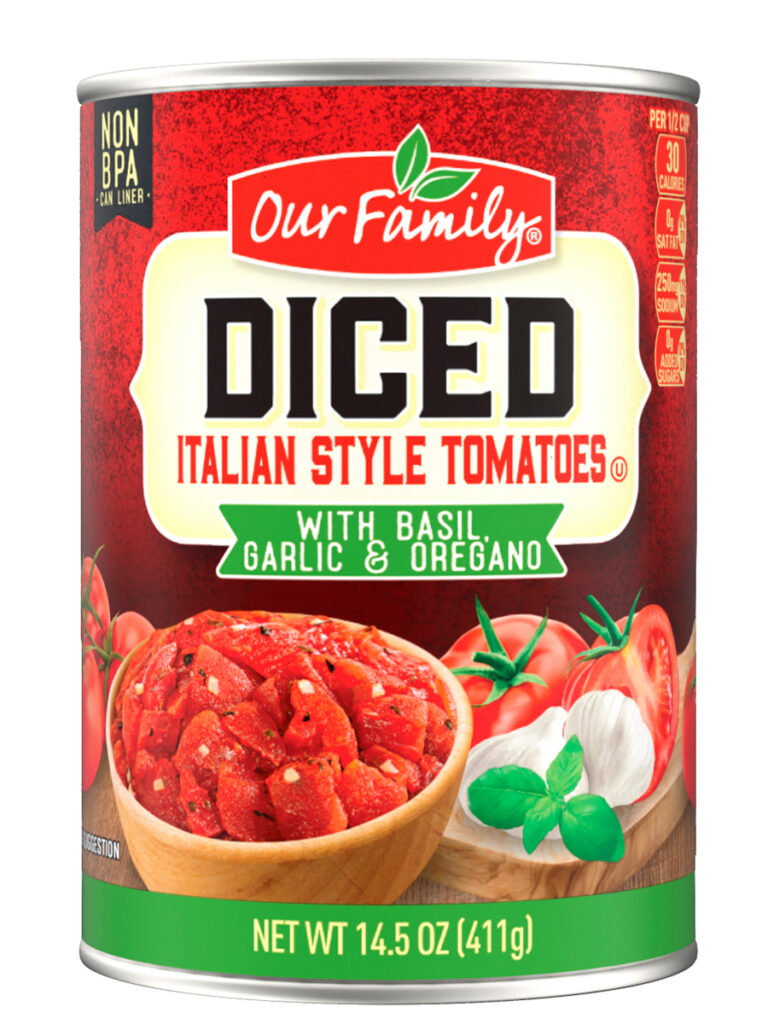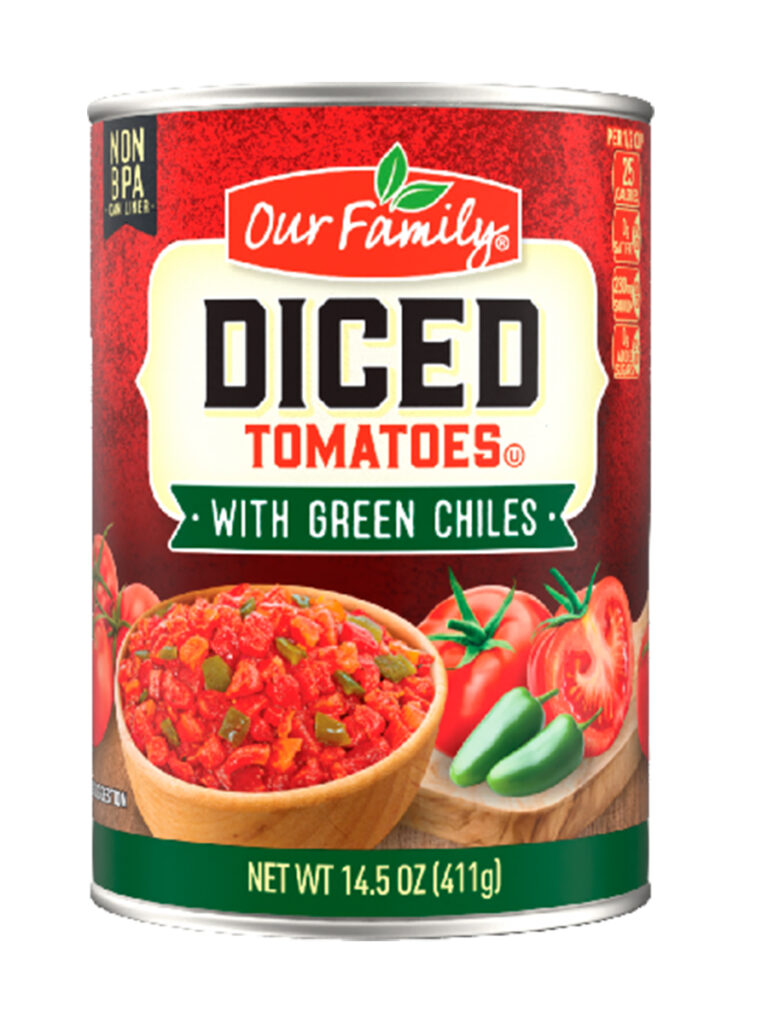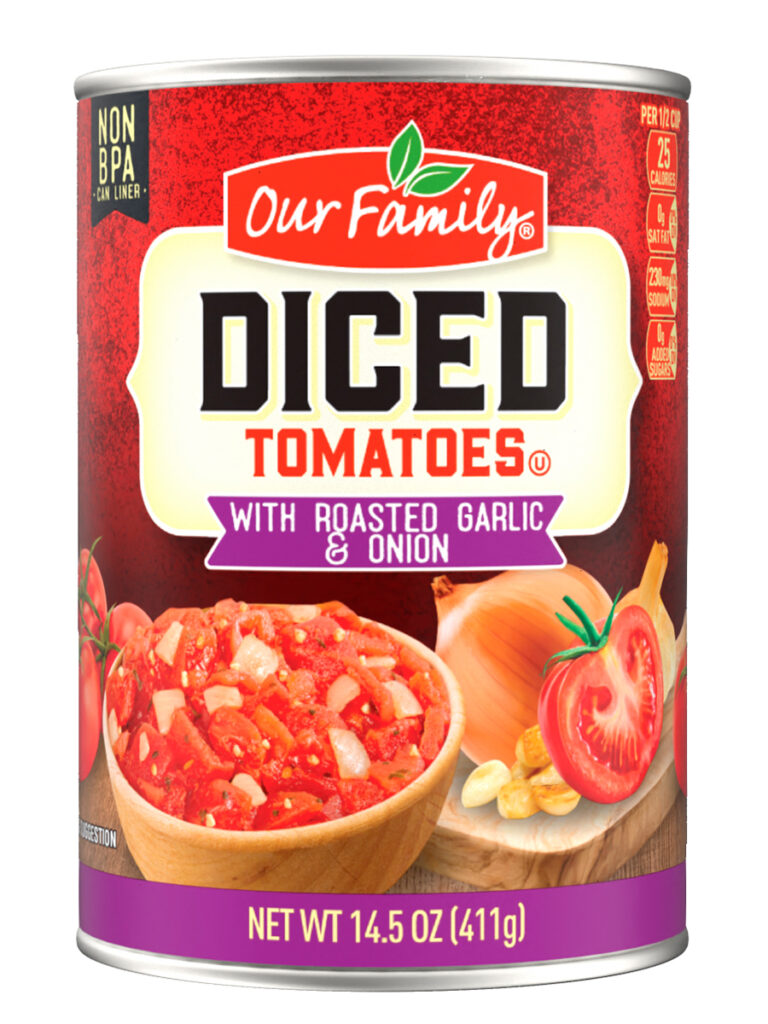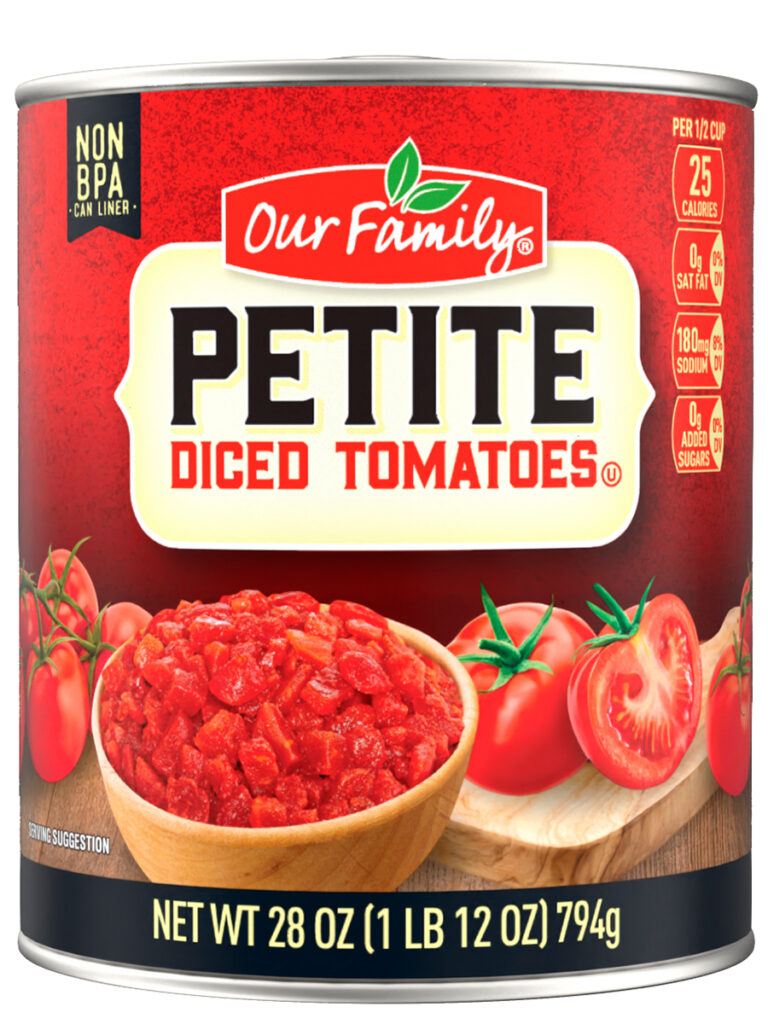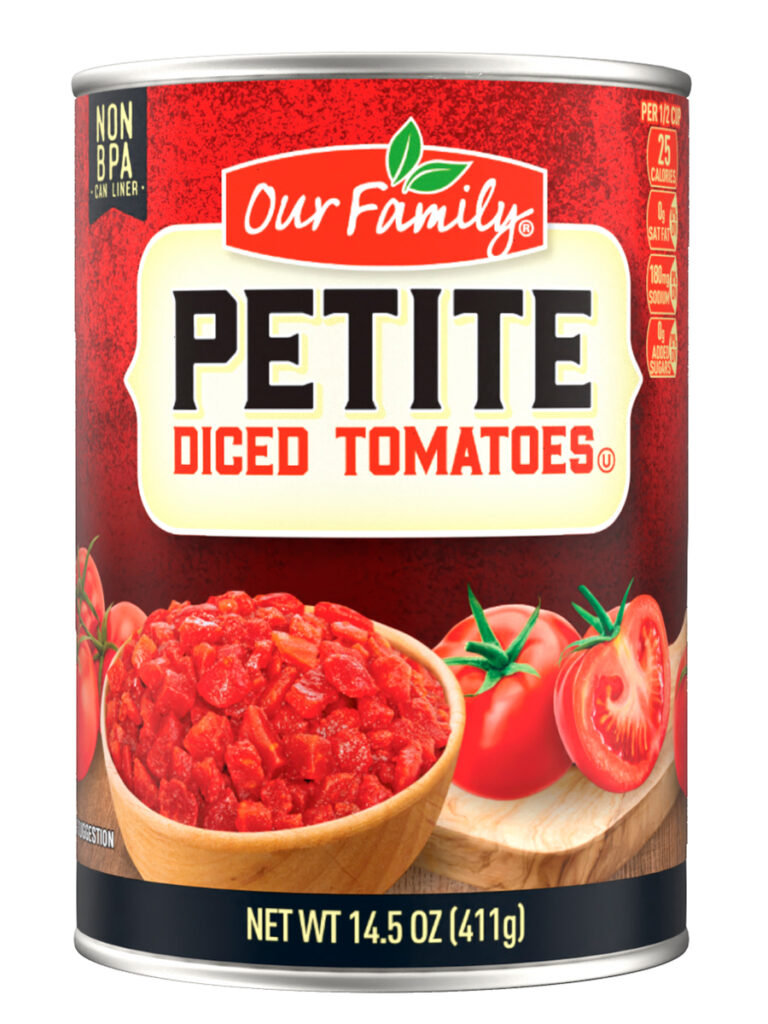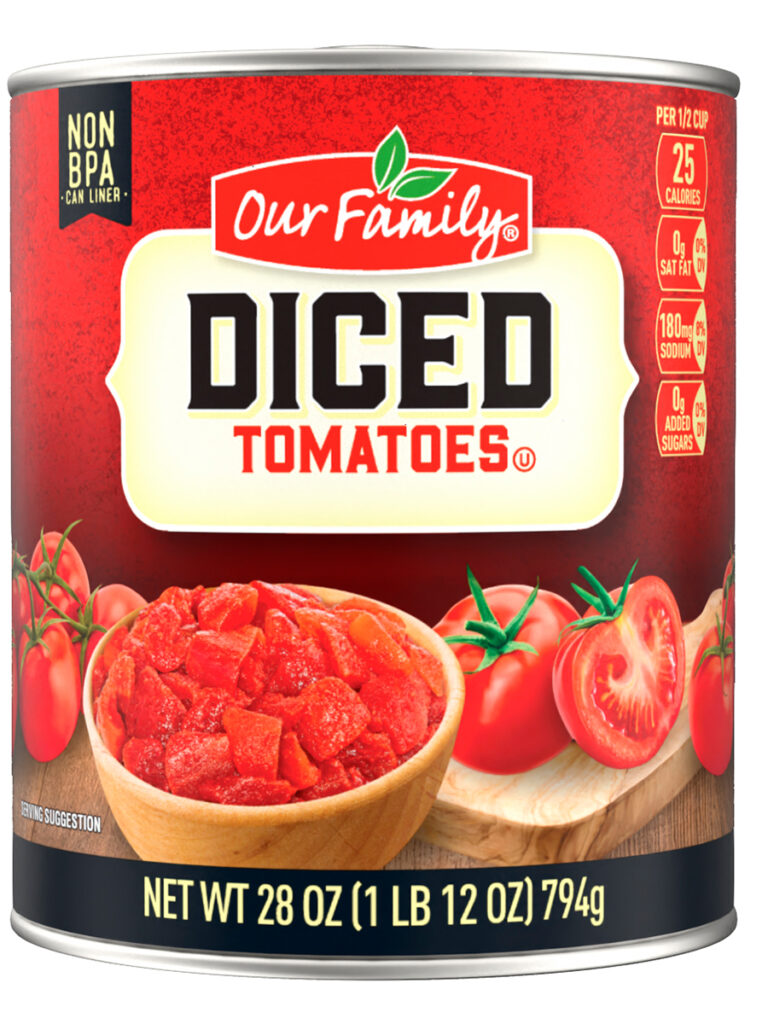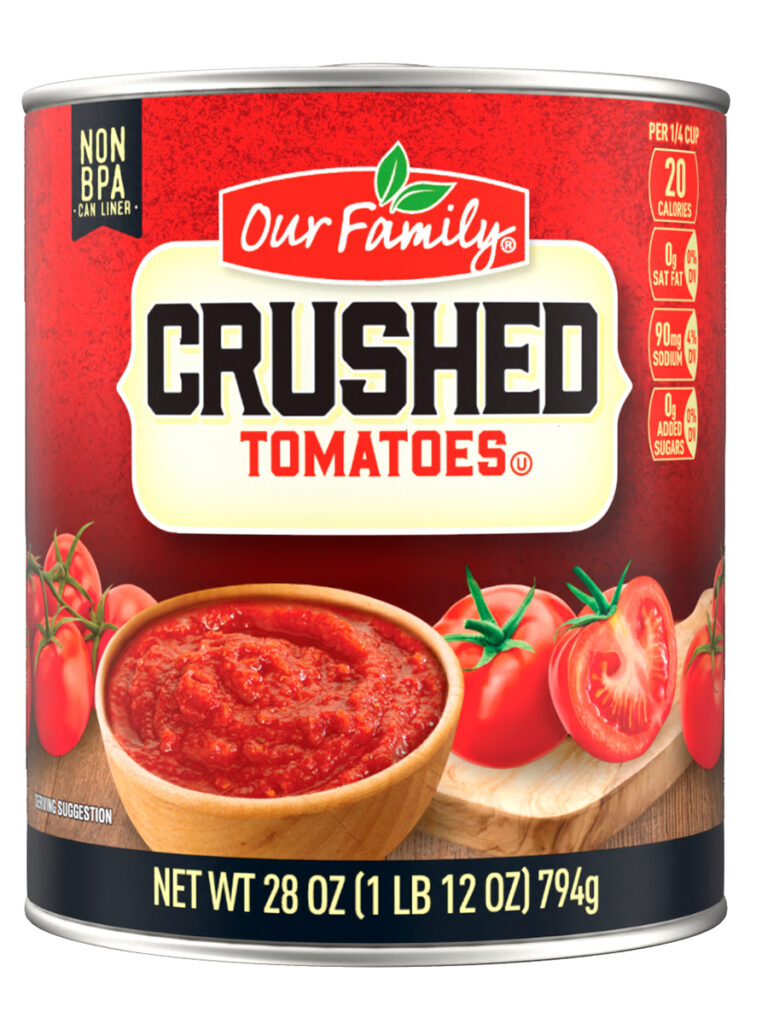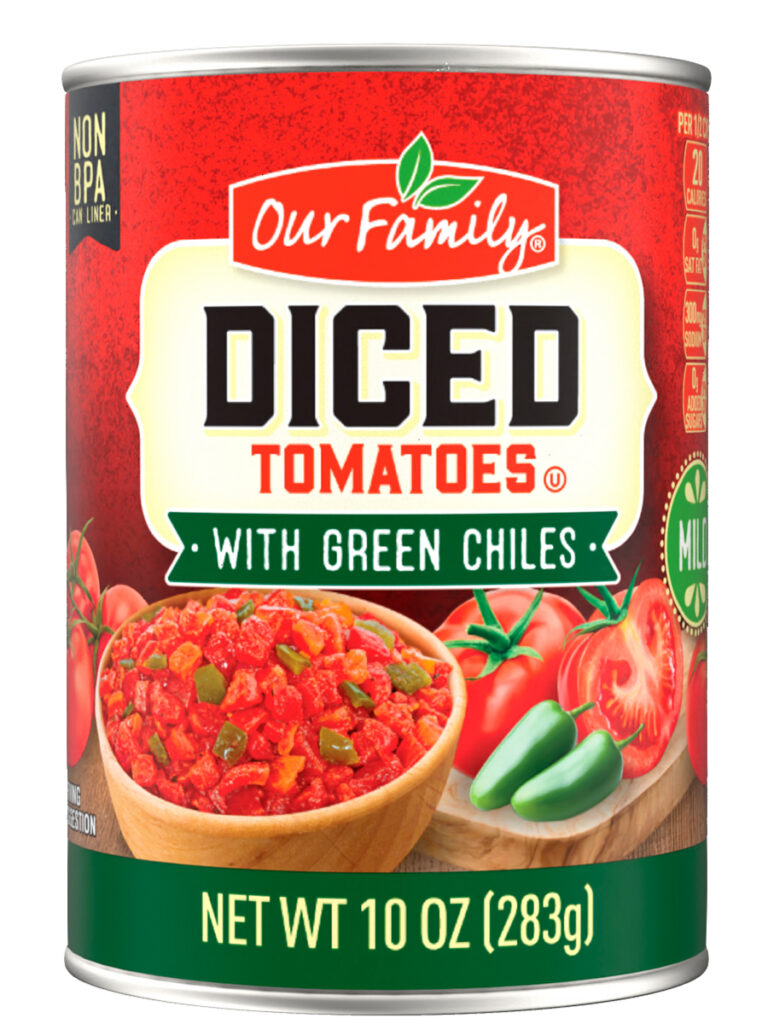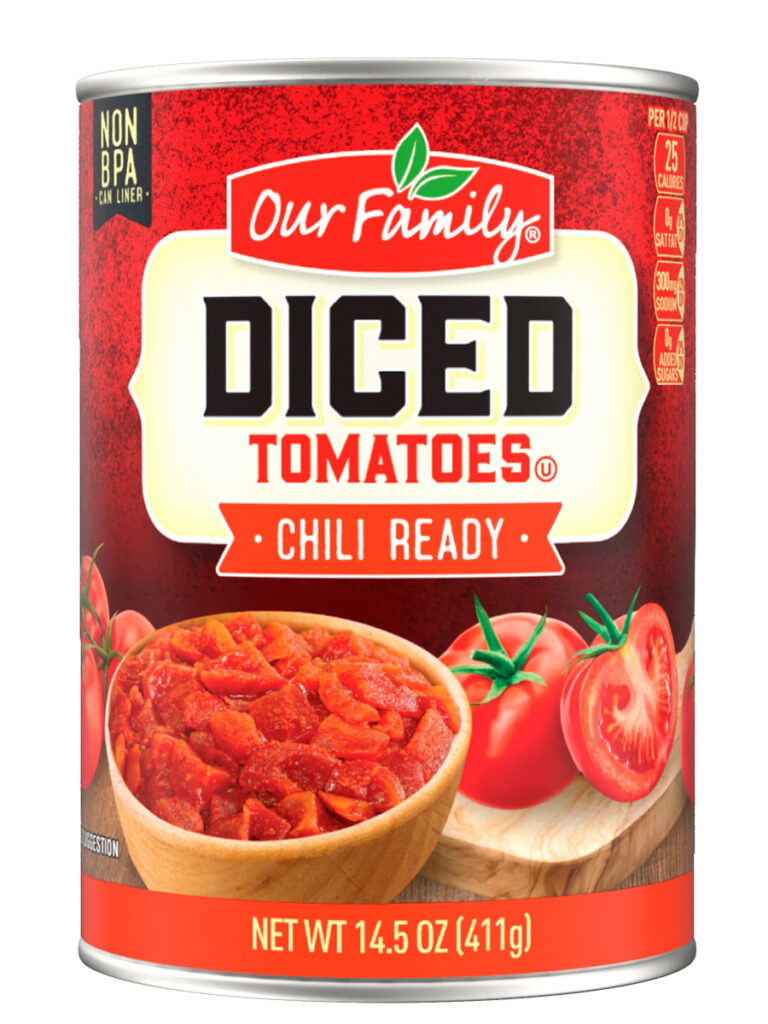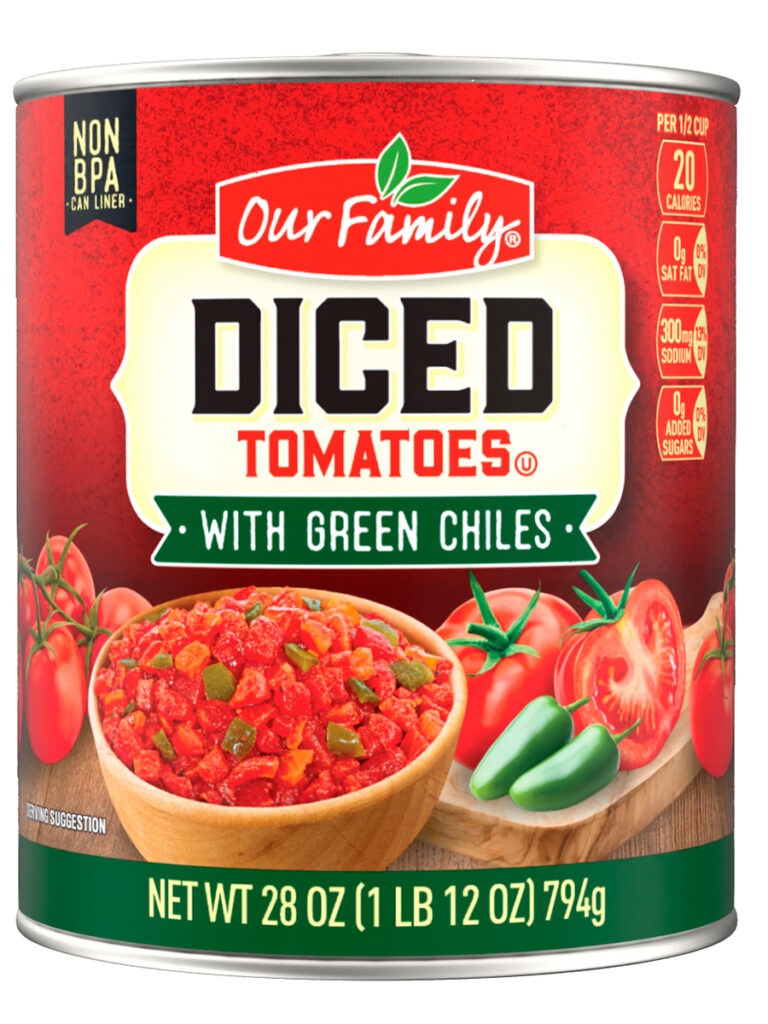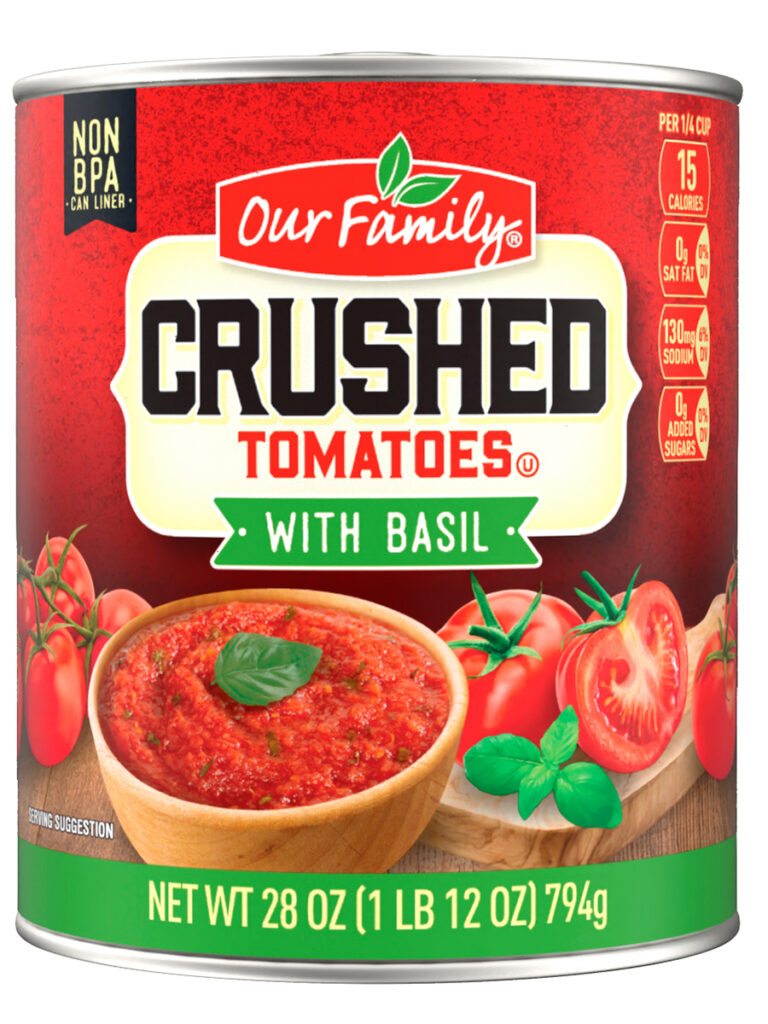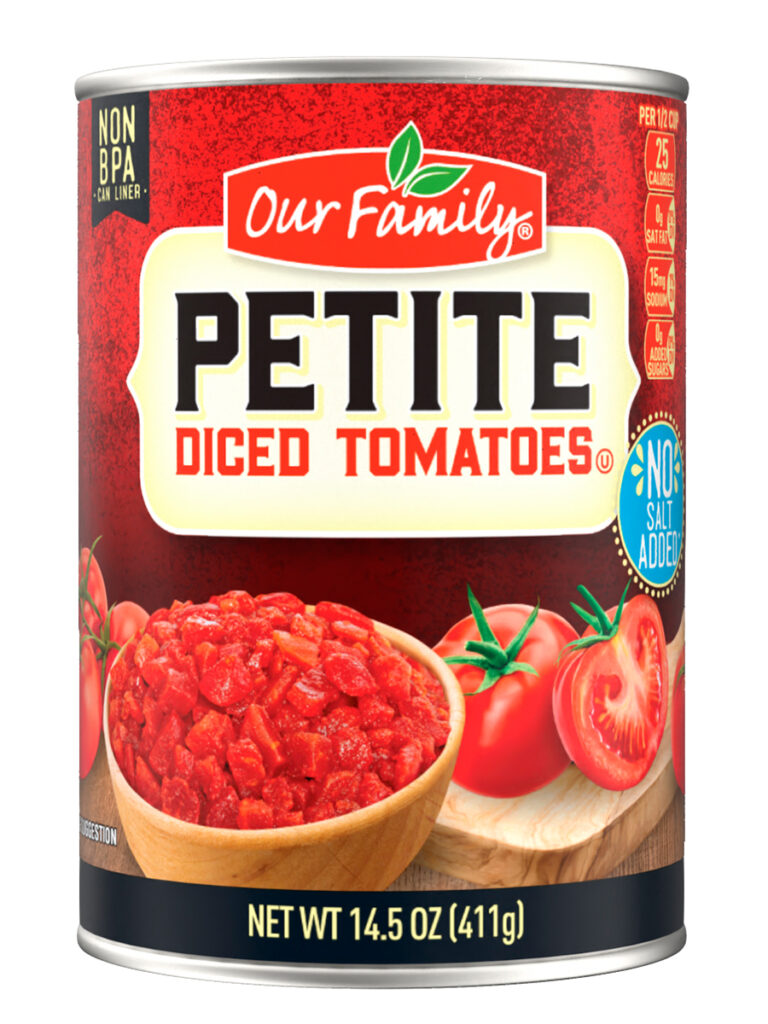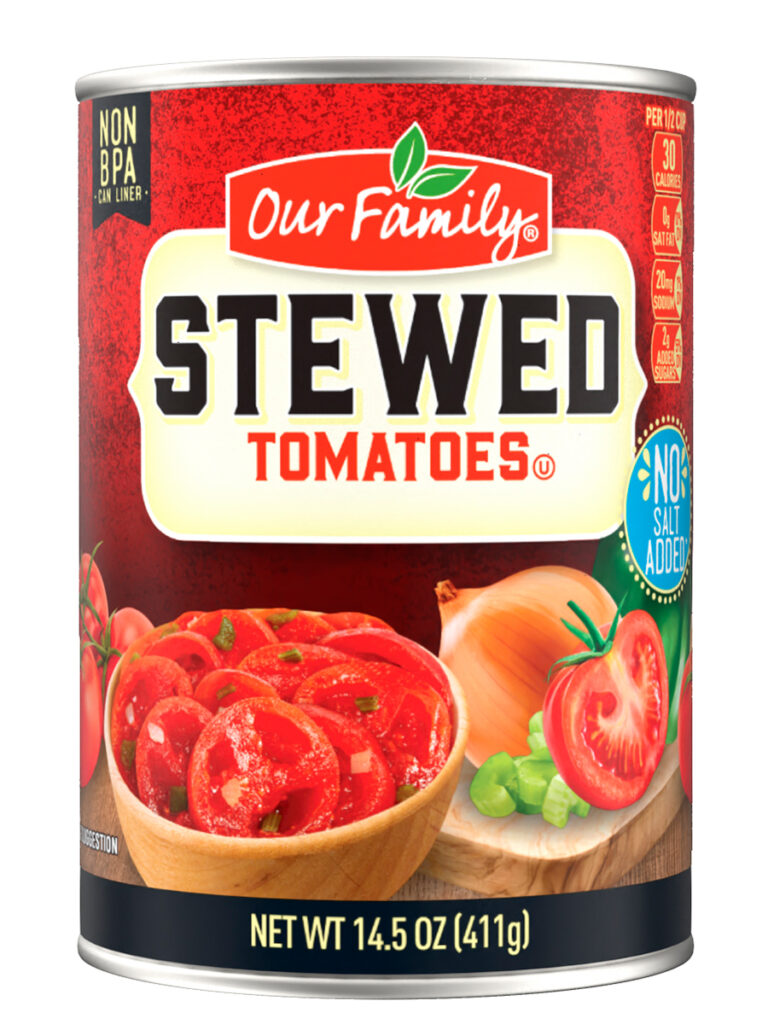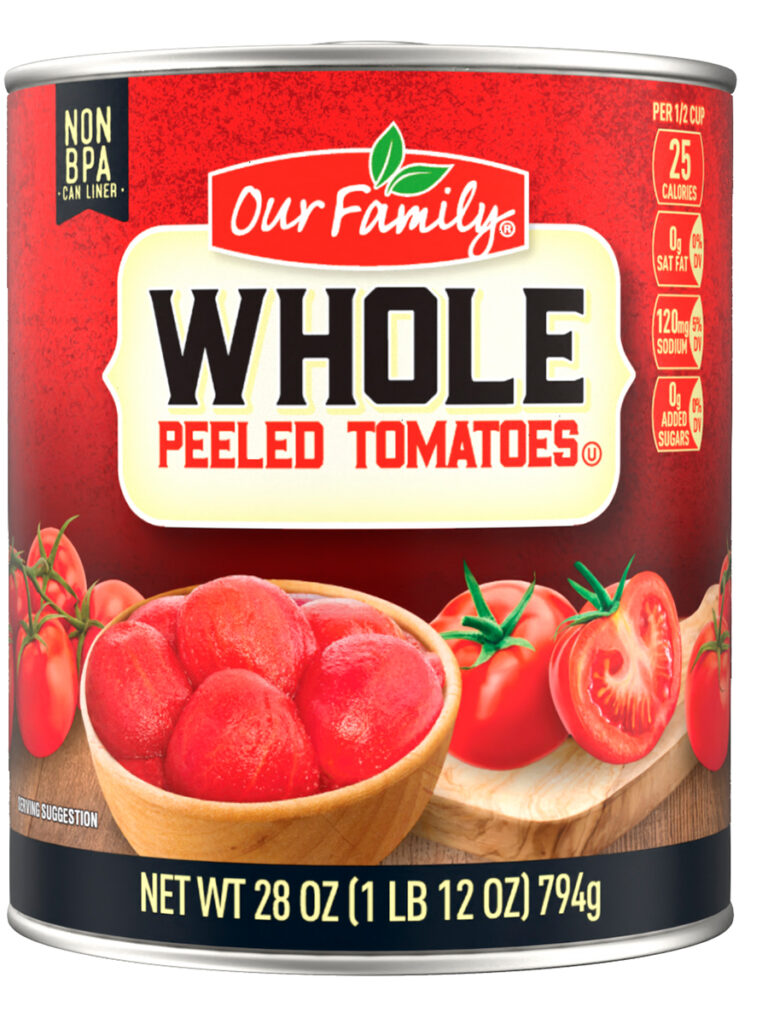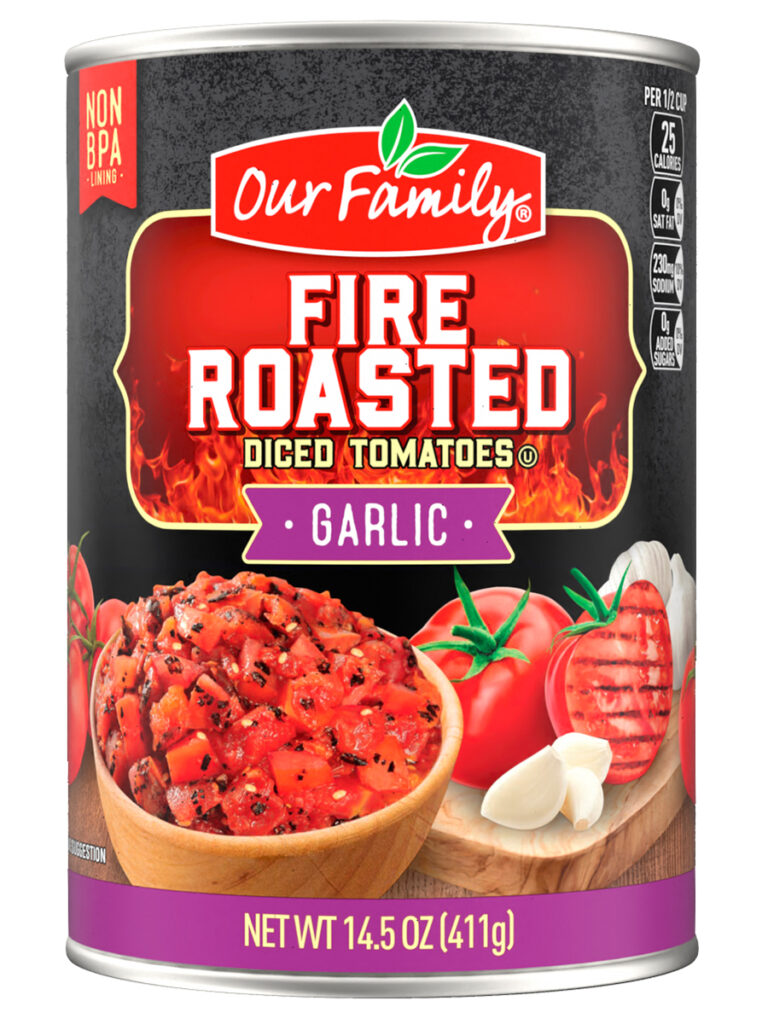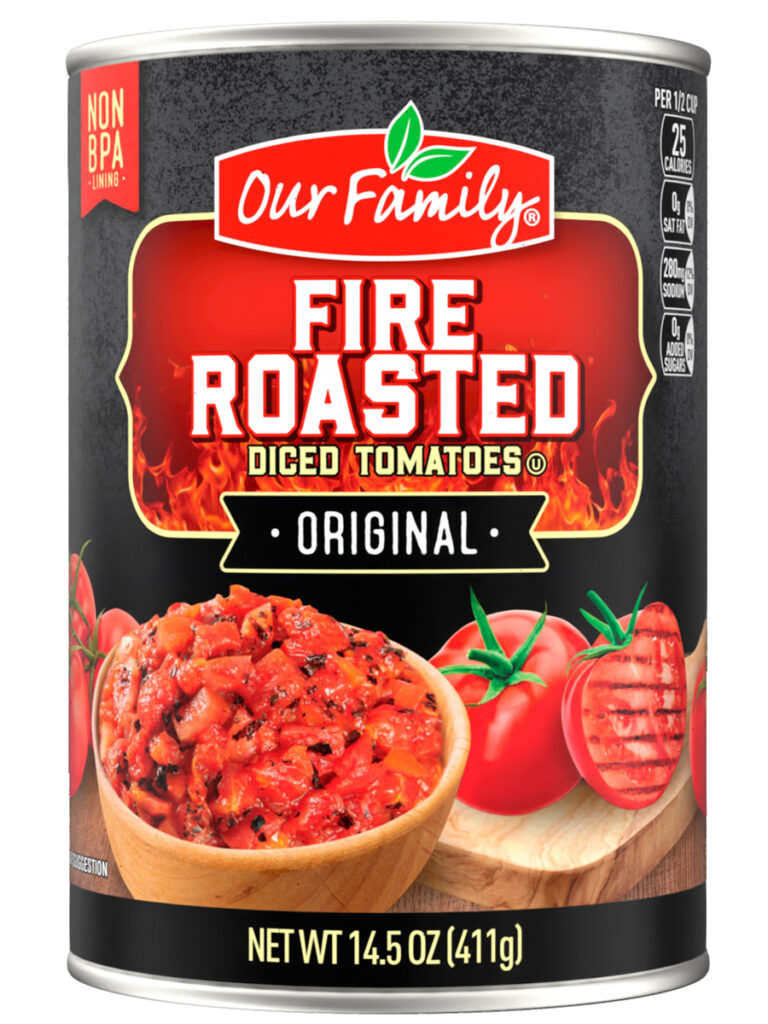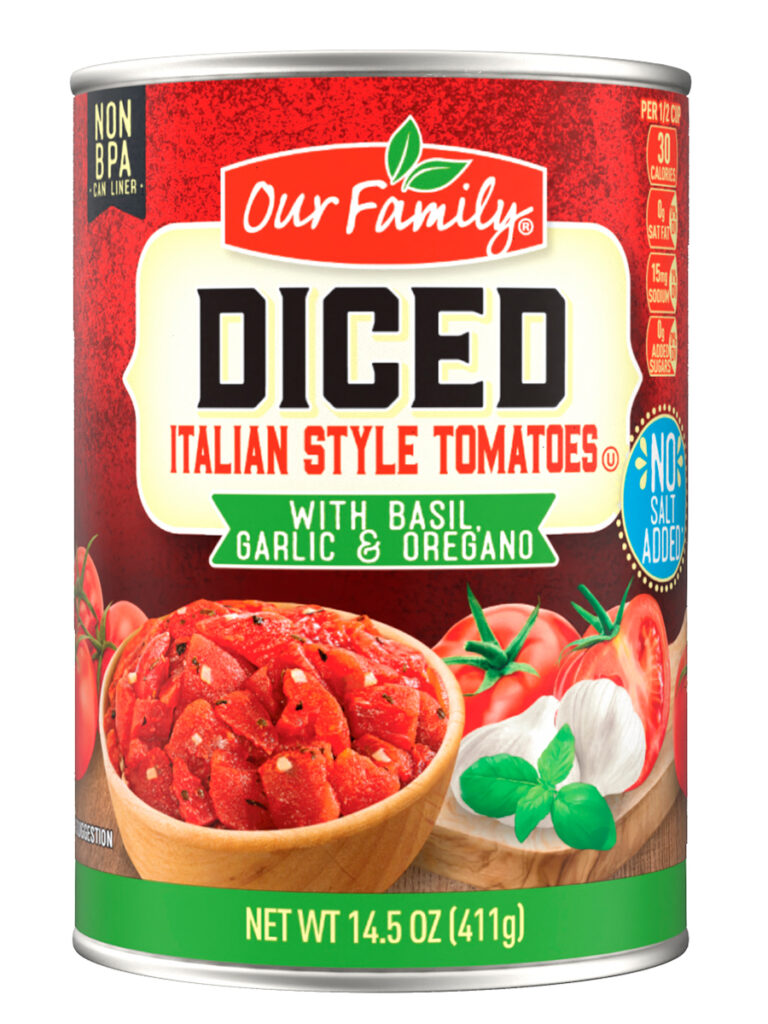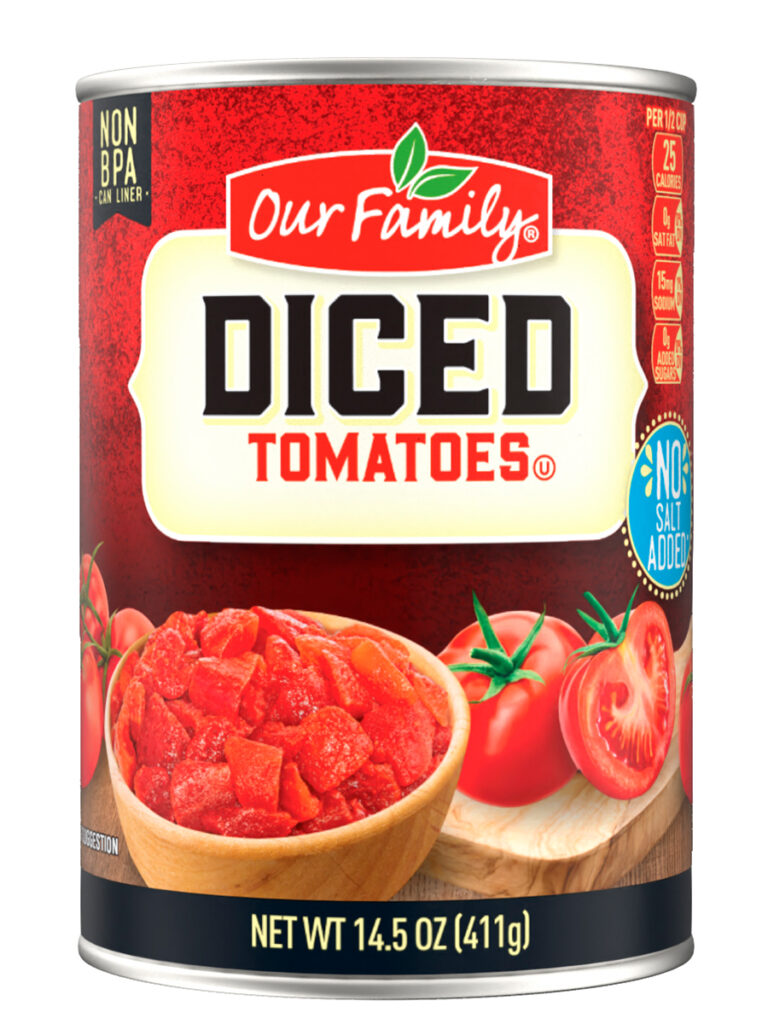 Canned Tomatoes
Find countless varieties of canned tomatoes. They're perfect for making sauces, chilis and more!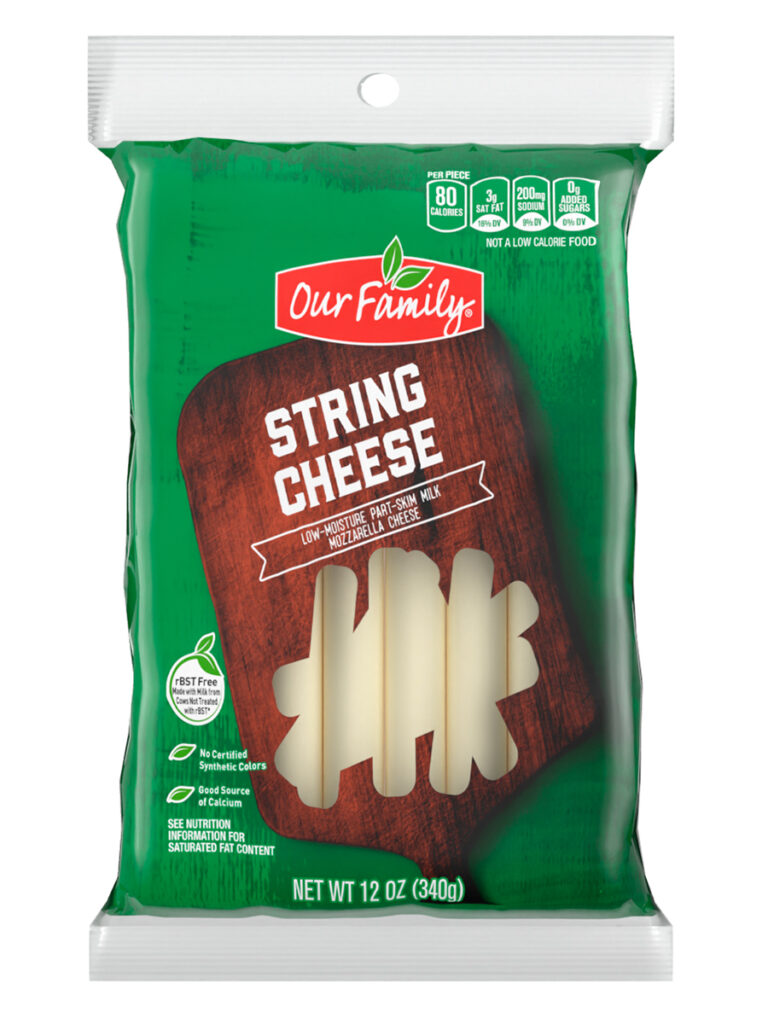 String Cheese
A new classic, our string cheese makes for the perfect on-the-go snack!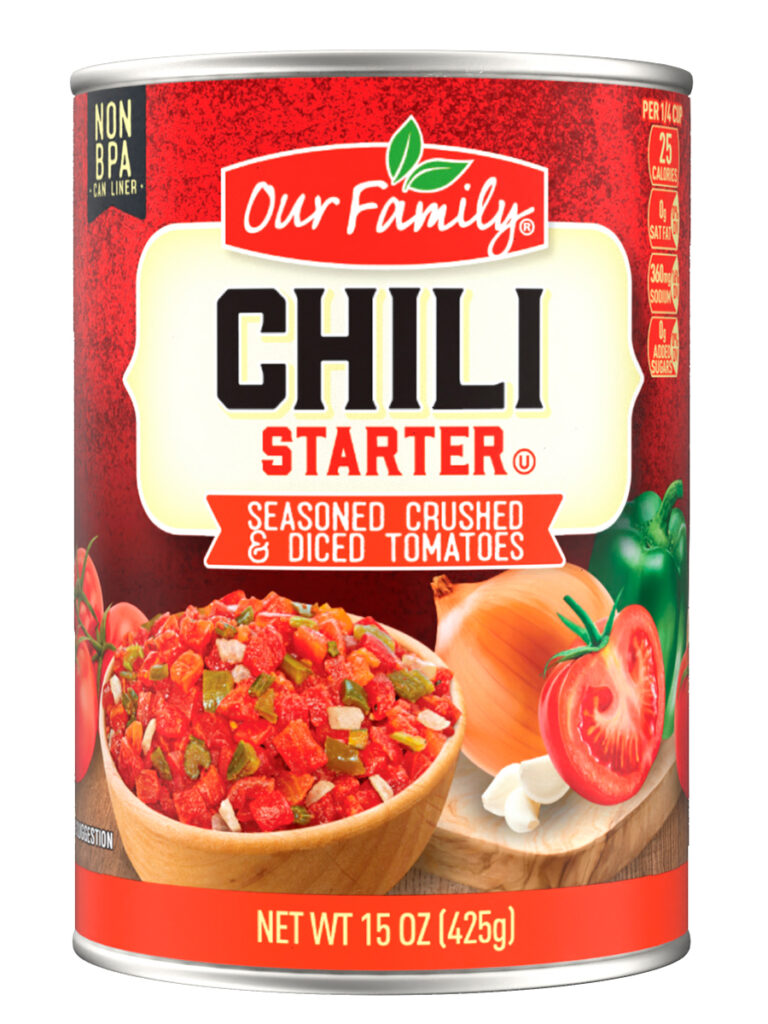 Chili Starter
Our Family Chili Starter is filled with seasoned crushed & diced tomatoes to make your chili the best chili ever!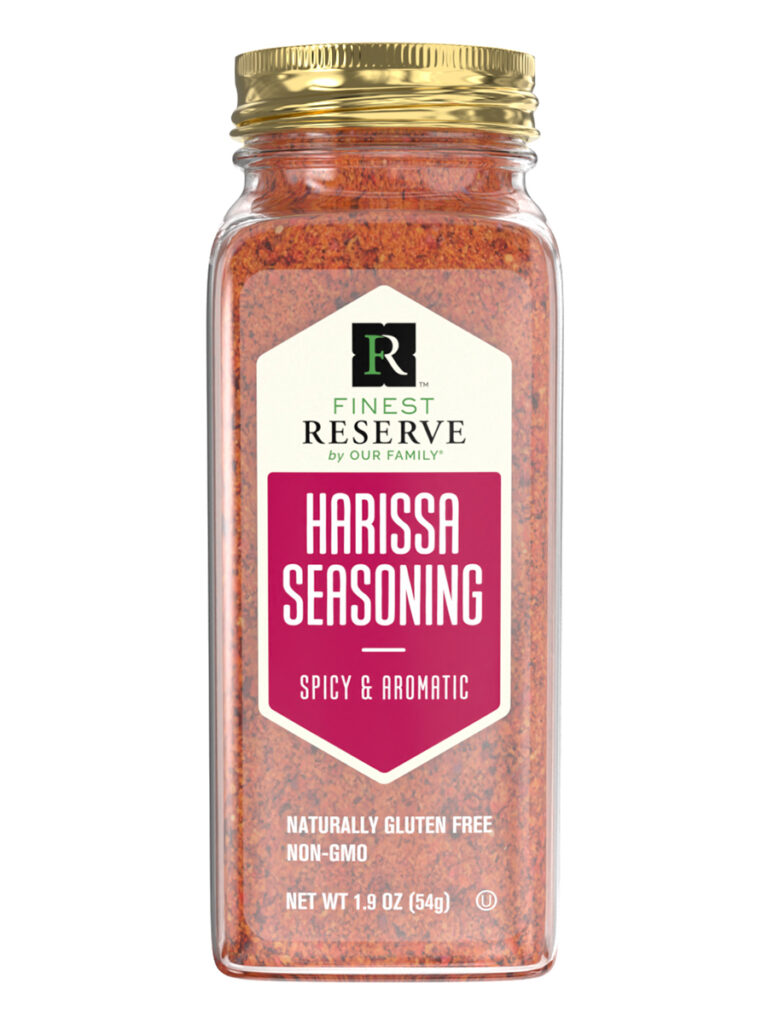 Seasonings
Explore new seasonings from Finest Reserve by Our Family. They're full of flavor with a kick of delicious spice.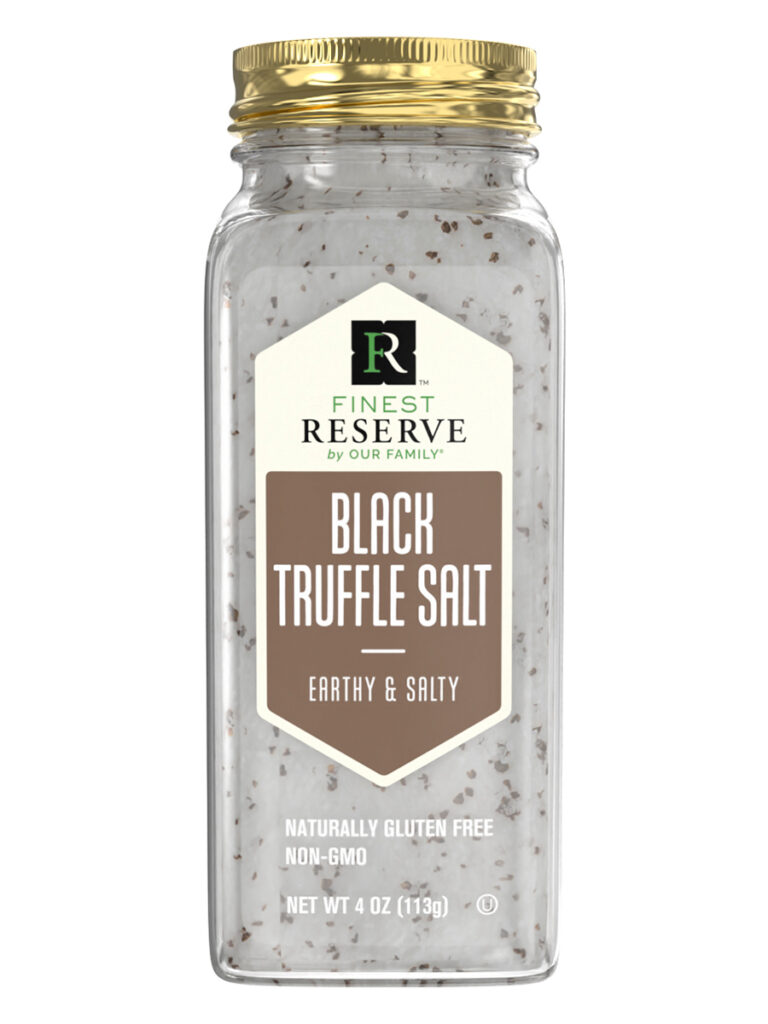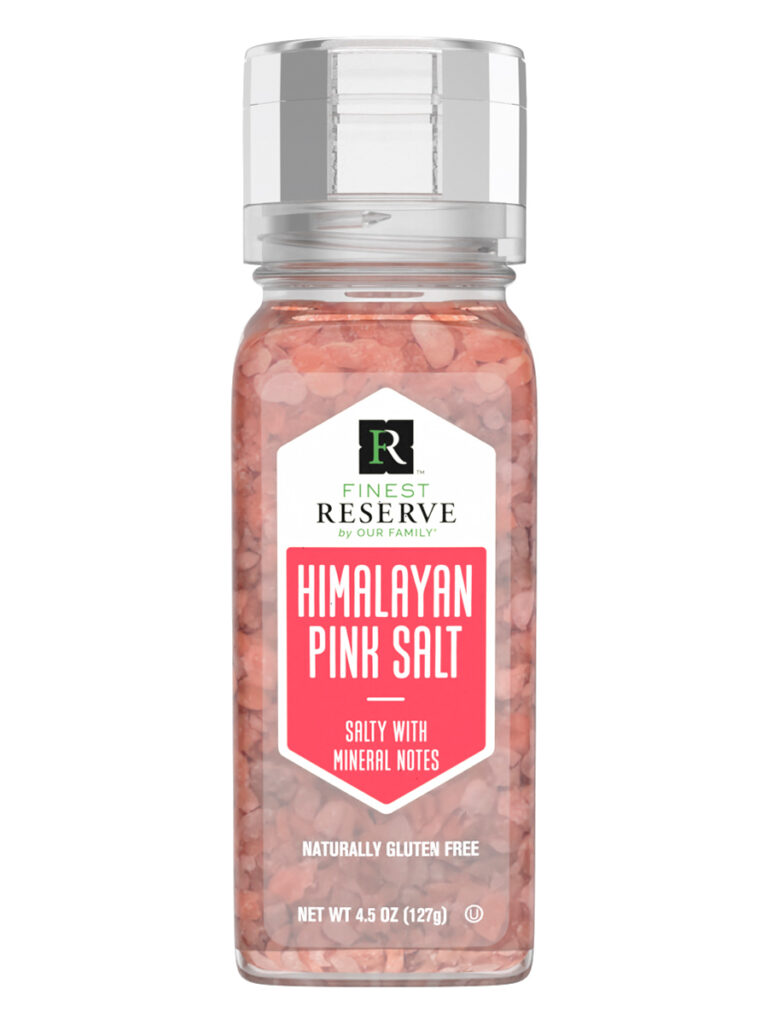 Salts
Salts from Finest Reserve by Our Family will bring excellent flavor to your next meal. With flavors like Himalayan Pink Salt and Black Truffle Salt your guests are sure to be impressed!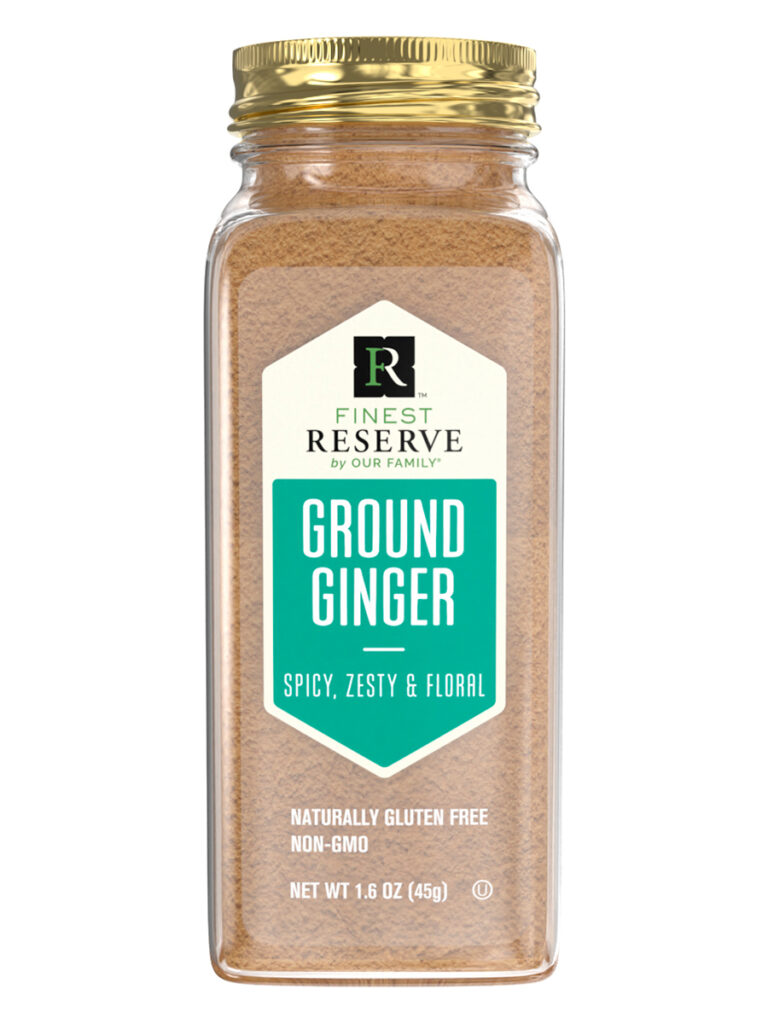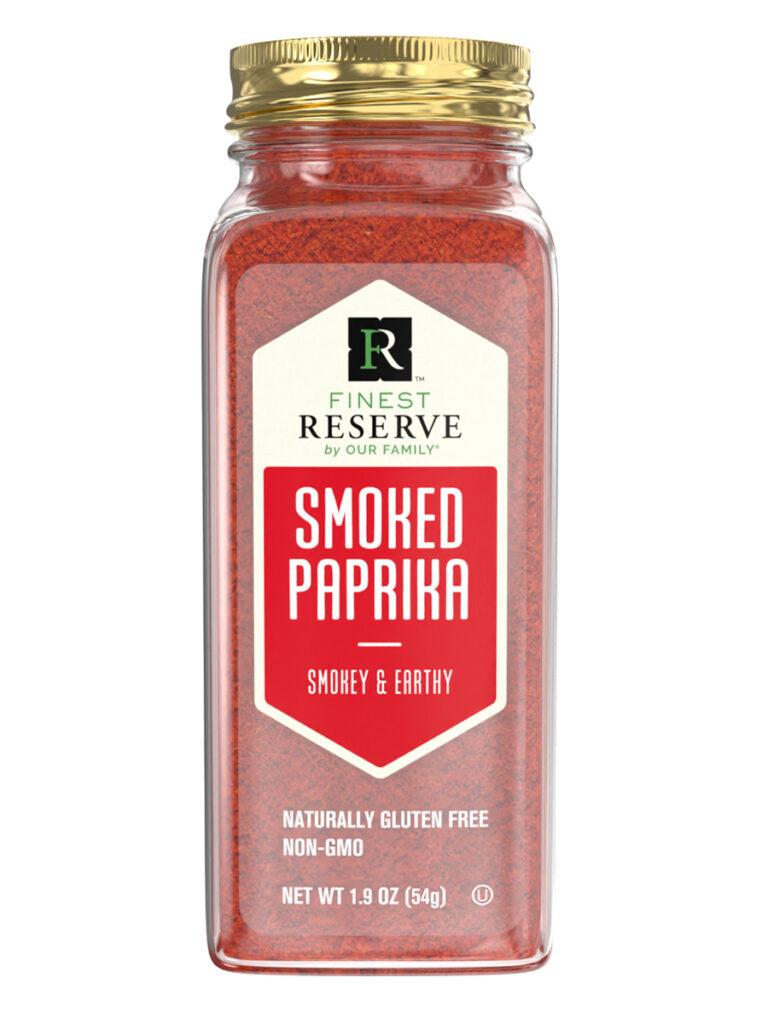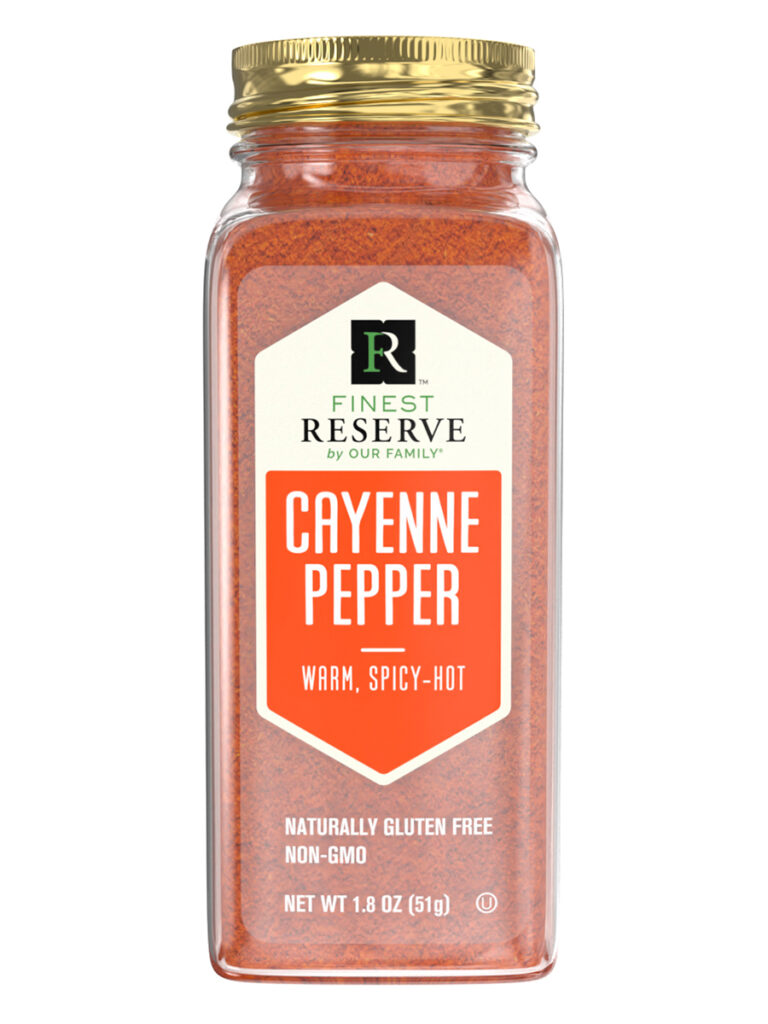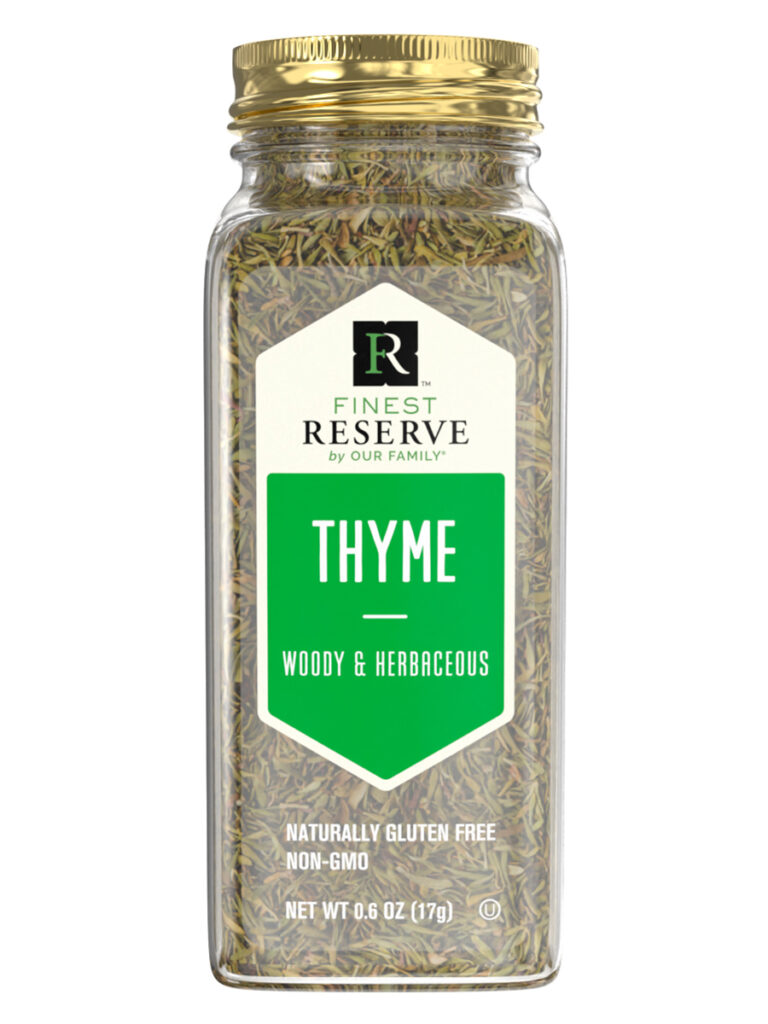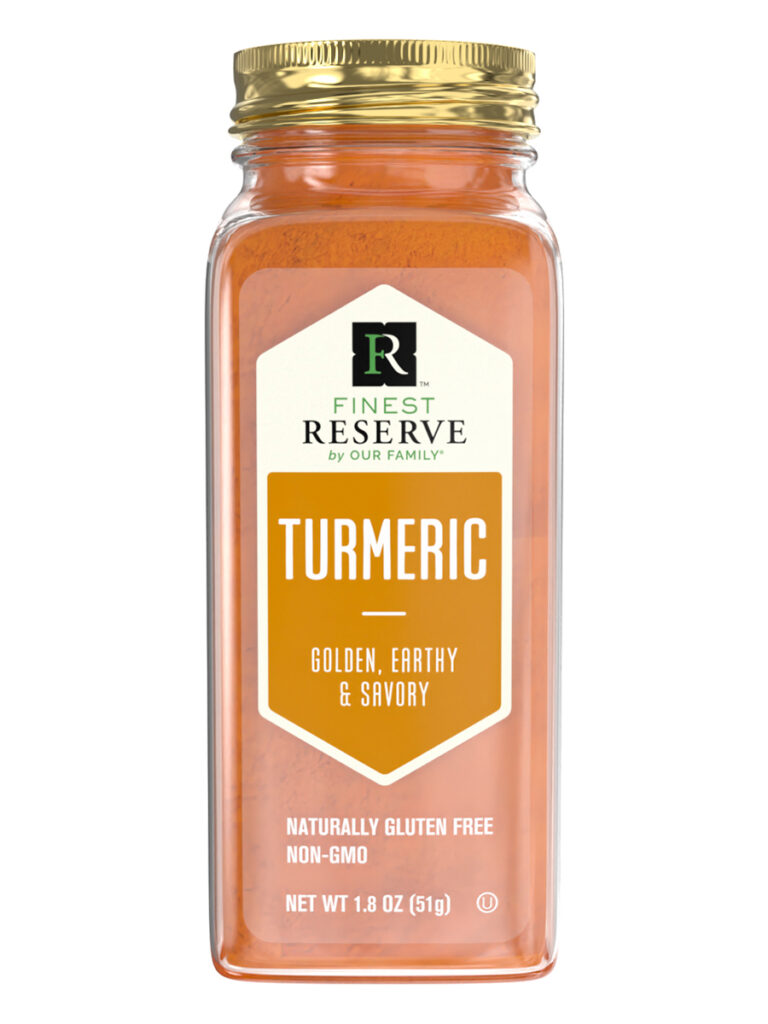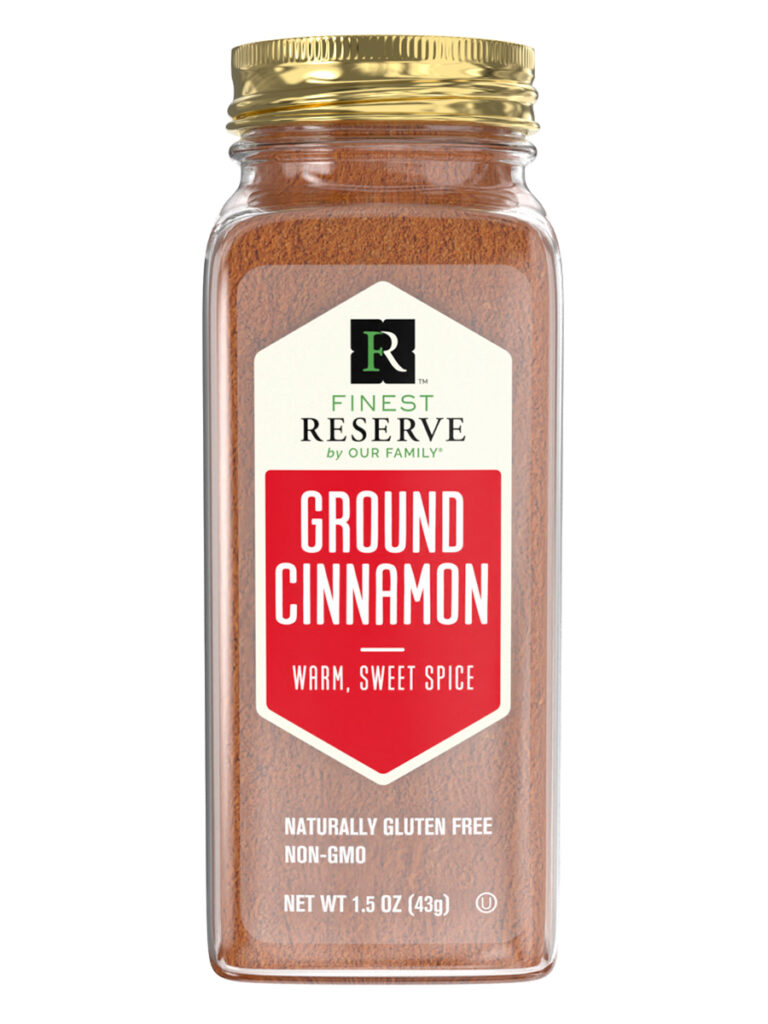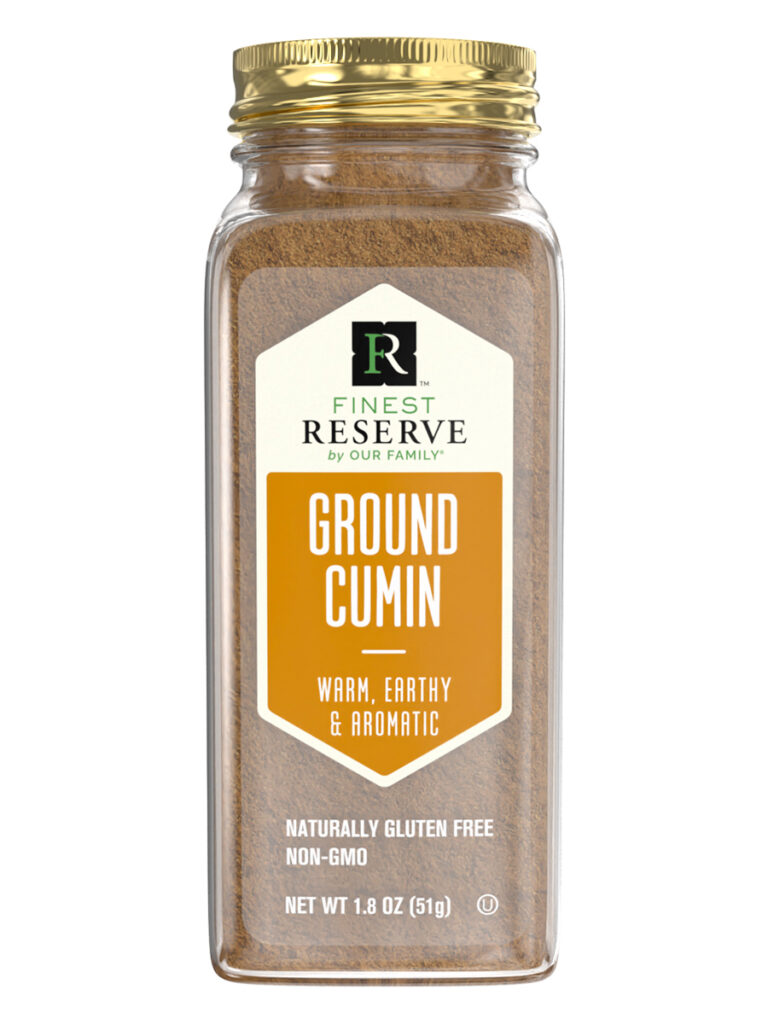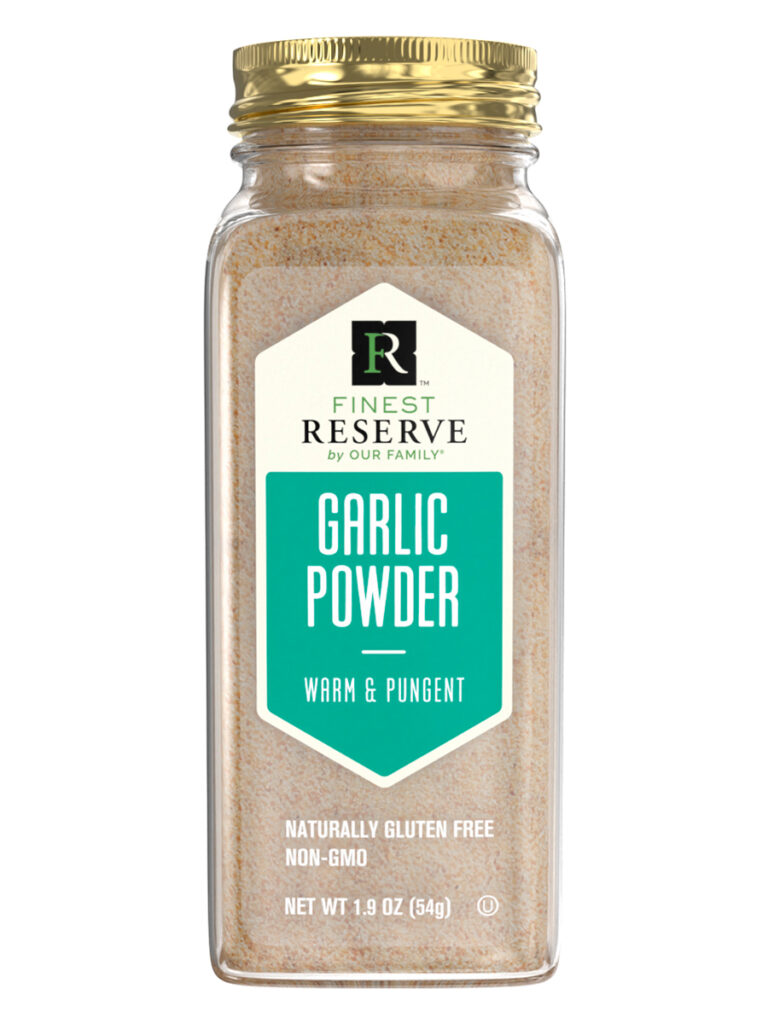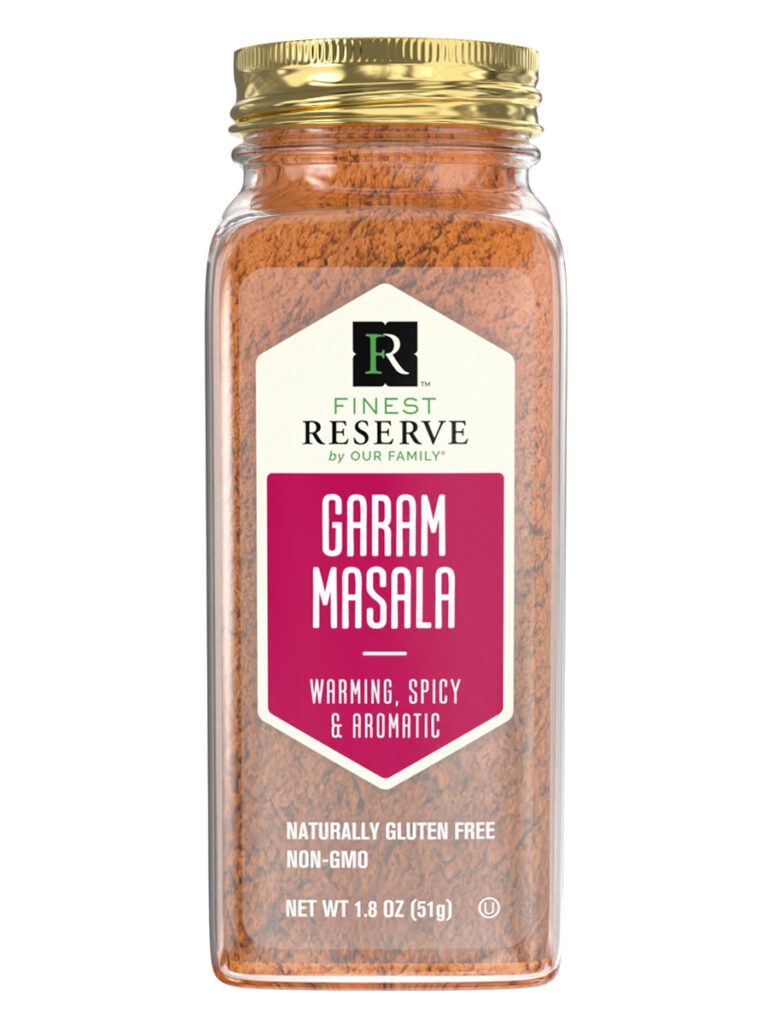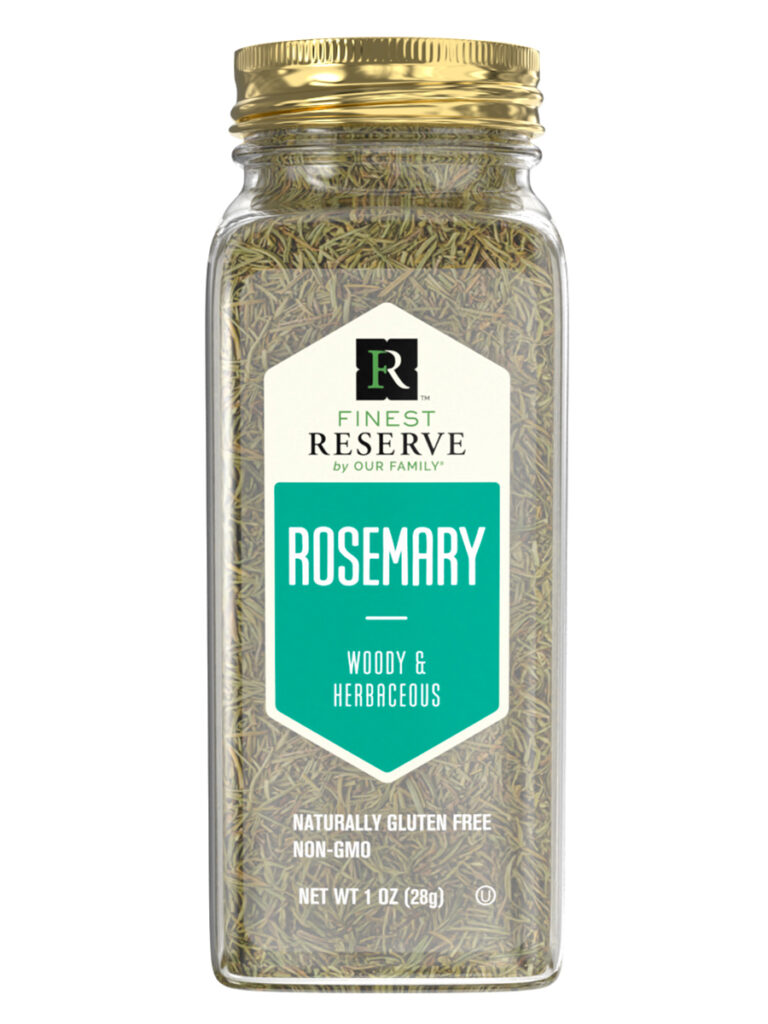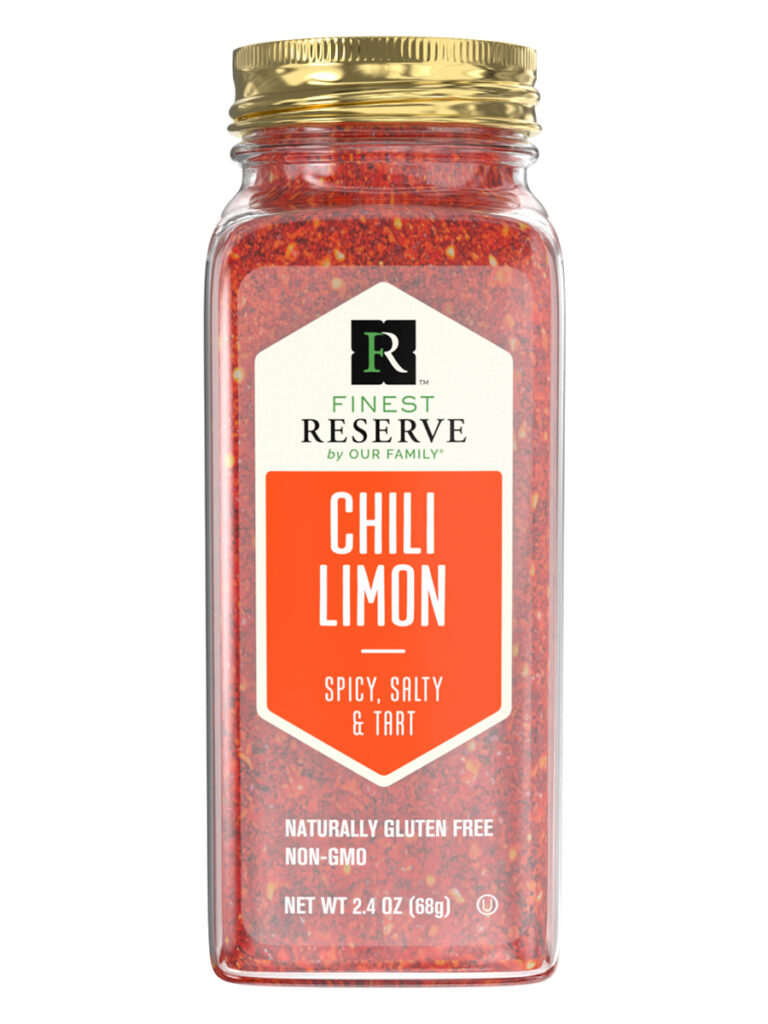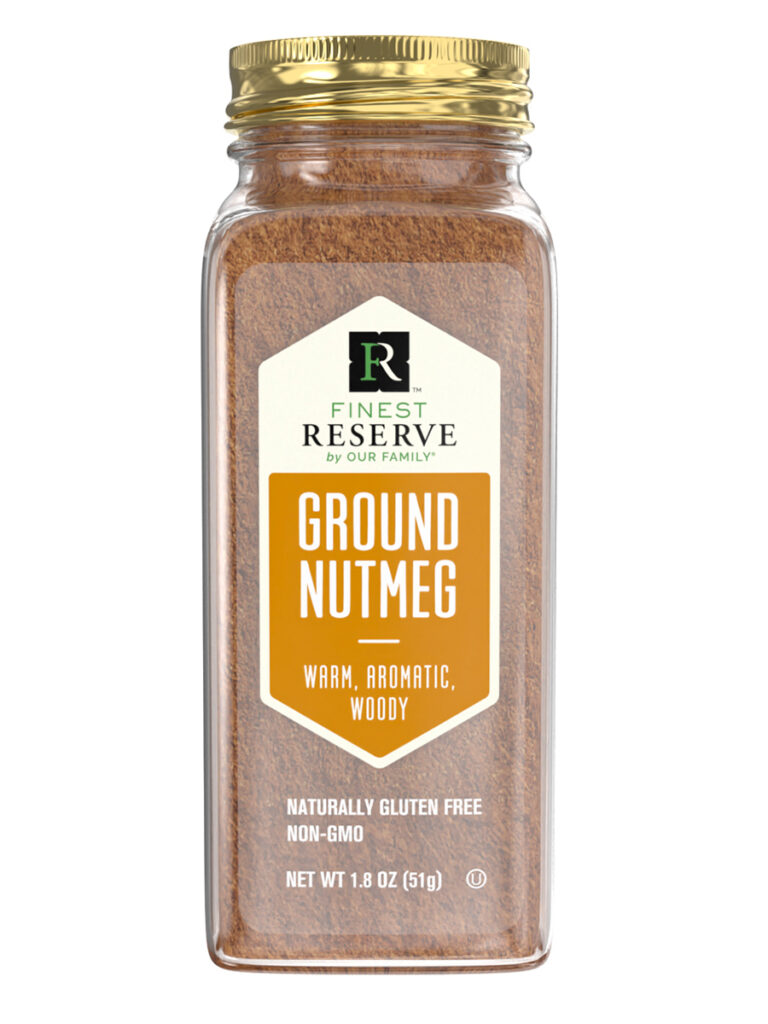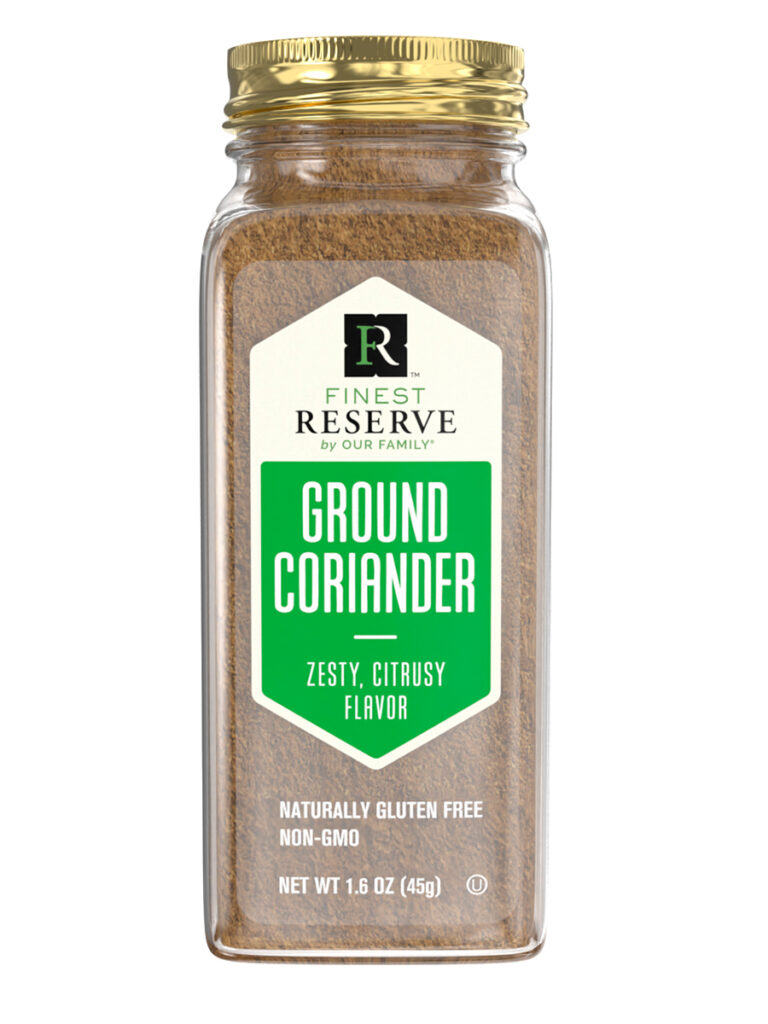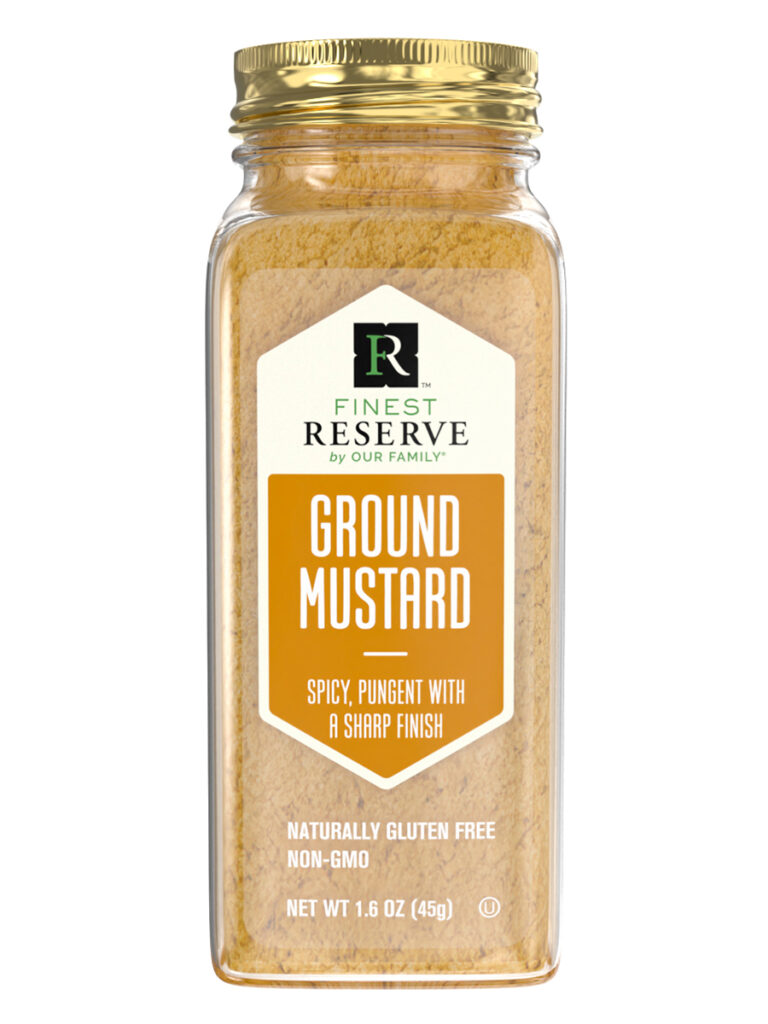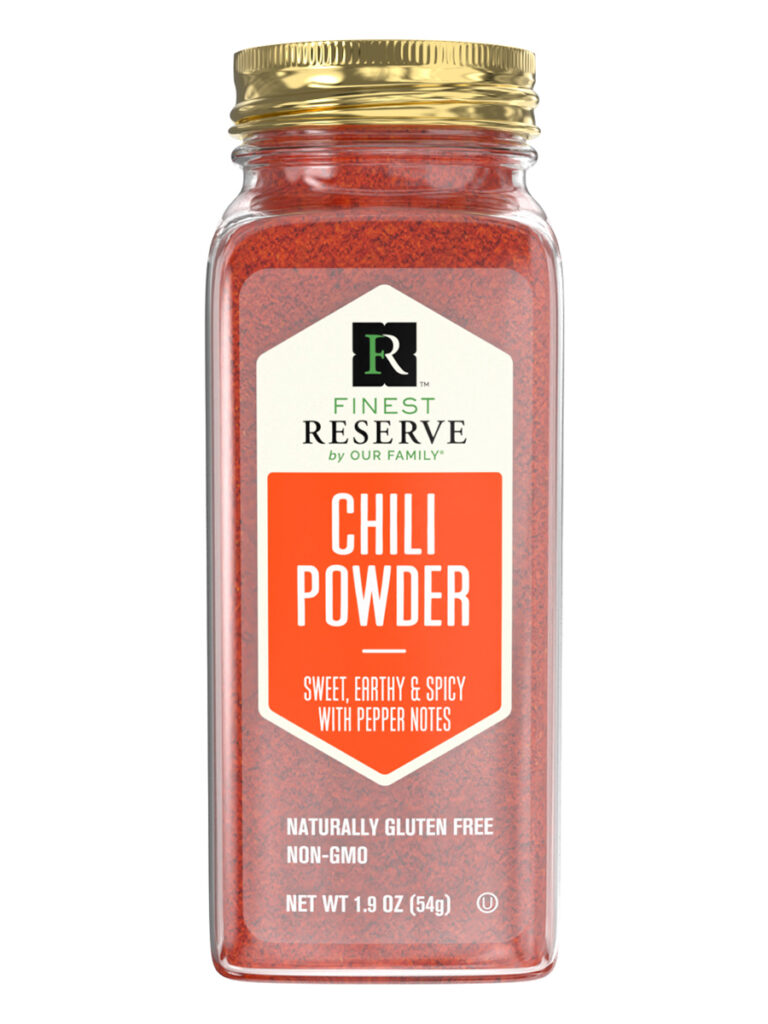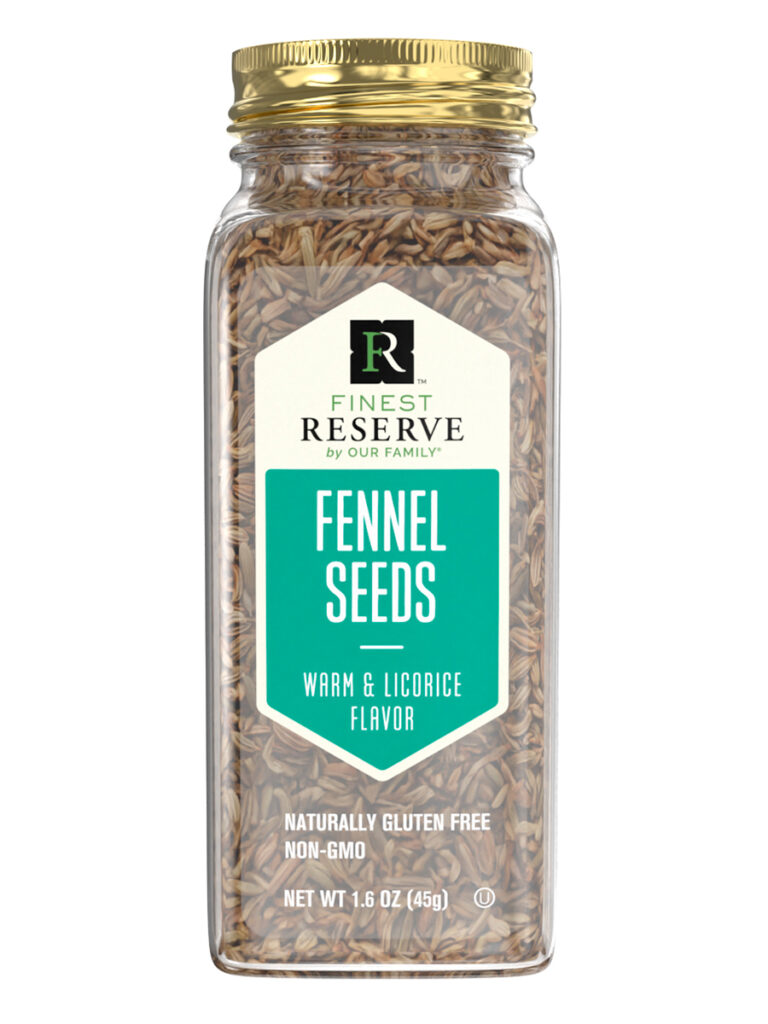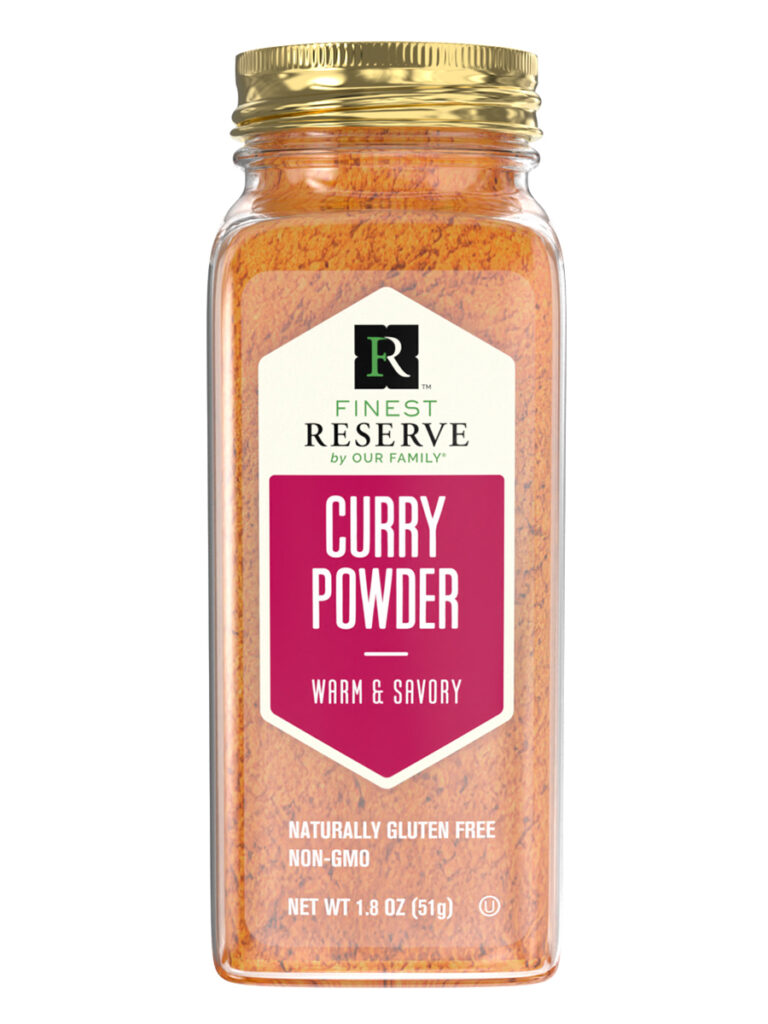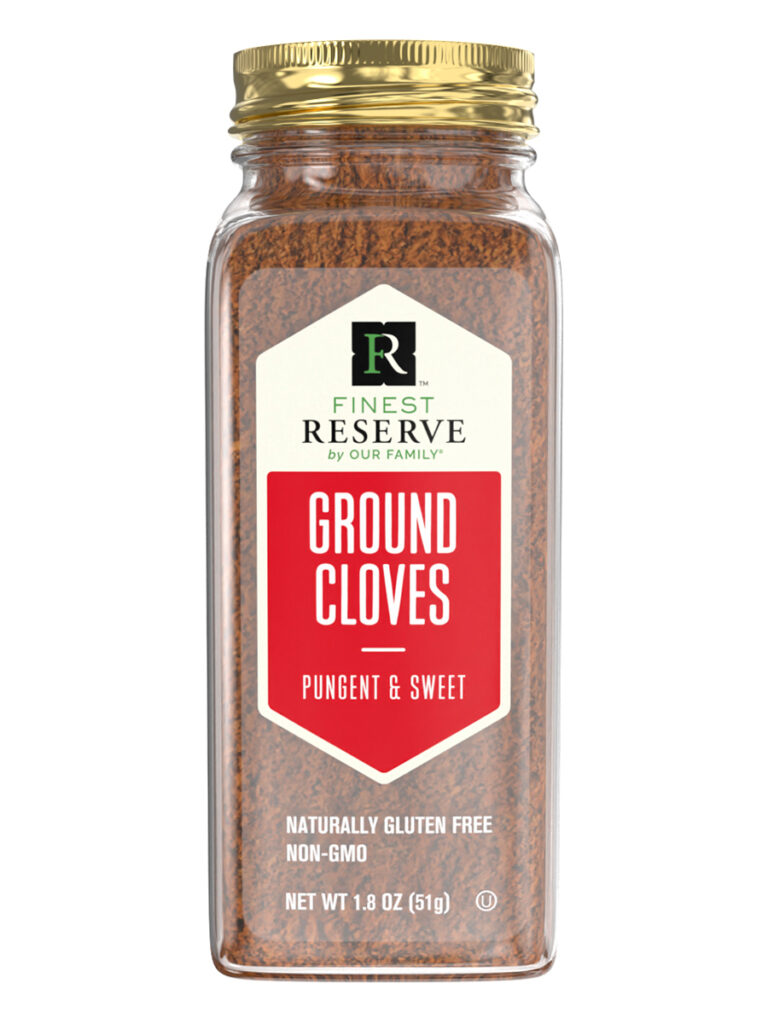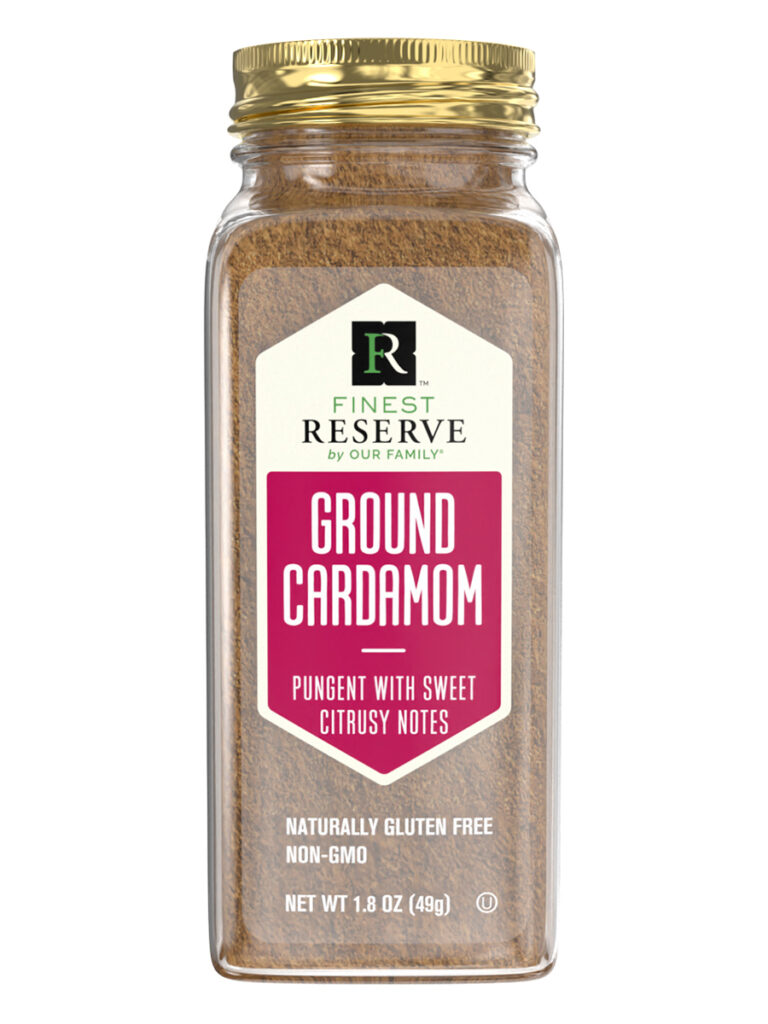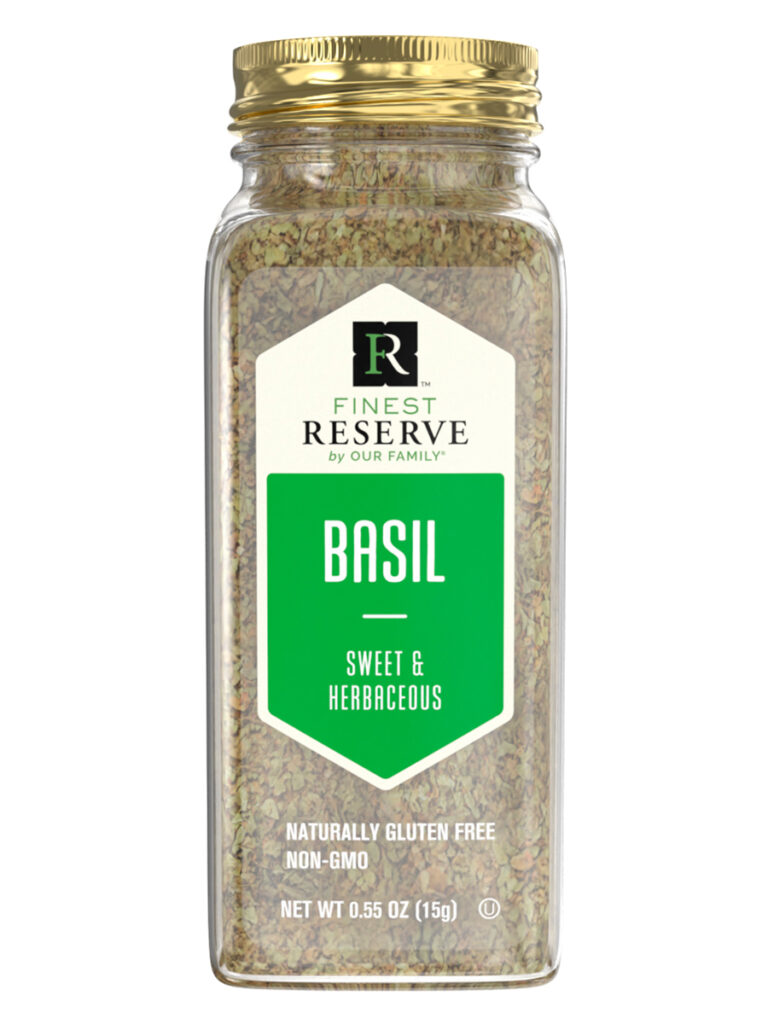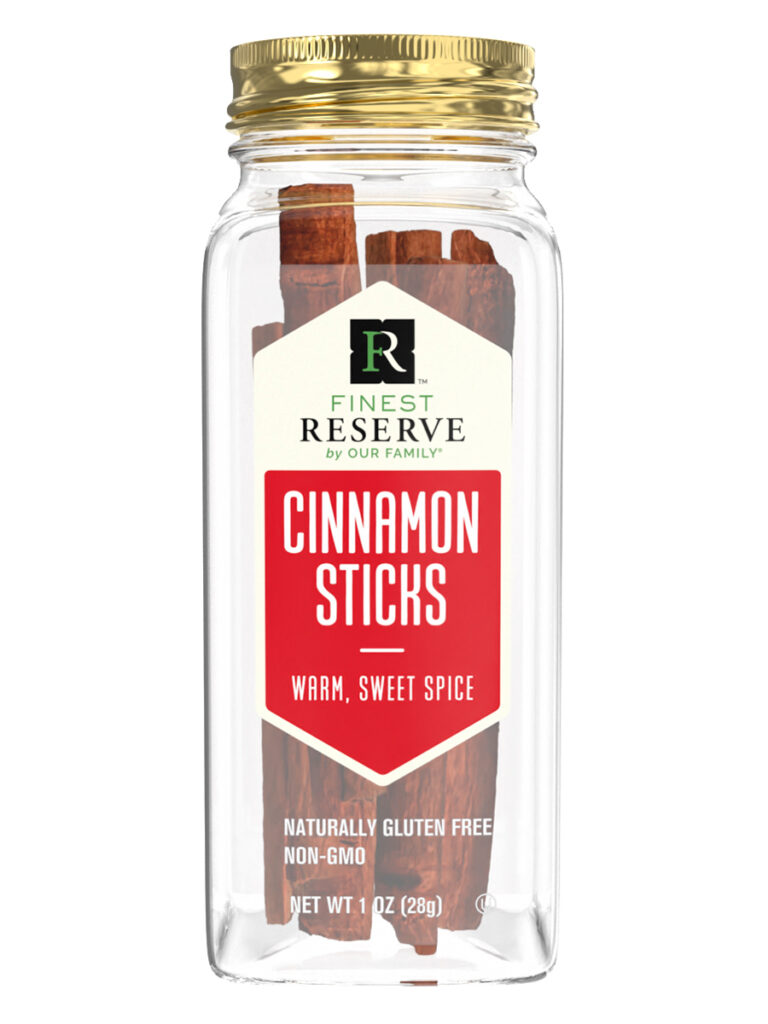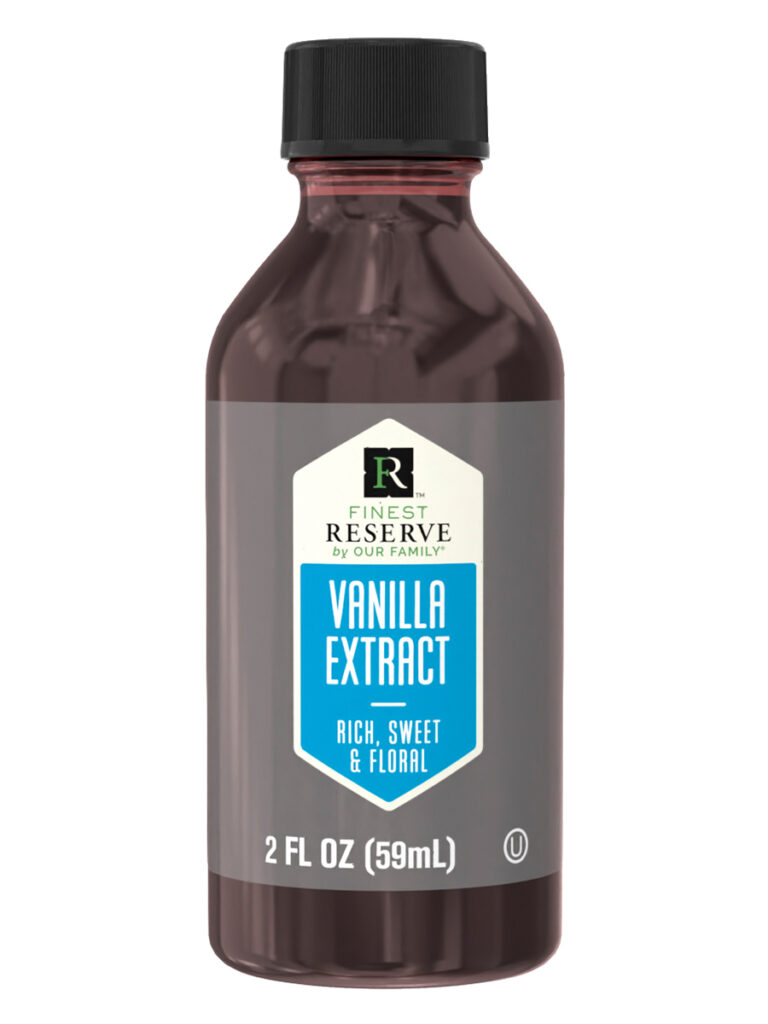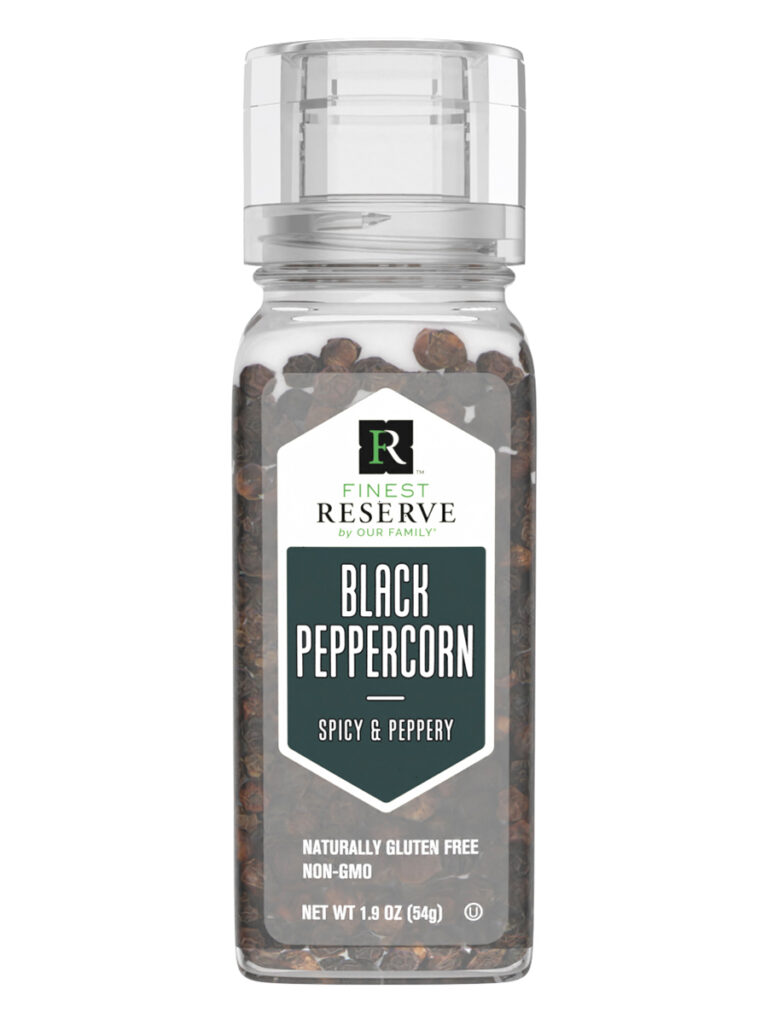 Spices
New spices from Finest Reserve by Our Family will transform your cooking from bland to grand. Find all of the classics plus unique flavors to elevate your dish.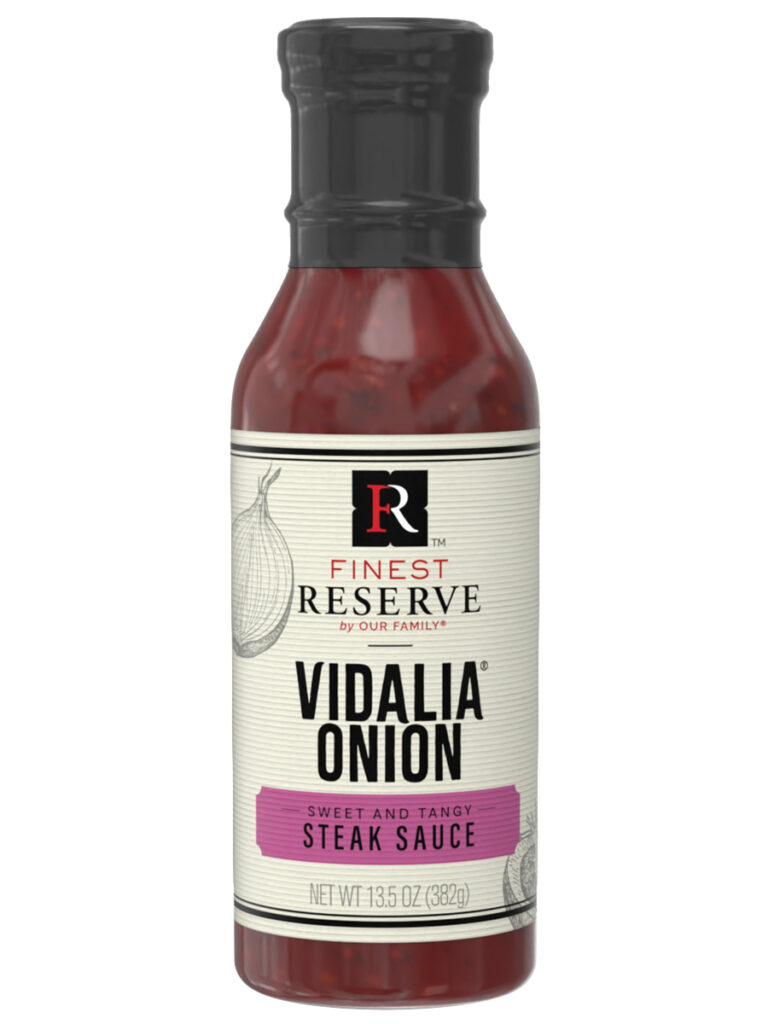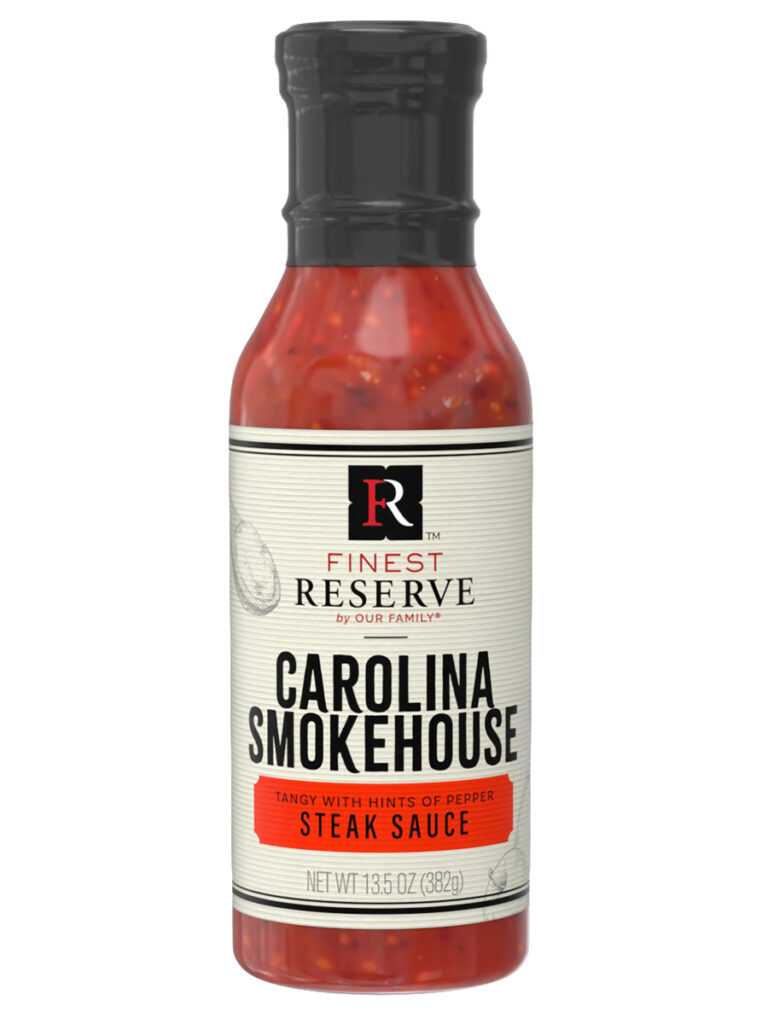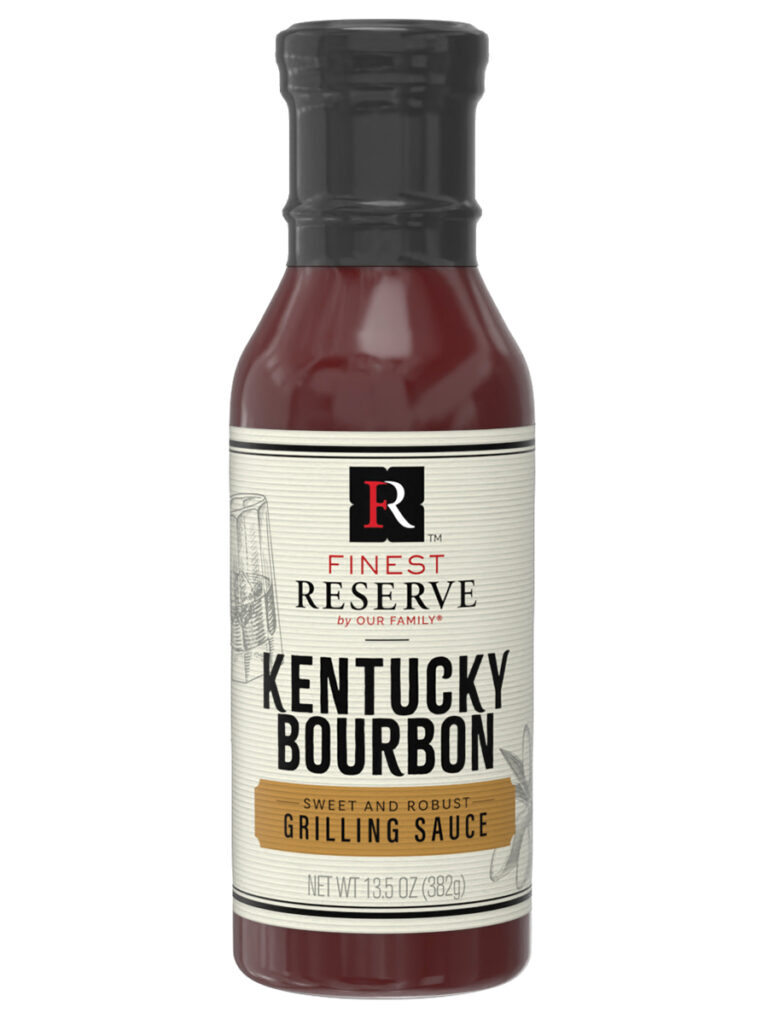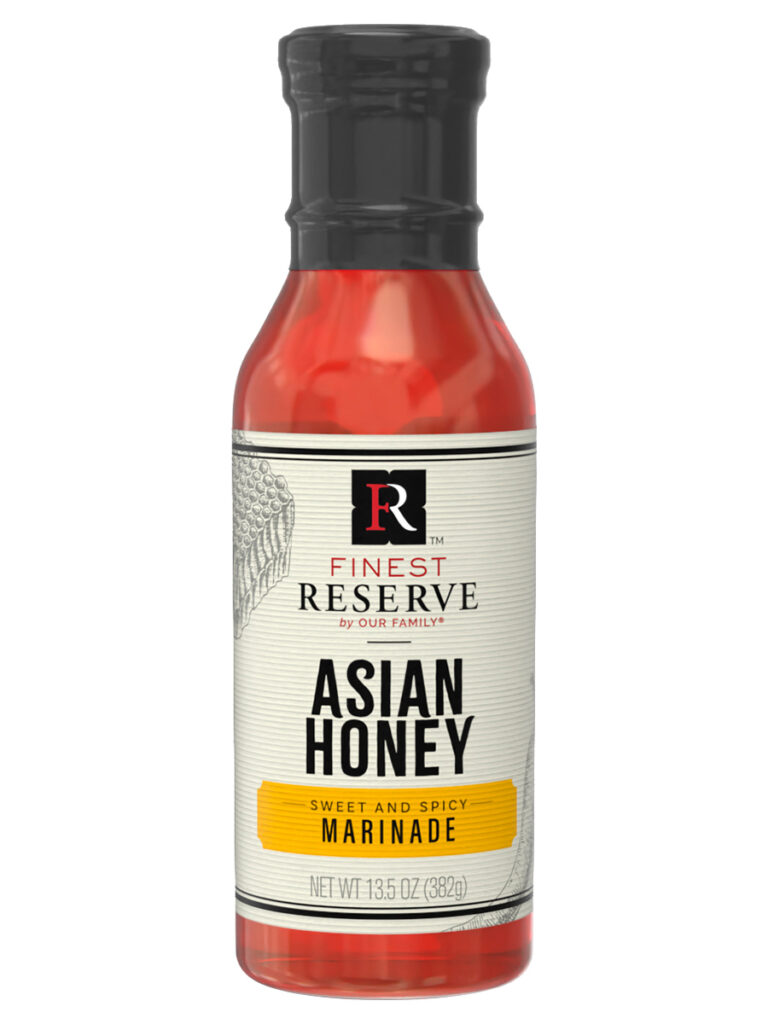 Sauces & Marinades
New from Finest Reserve by Our Family! Enjoy our flavor-filled steak sauces, Asian Honey Marinade and Kentucky Bourbon Grilling Sauce.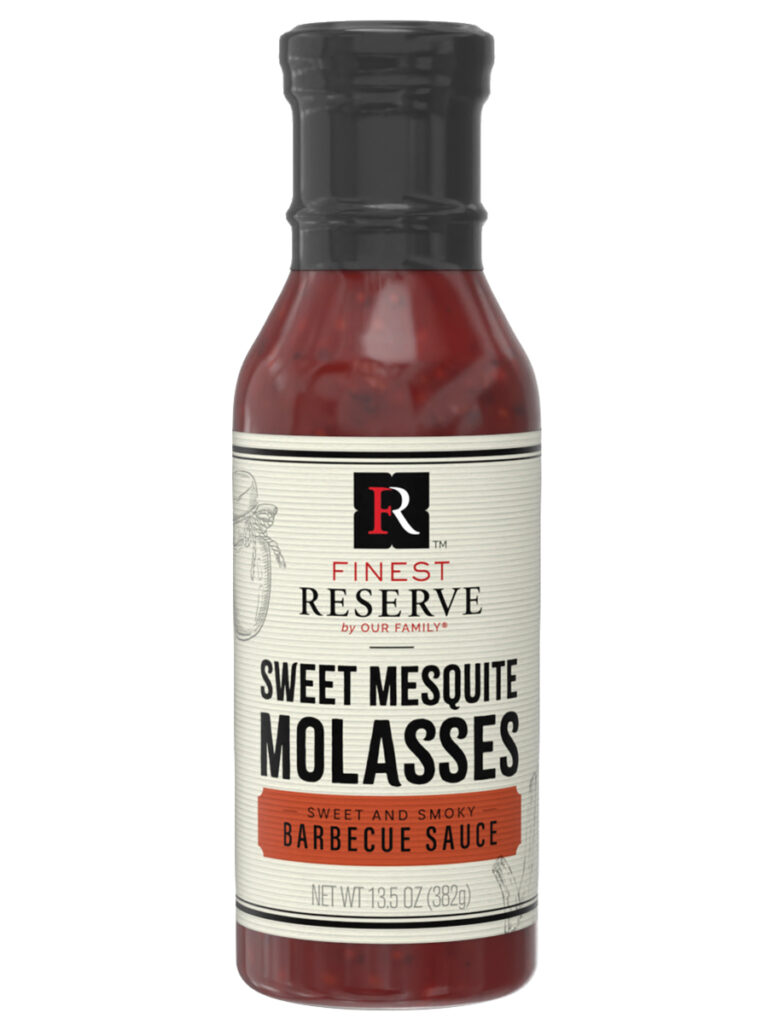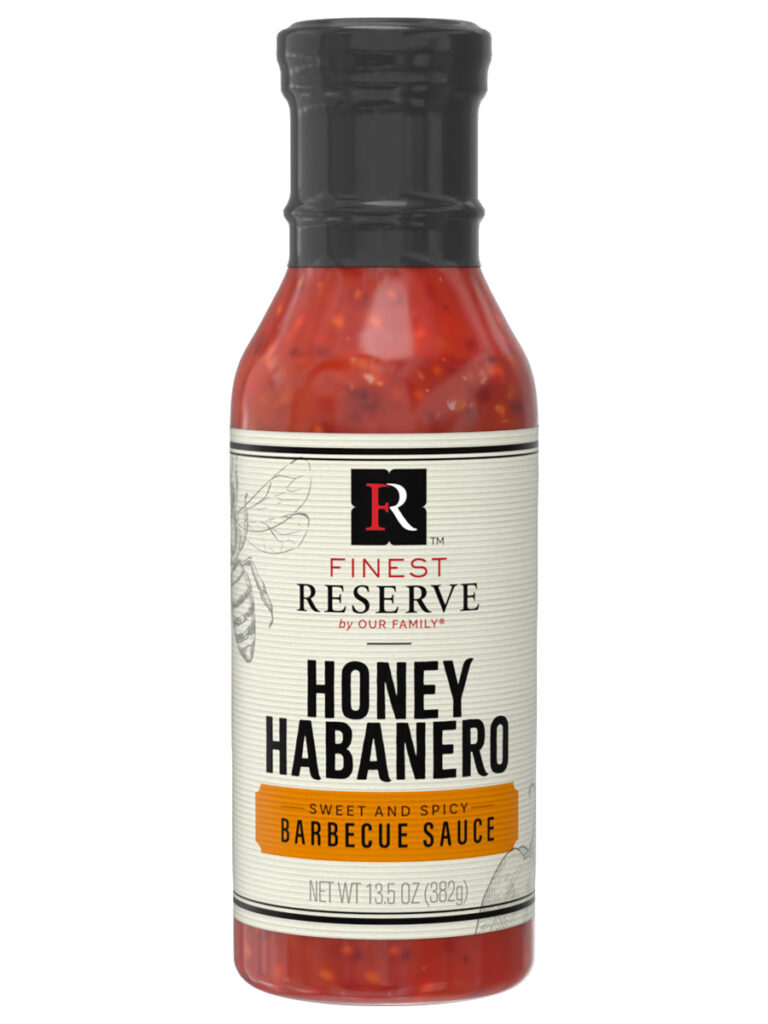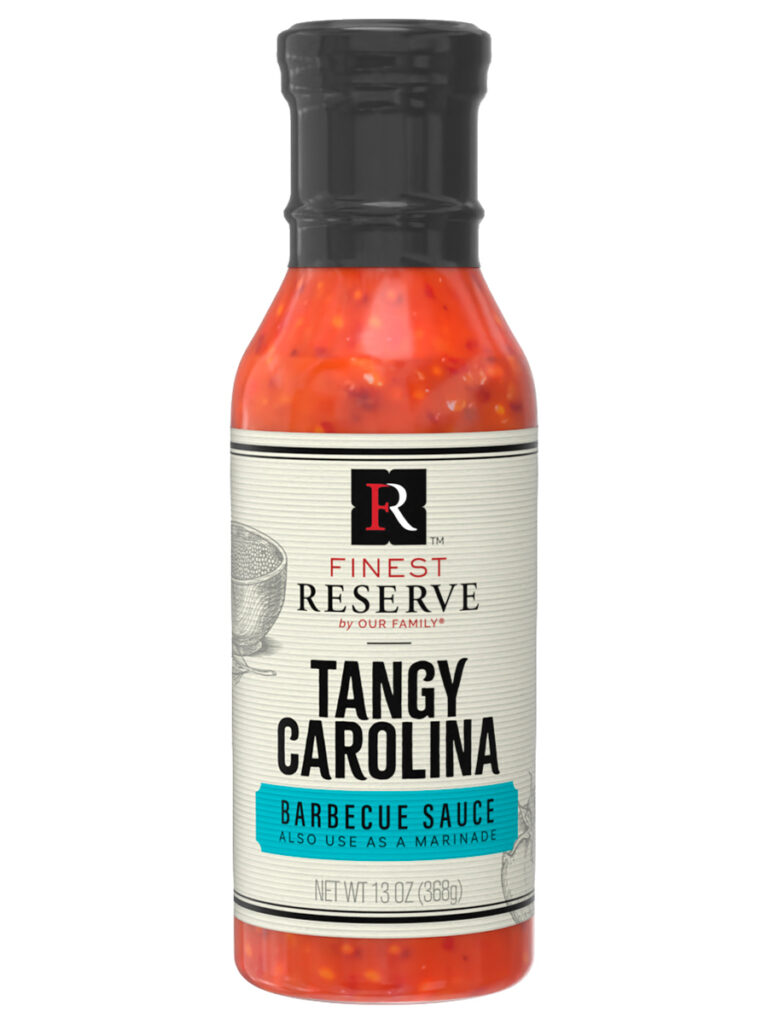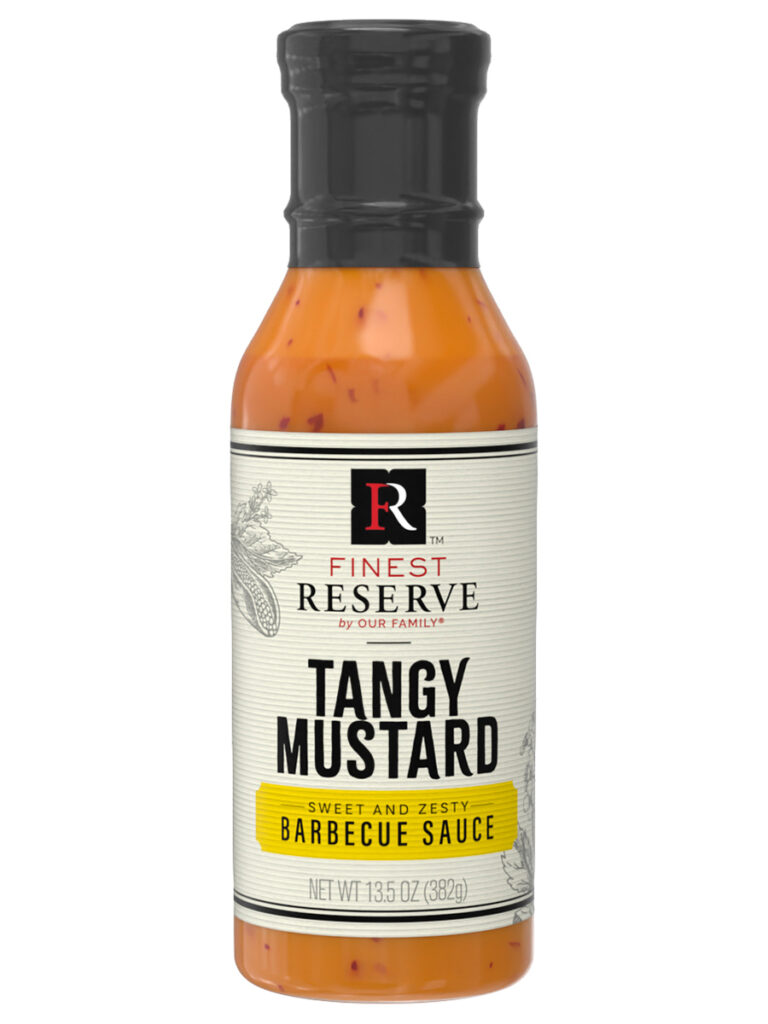 BBQ Sauces
New from Finest Reserve by Our Family! Discover our sweet and savory BBQ sauces that make for the perfect addition to every grilled creation.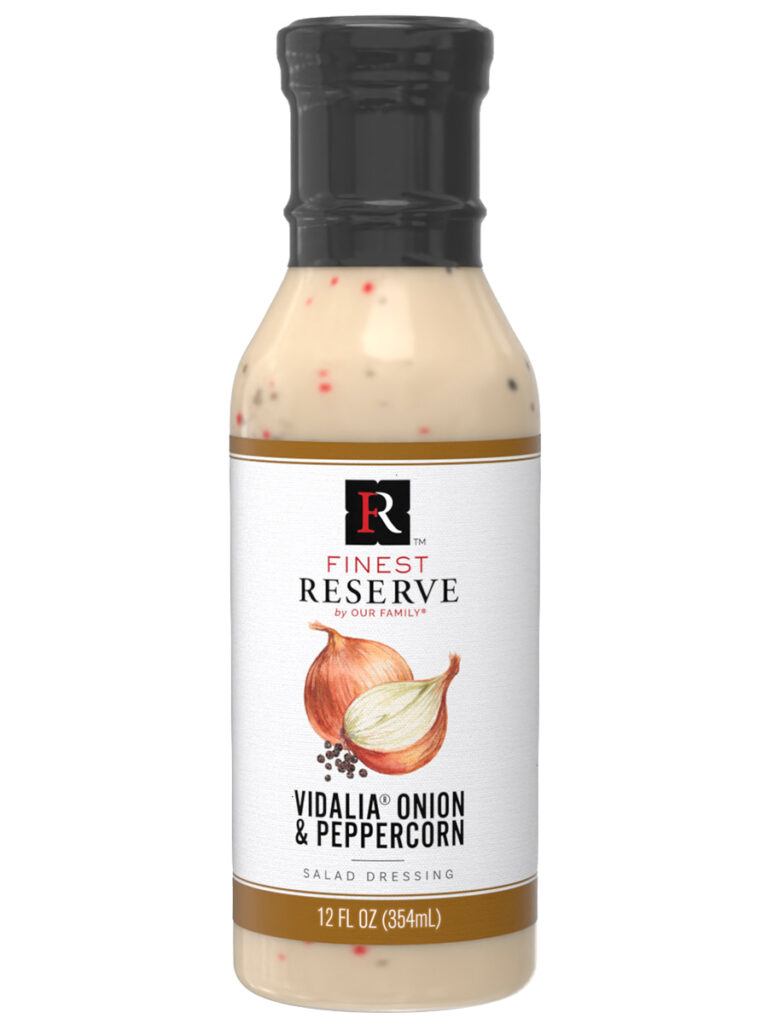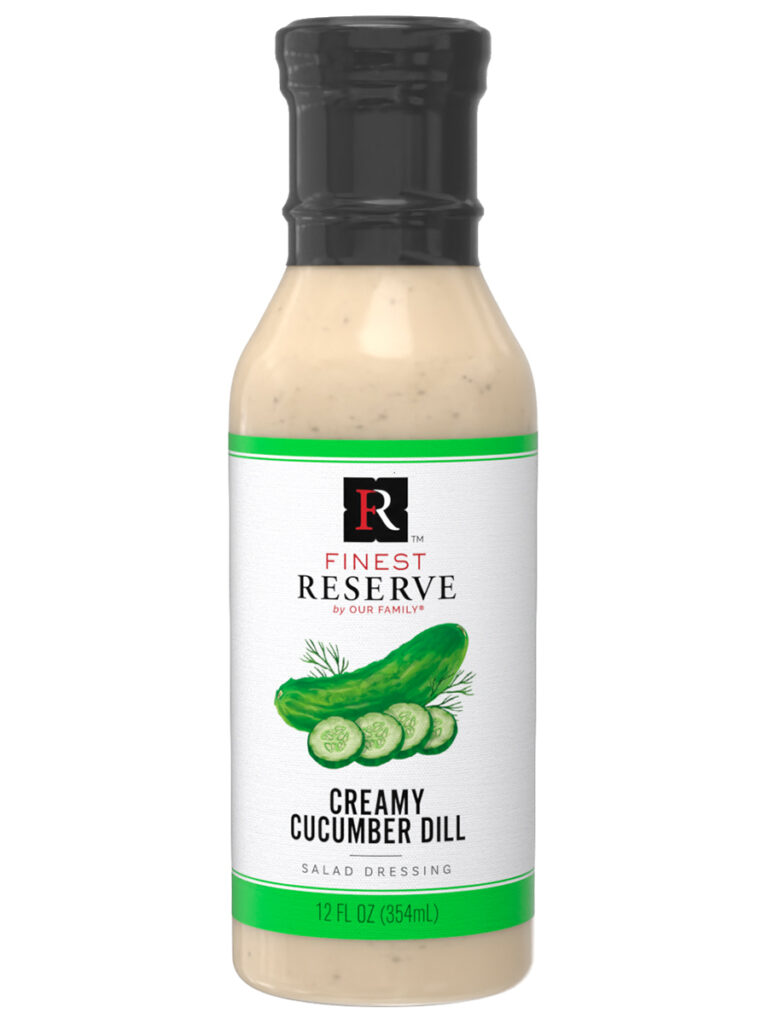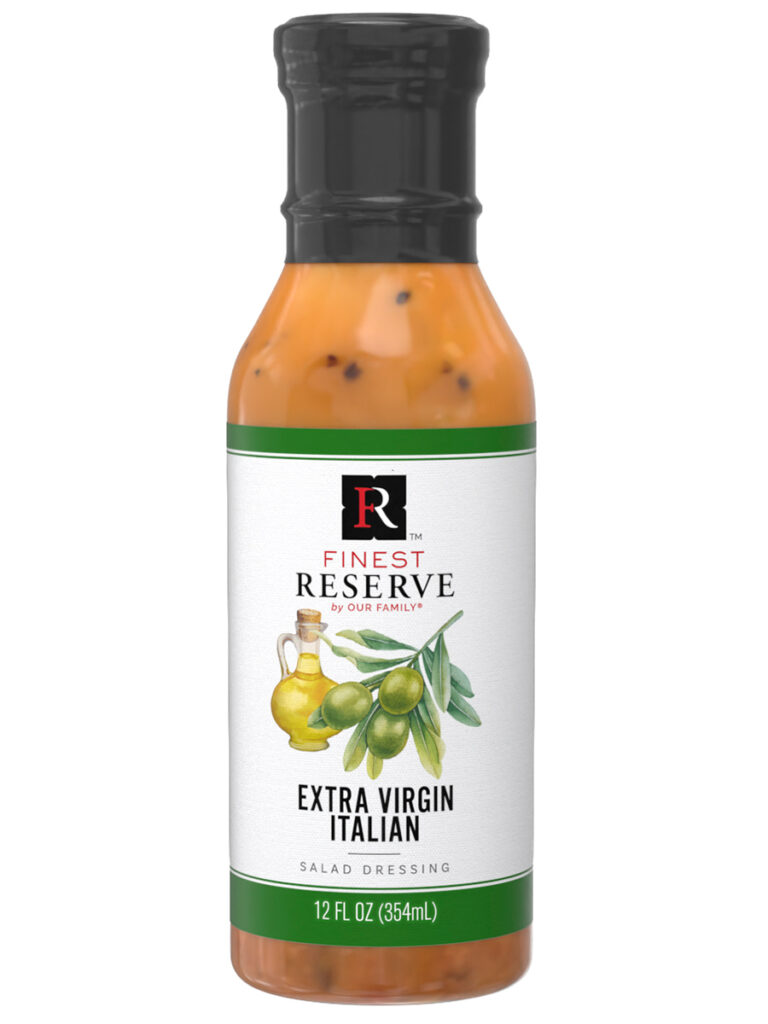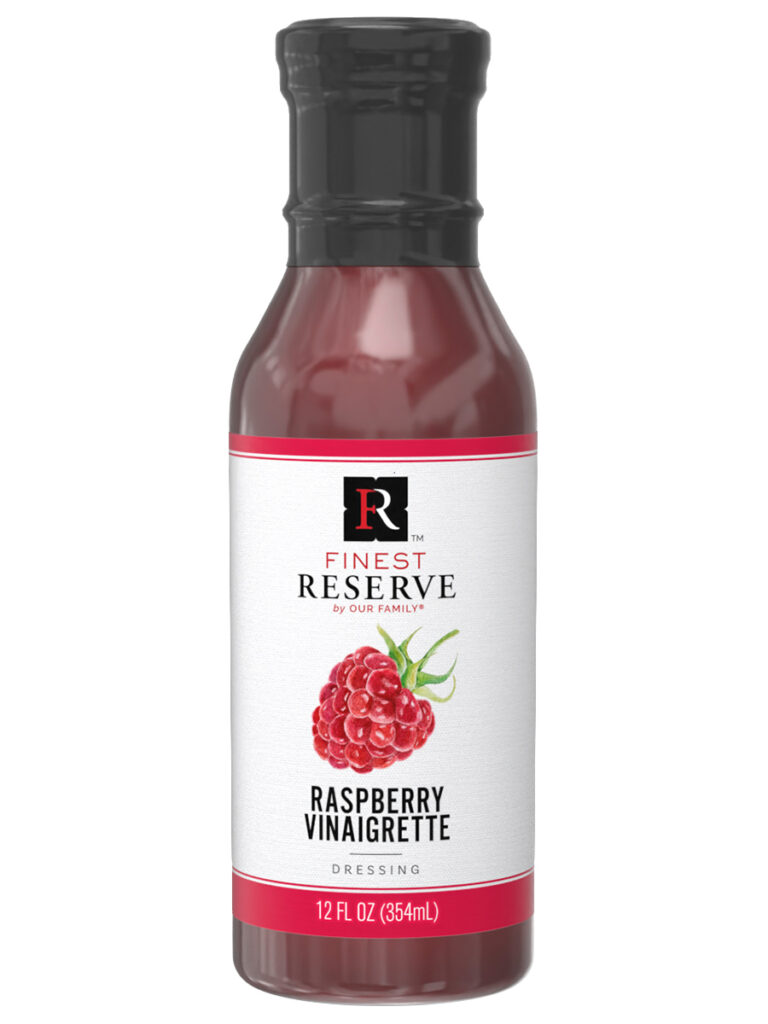 Salad Dressings
New from Finest Reserve by Our Family! Explore expertly crafted salad dressings that are packed with unique flavors.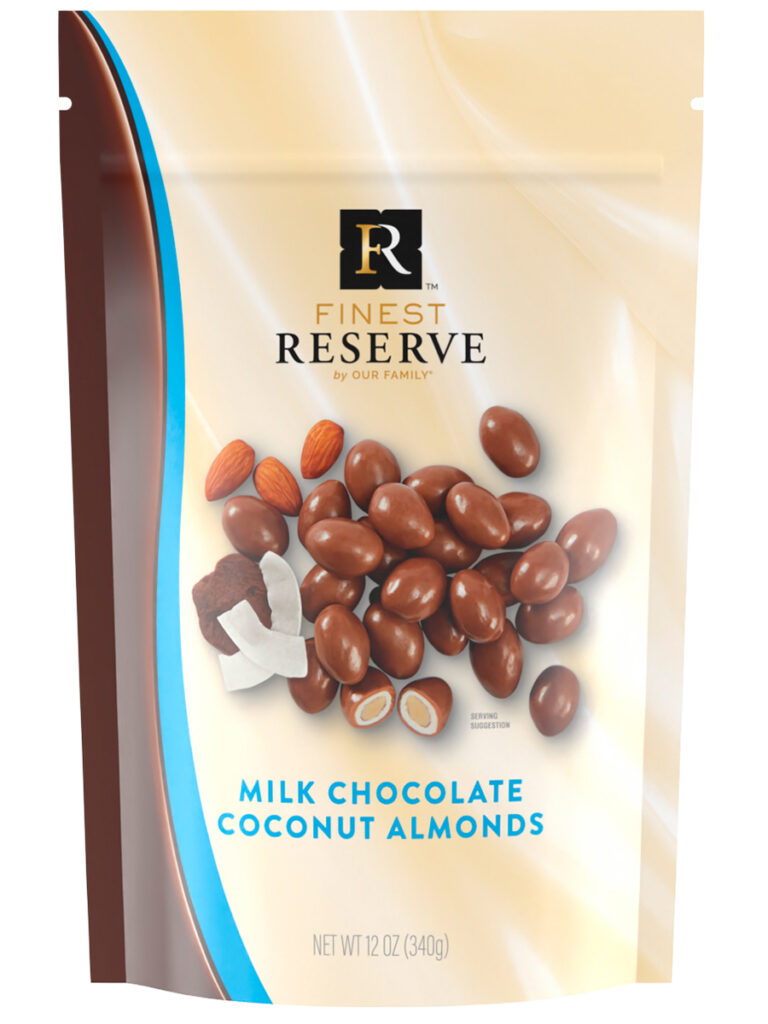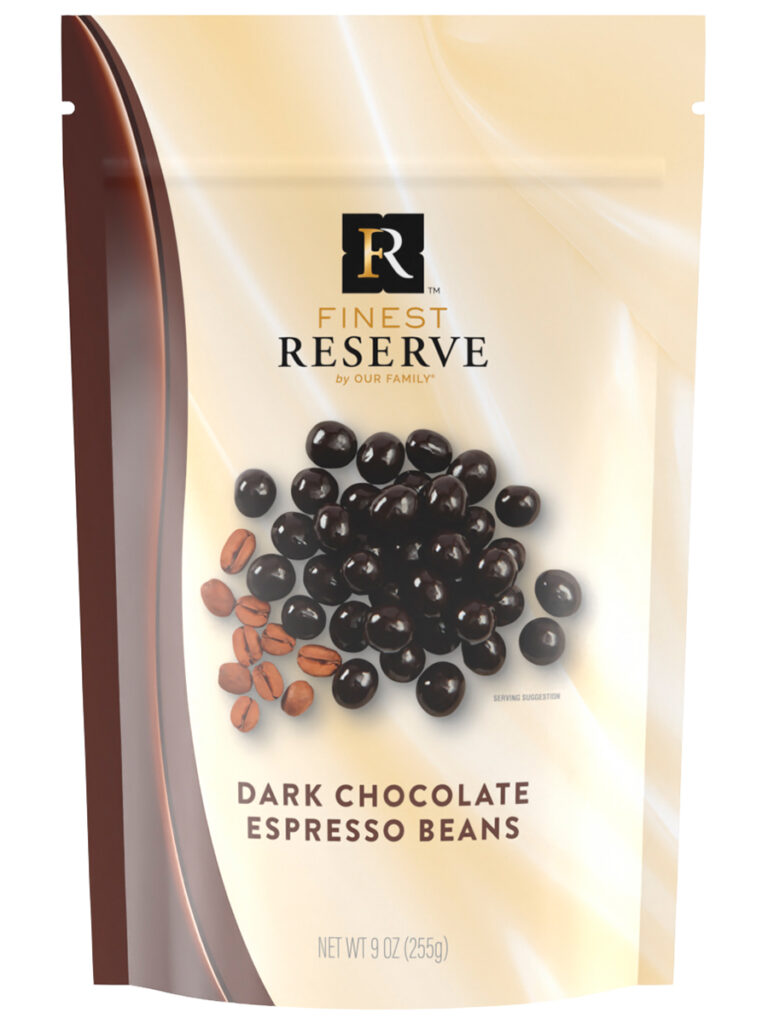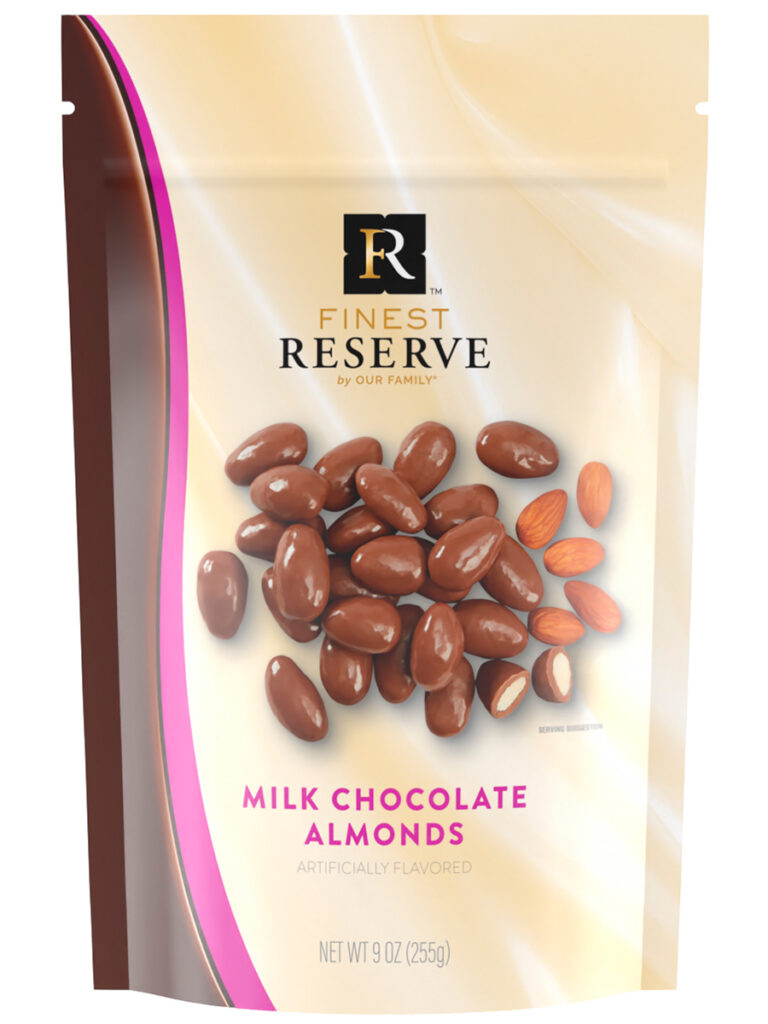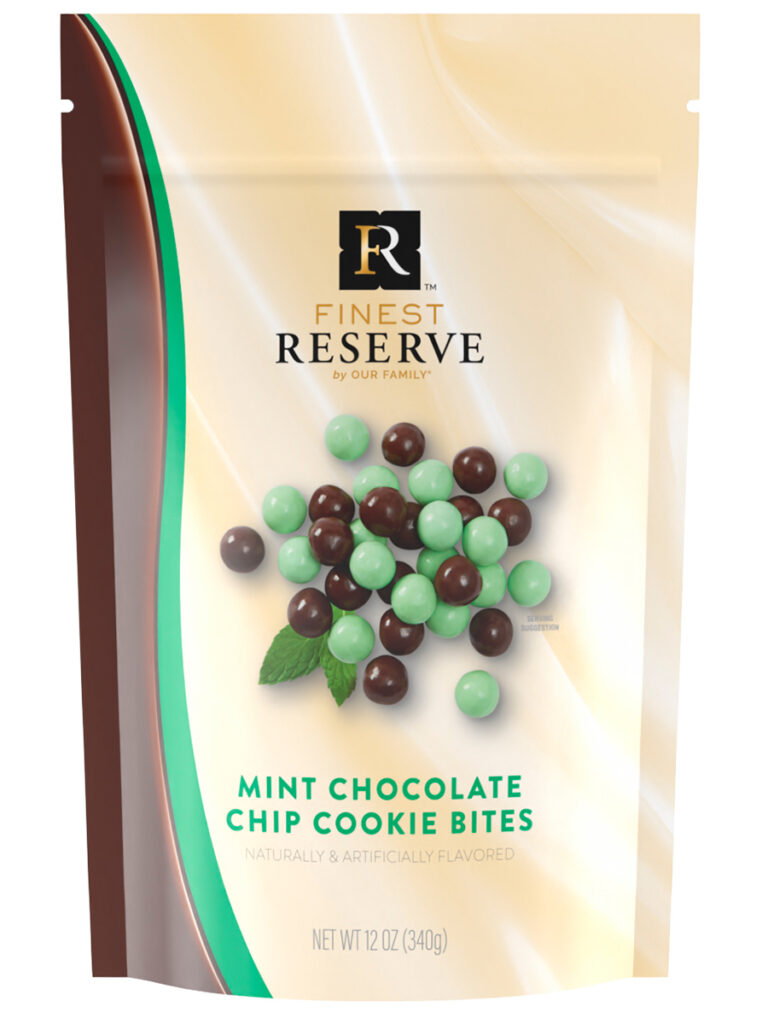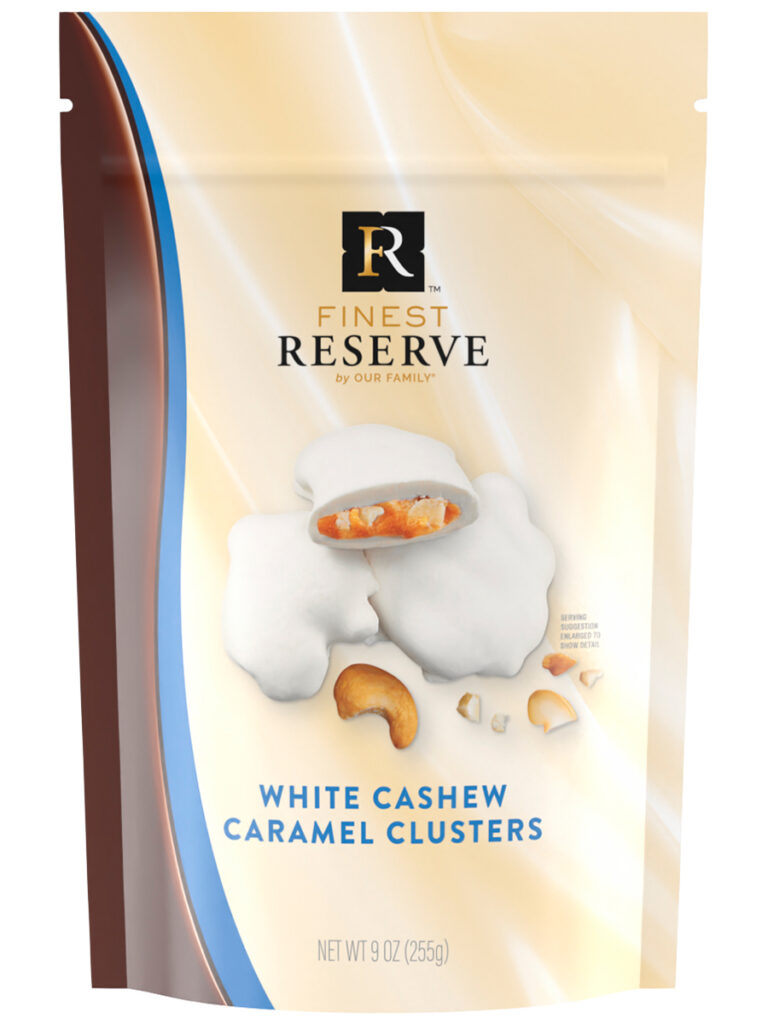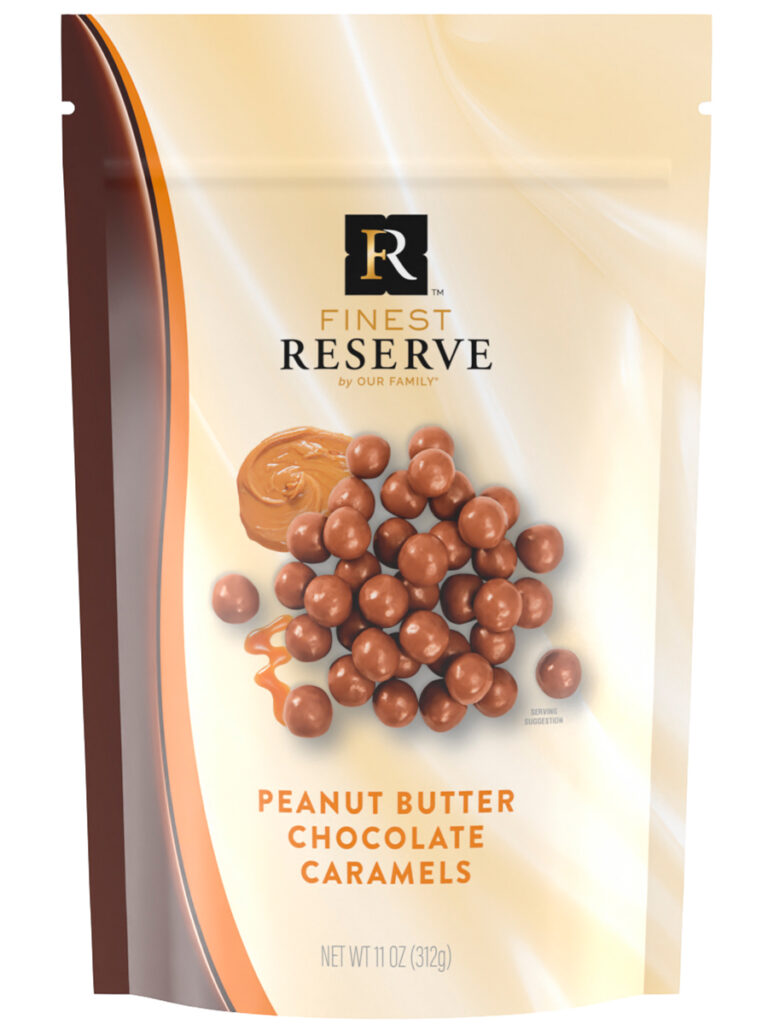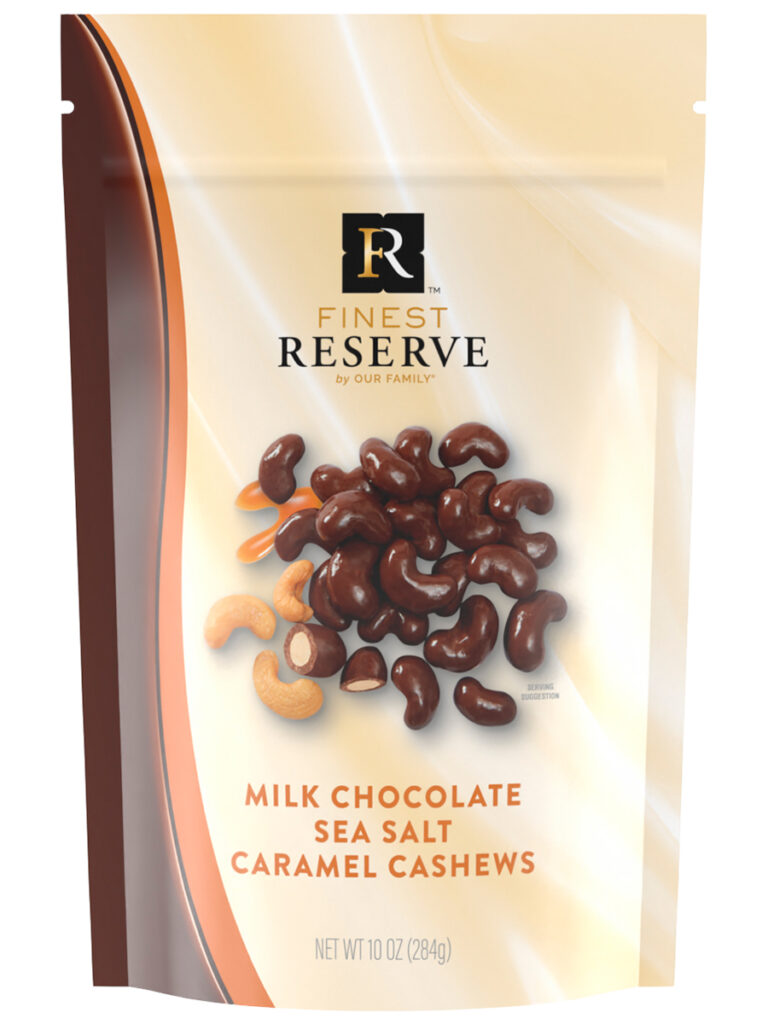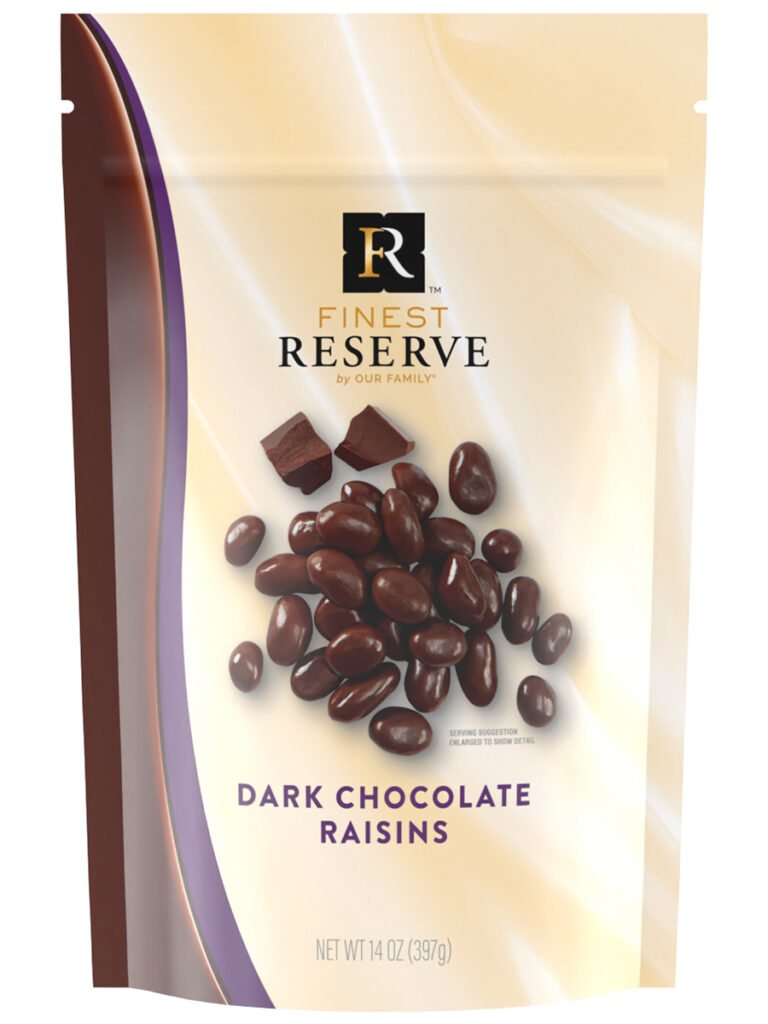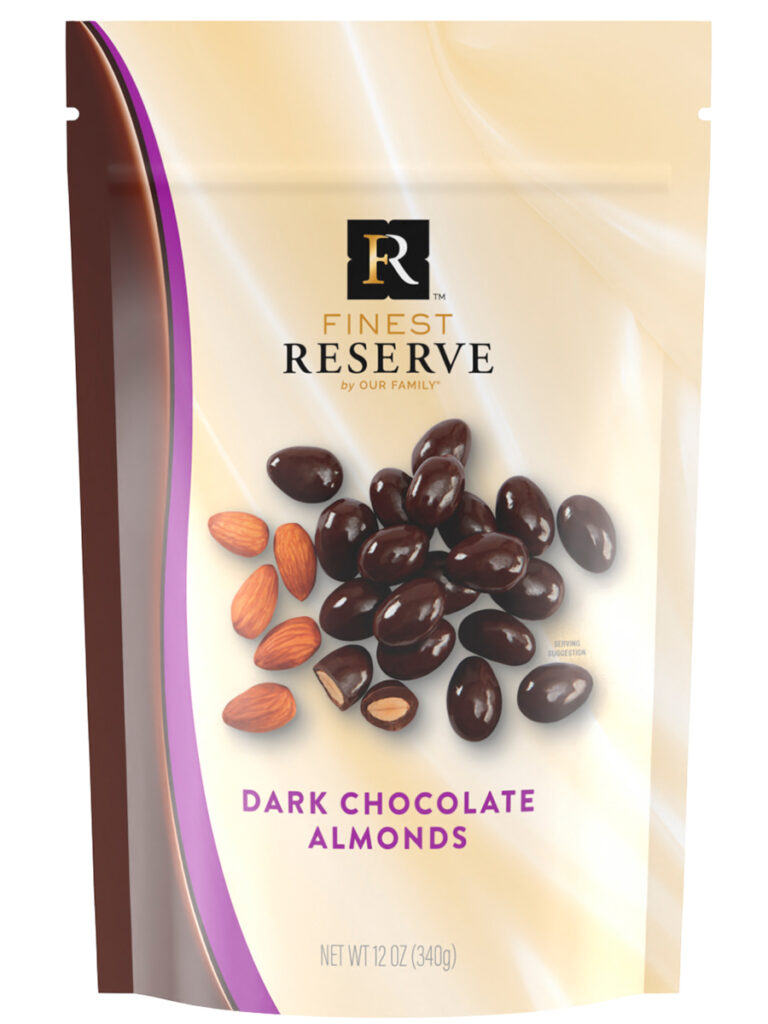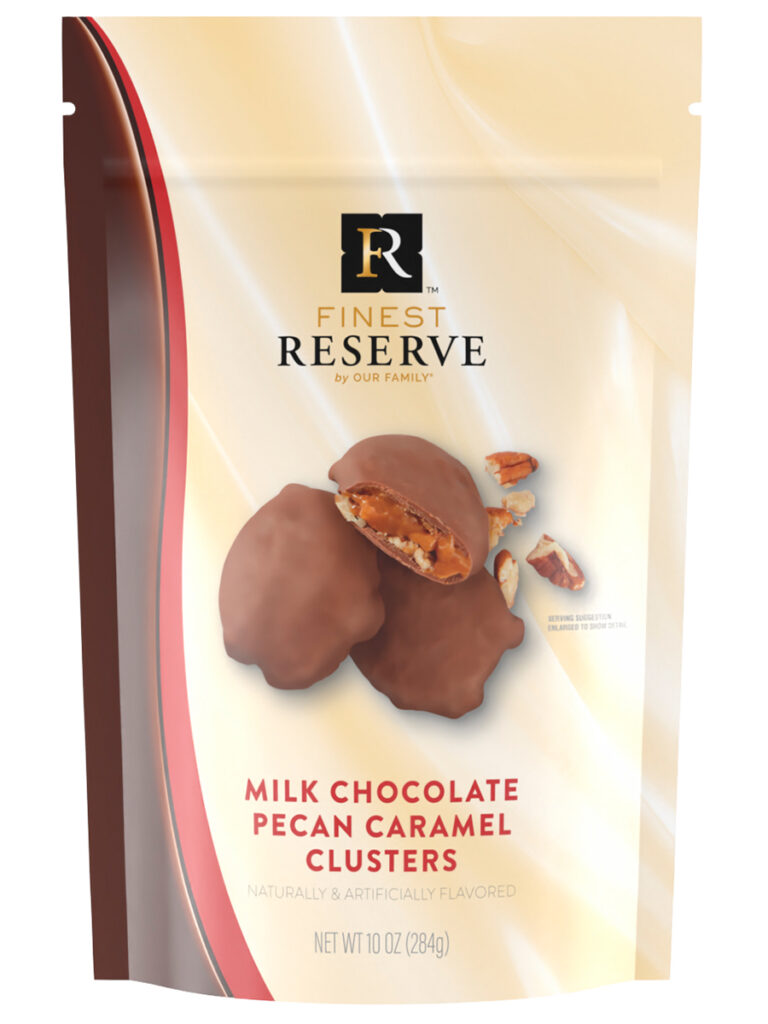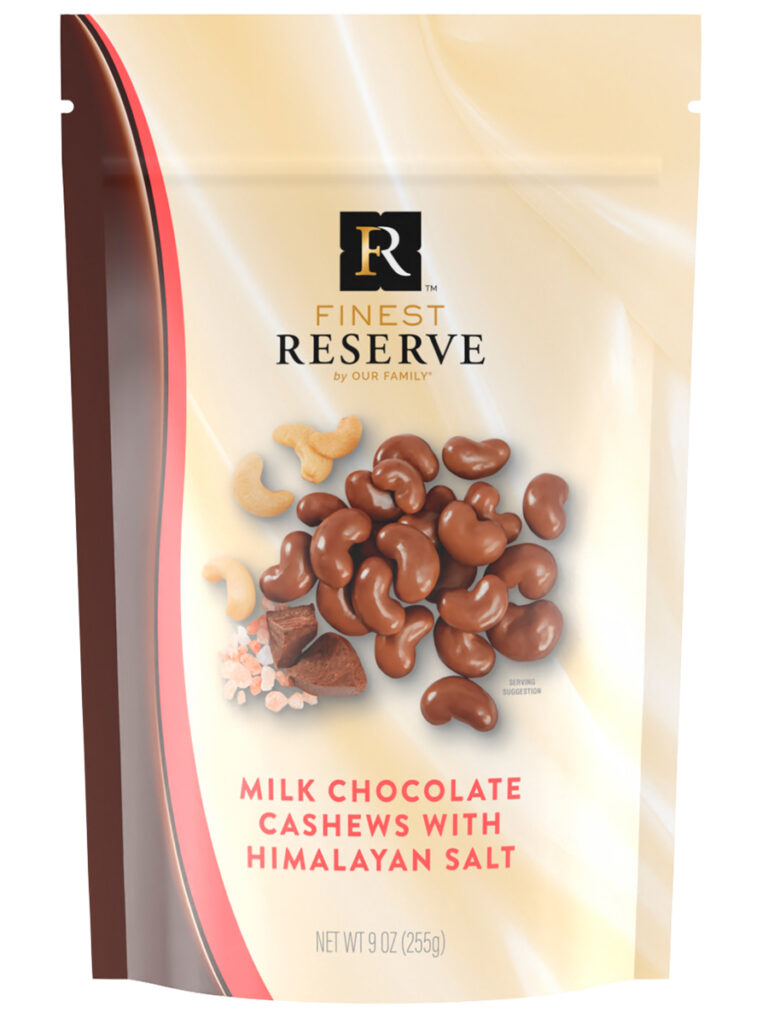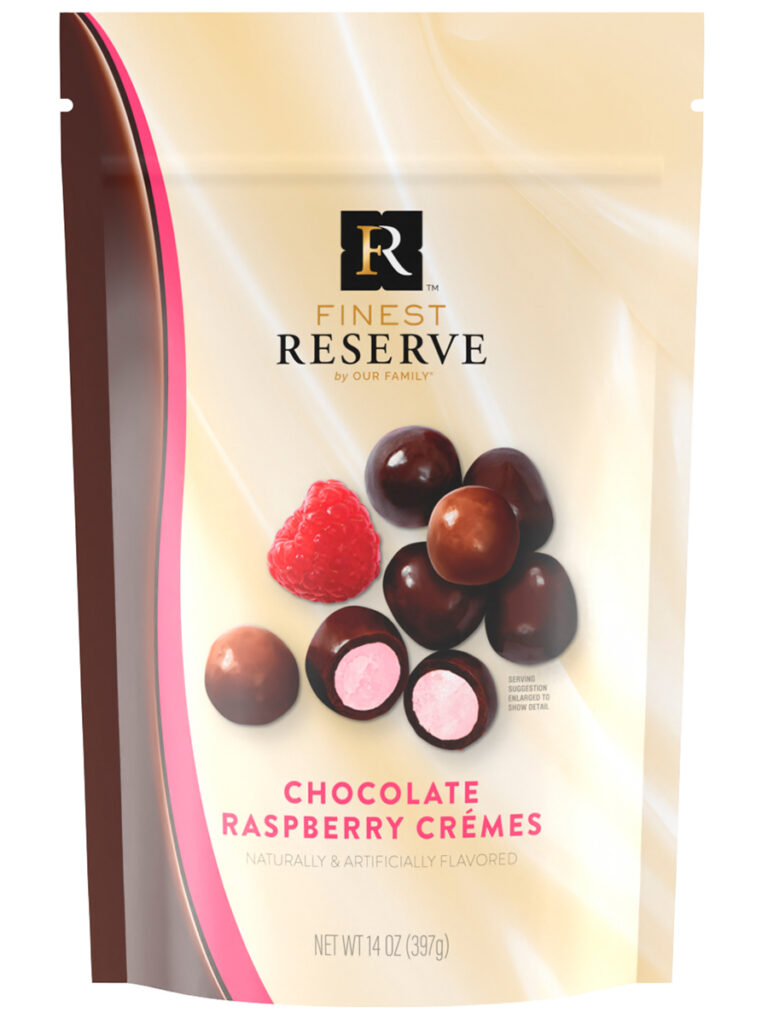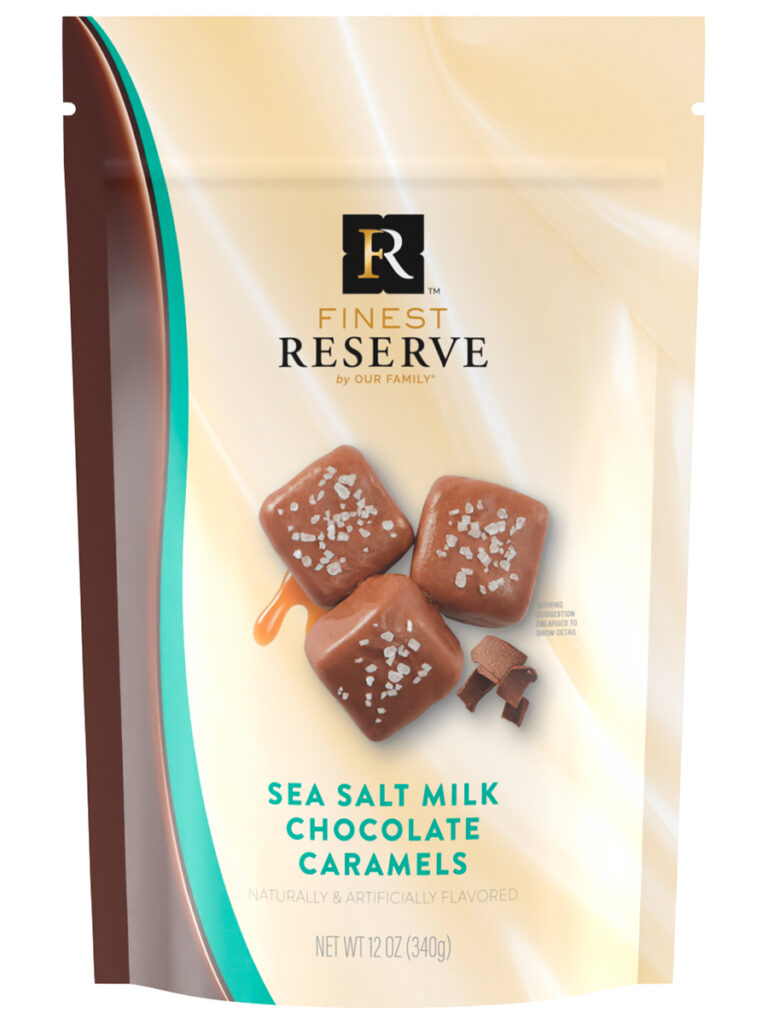 Chocolate Confections
Premium chocolates from Finest Reserve by Our Family are perfect for delighting loved ones, celebrating special moments, or turning an everyday moment into an extraordinary one.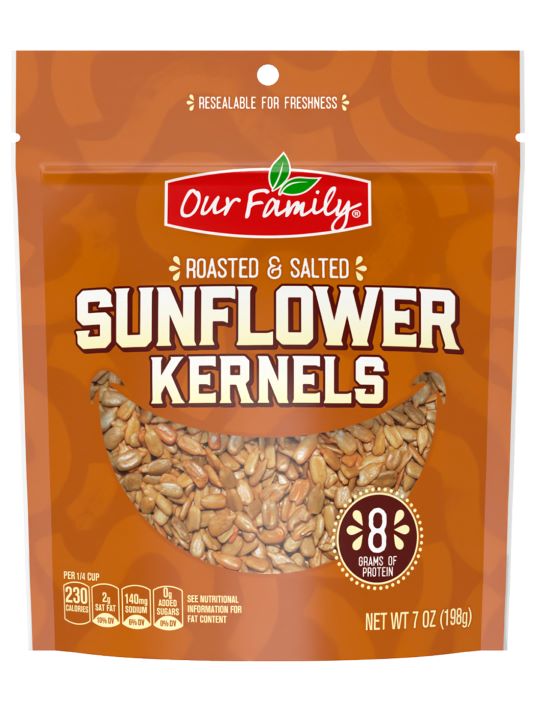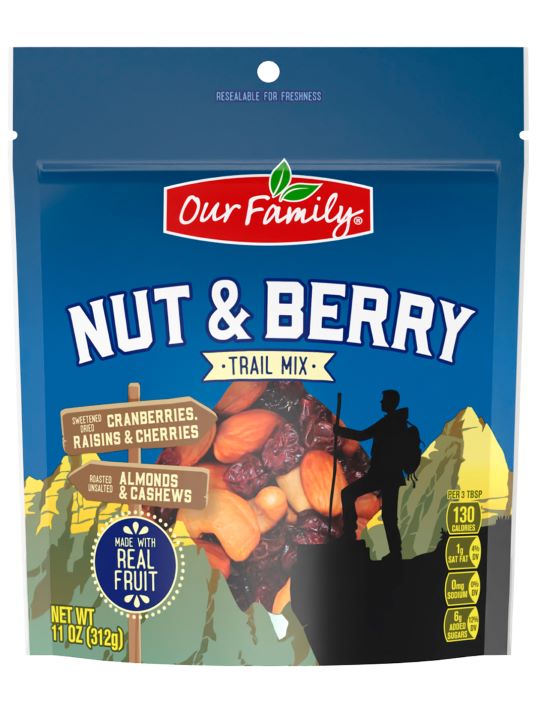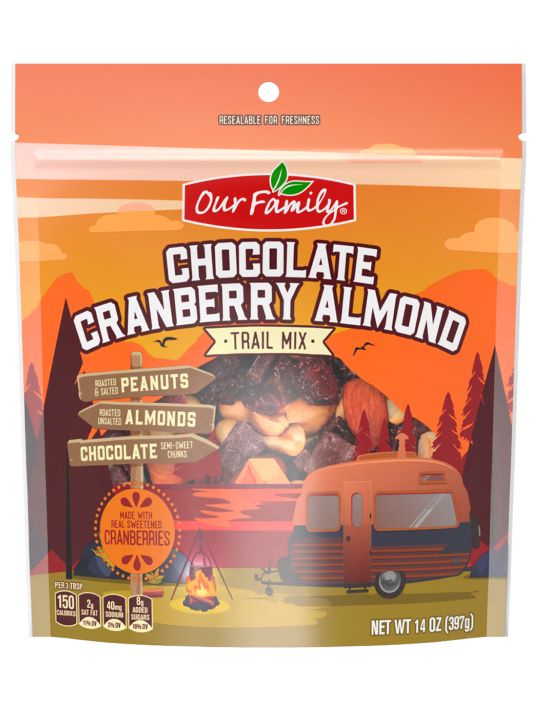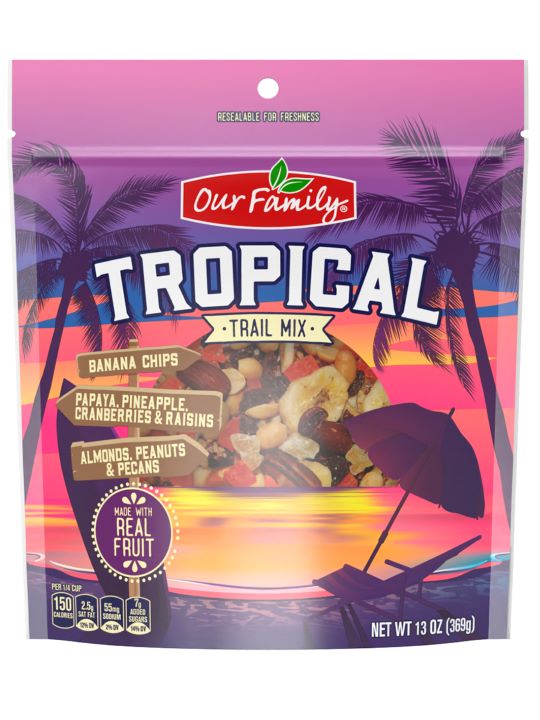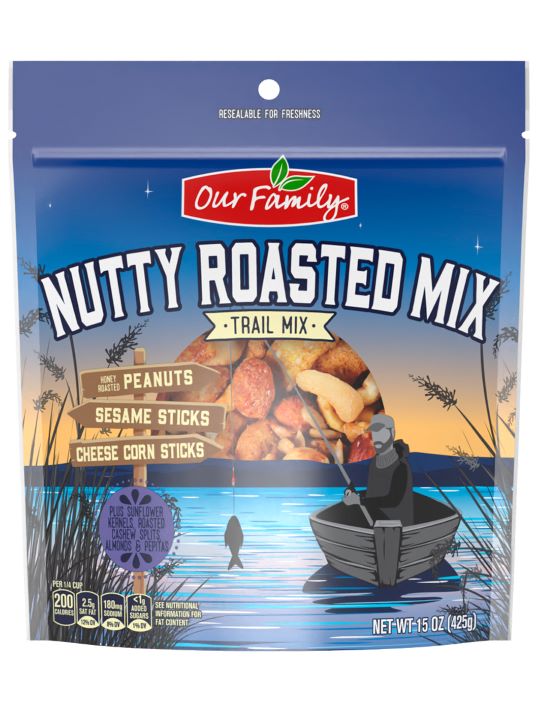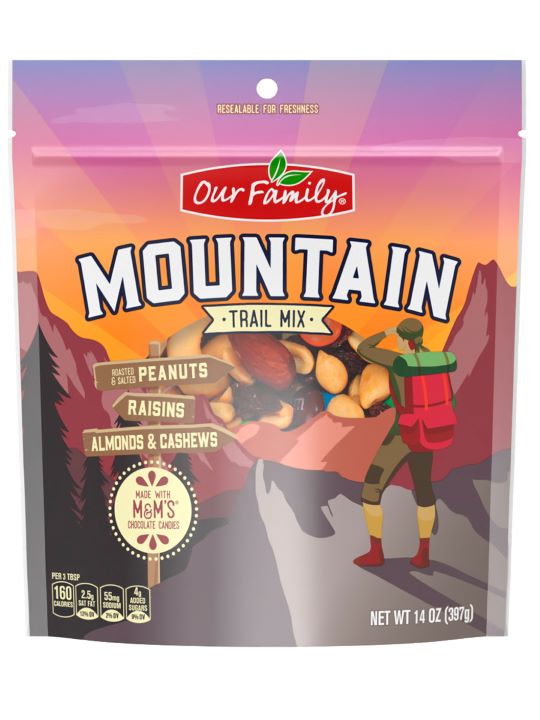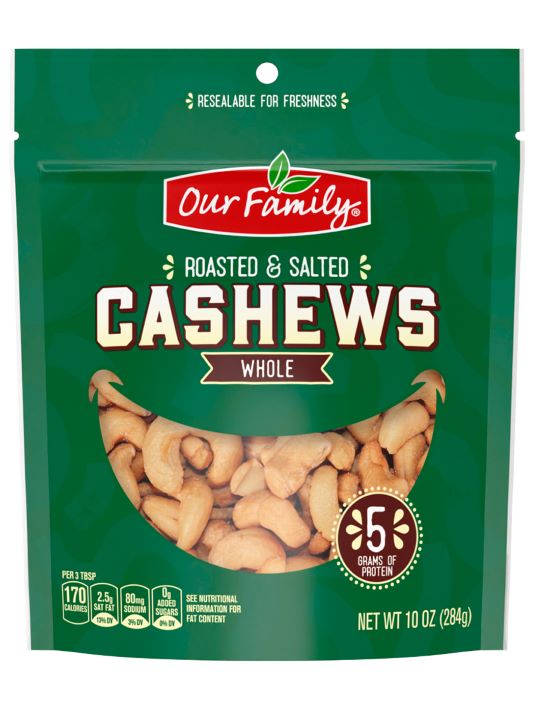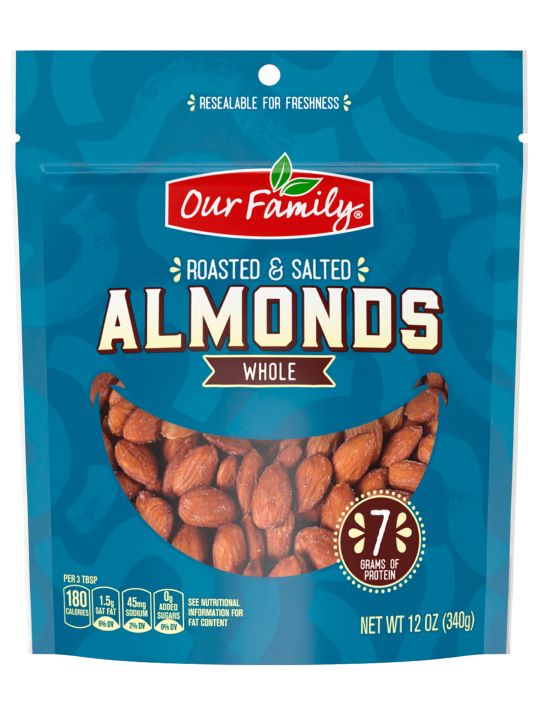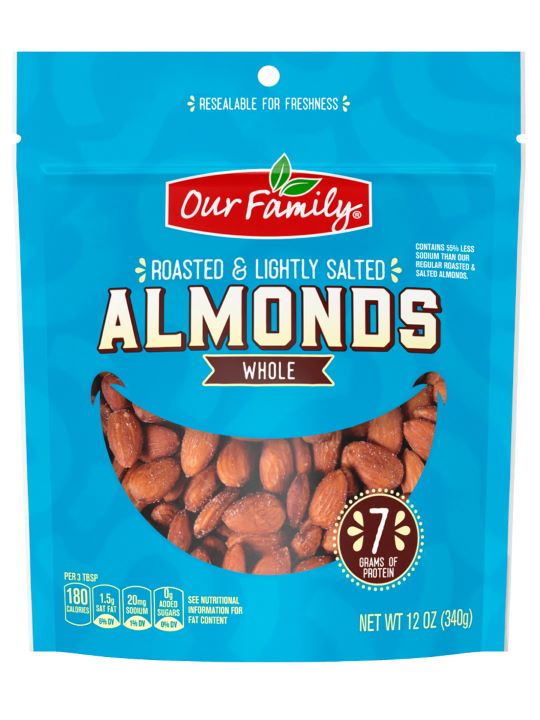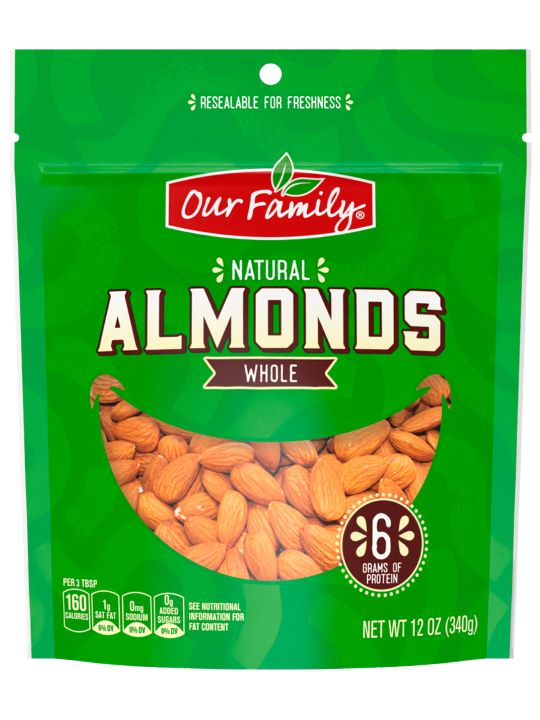 Trail Mix & Nuts
Find a wide selection of fruit, seed and nut trail mixes. If you prefer just the nuts, don't worry, we have that too!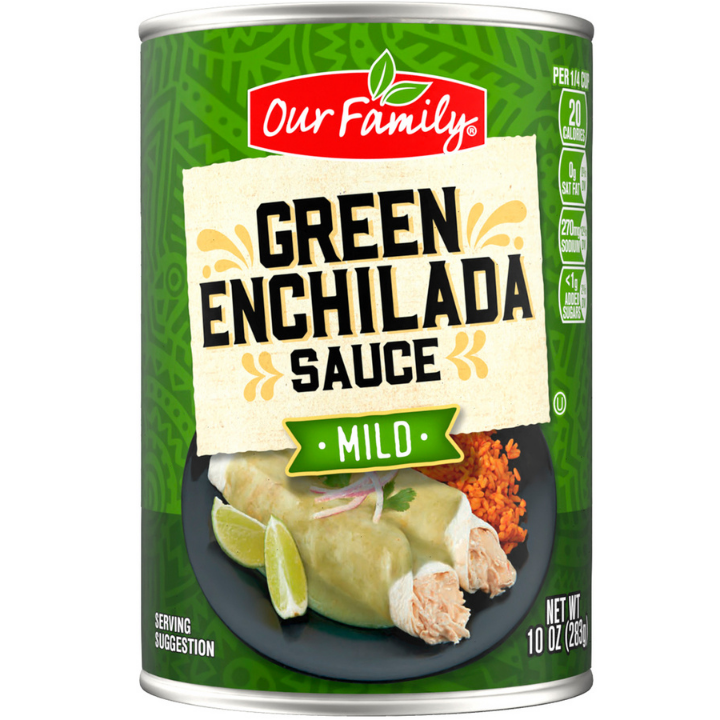 Green Enchilada Sauce
Cover your favorite enchiladas with Our Family Green Enchilada Sauce for unforgettable flavor. Look for it in your local Our Family retailer today!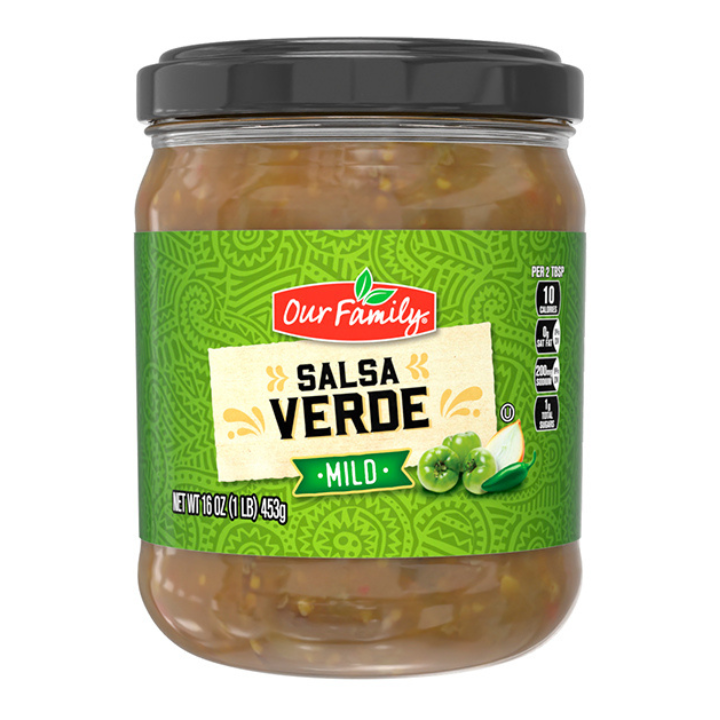 Salsa Verde
Looking for a mid-day snack or something to top off your favorite meal? Look no further! Find our new Salsa Verde in your Our Family retailer today.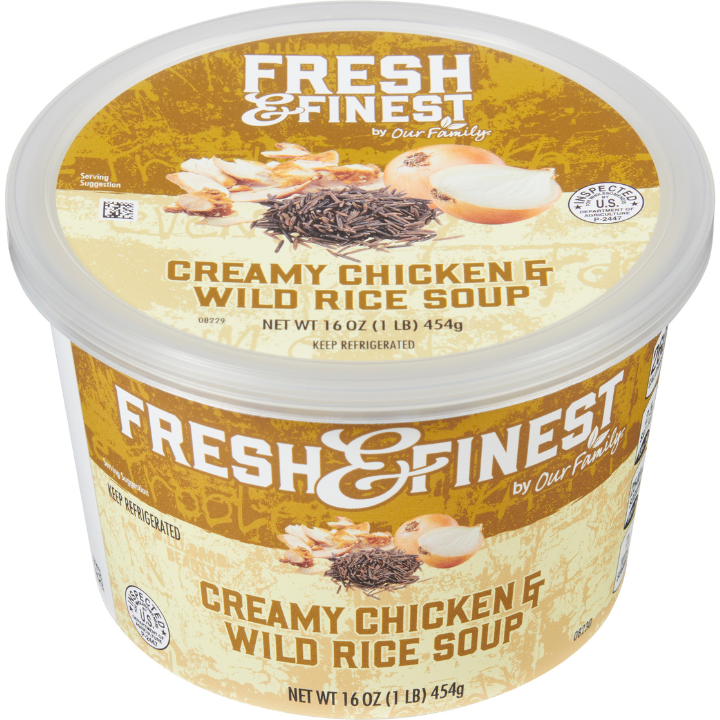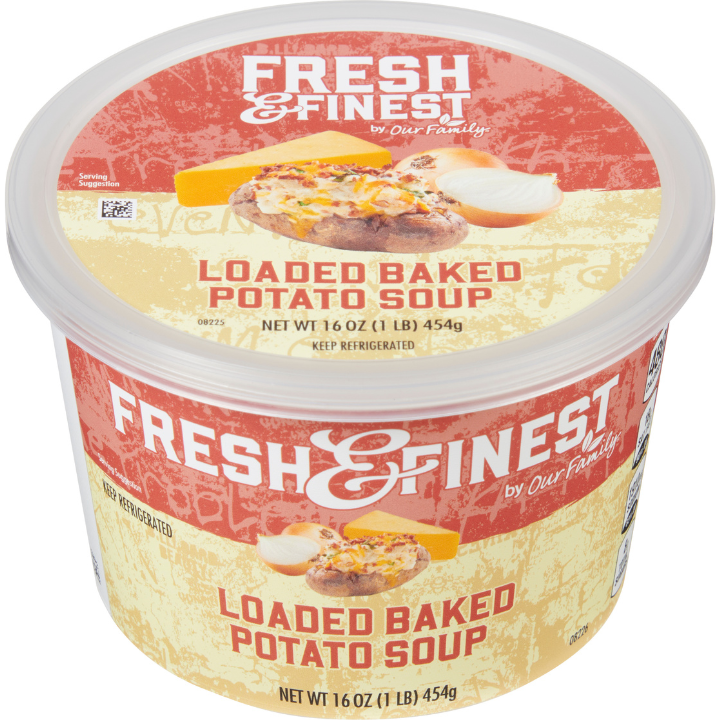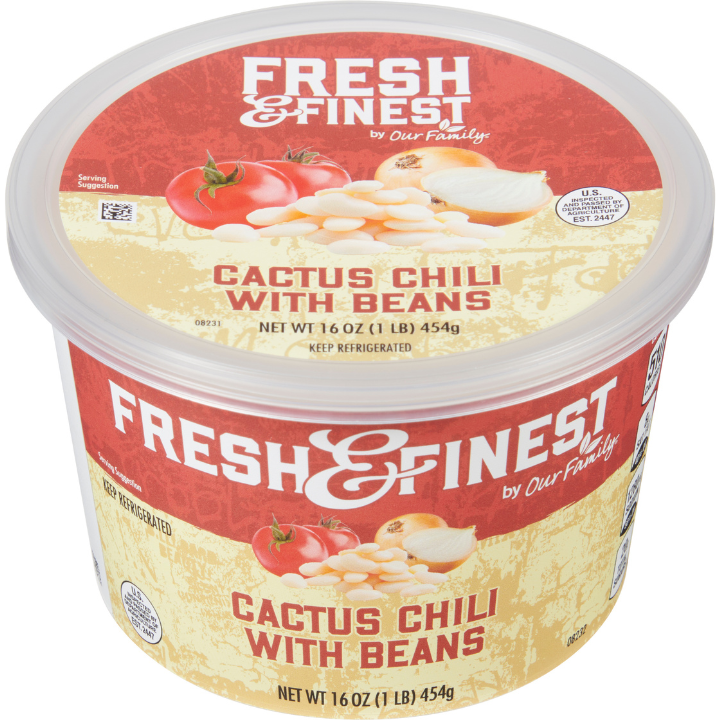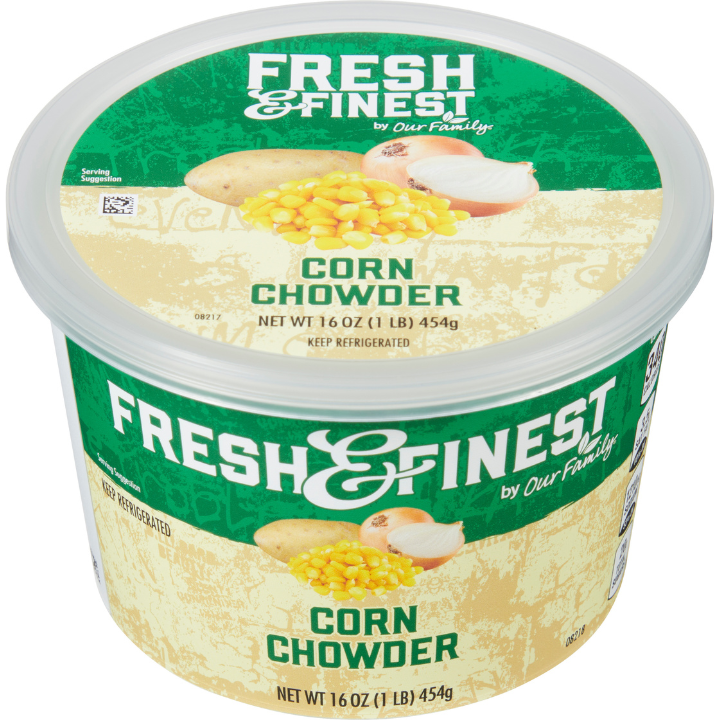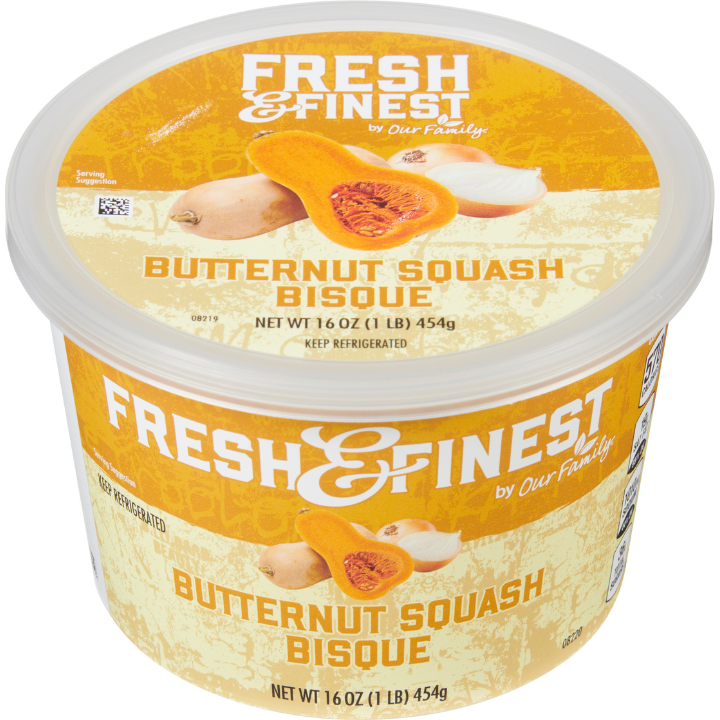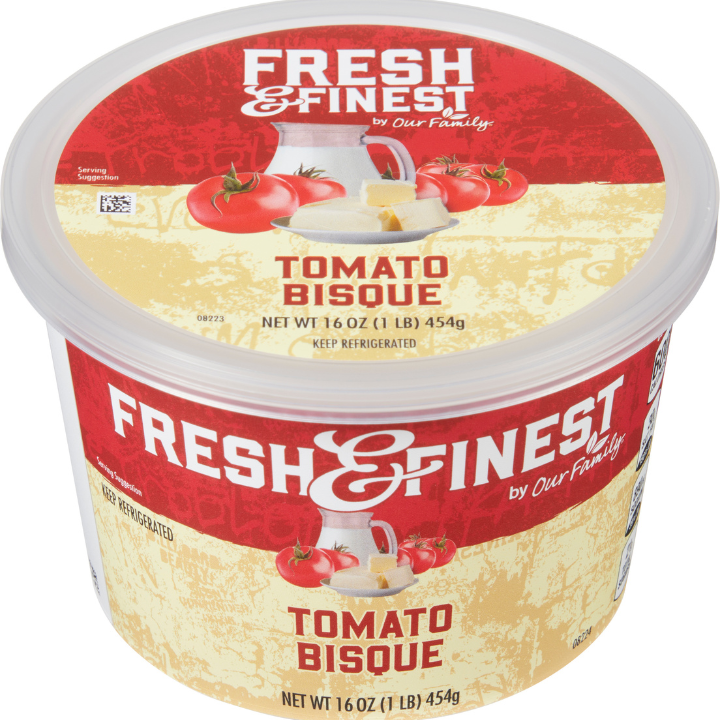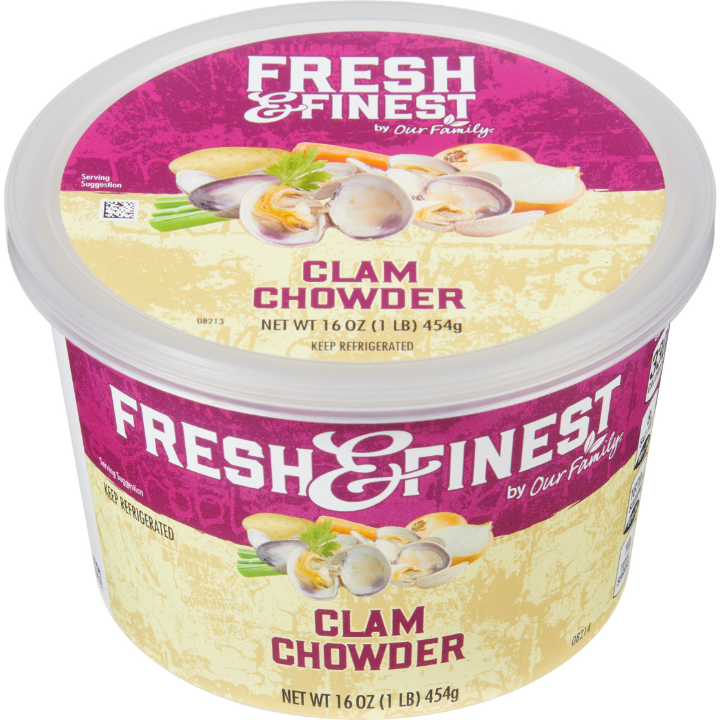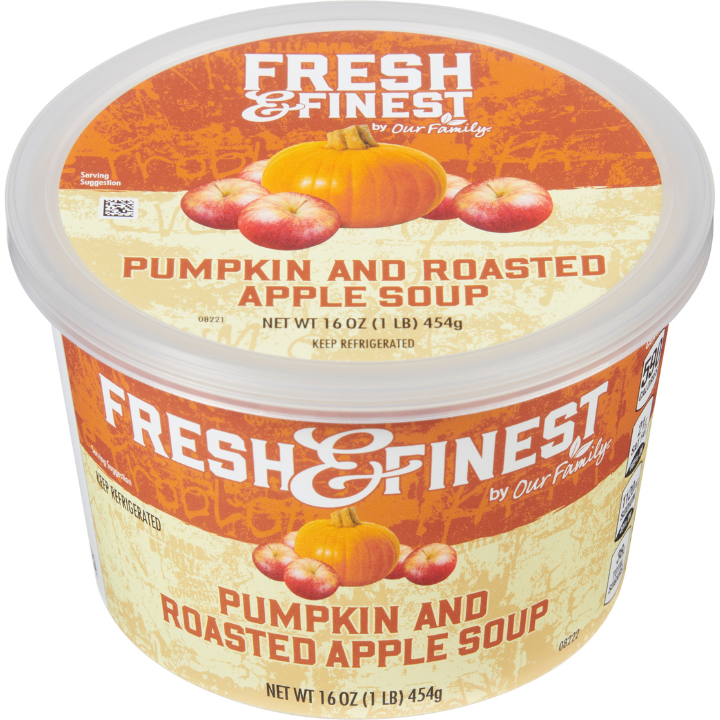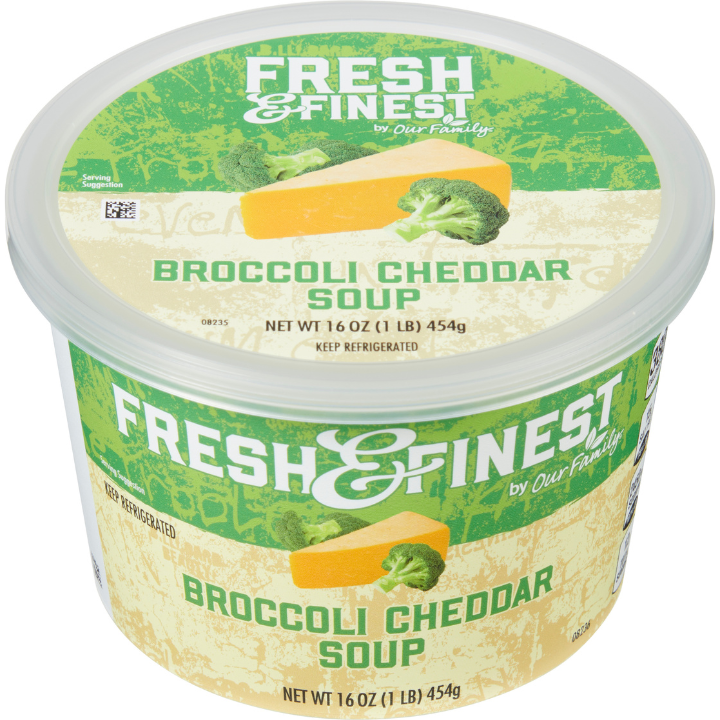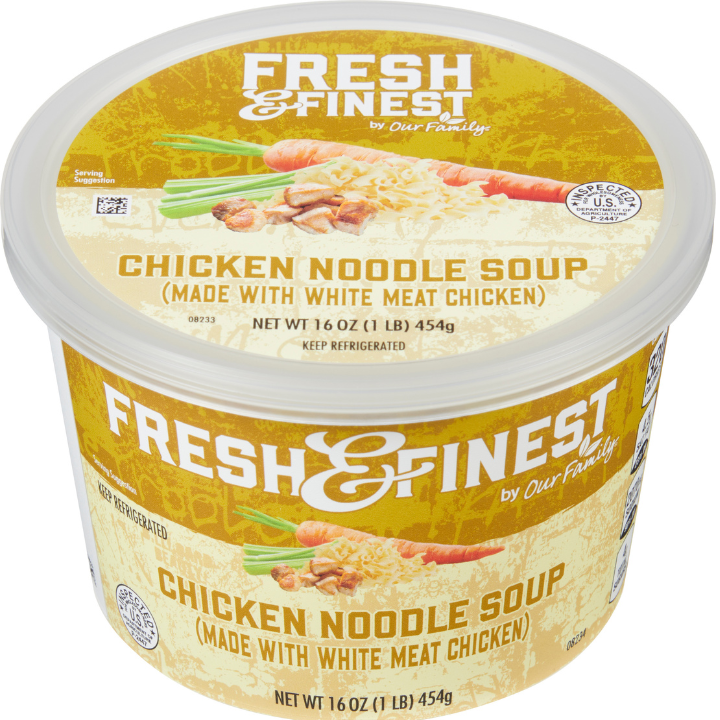 Soup
Fresh & Finest by Our Family soups are chef-inspired, each expertly crafted using only quality ingredients and packaged in convenient grab-and-go containers.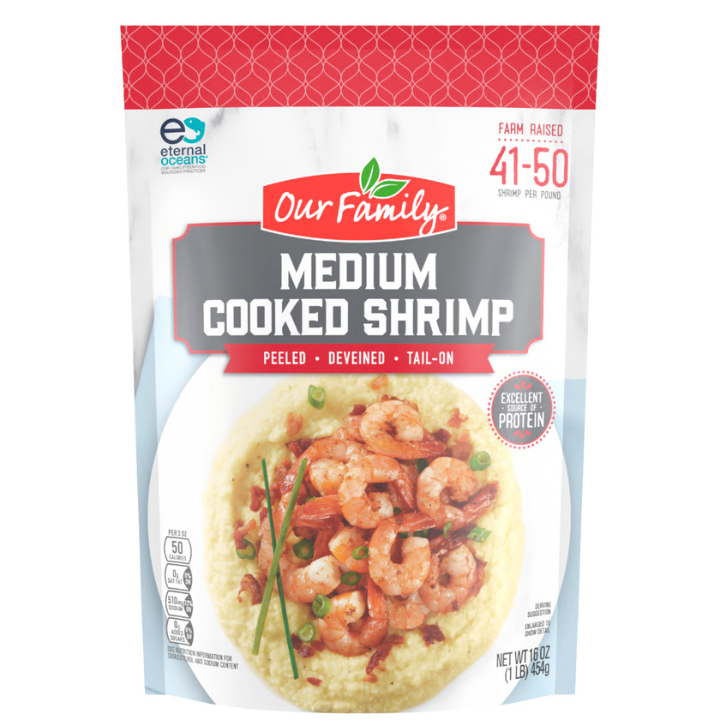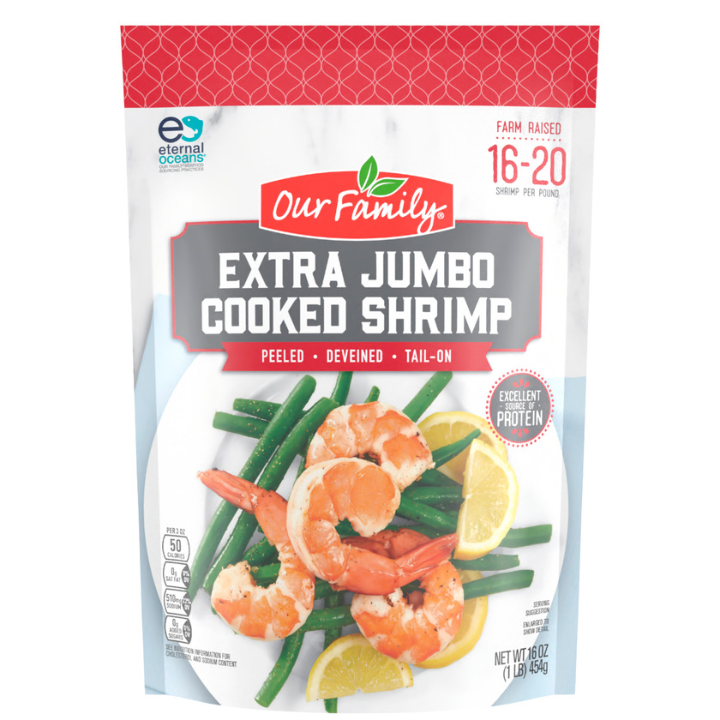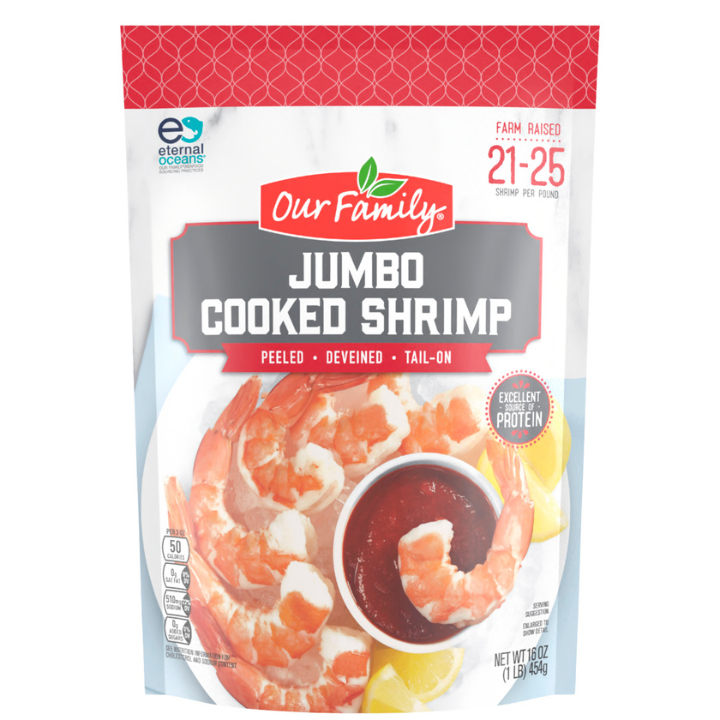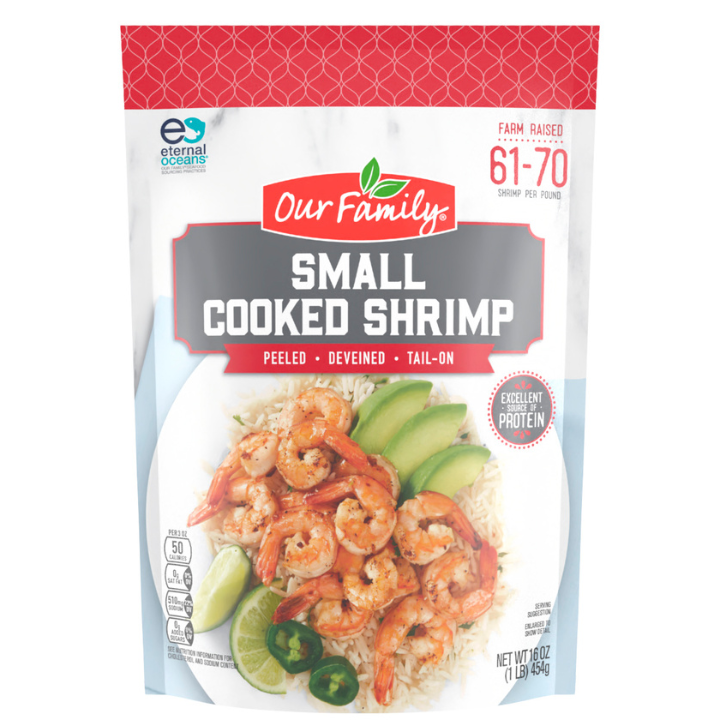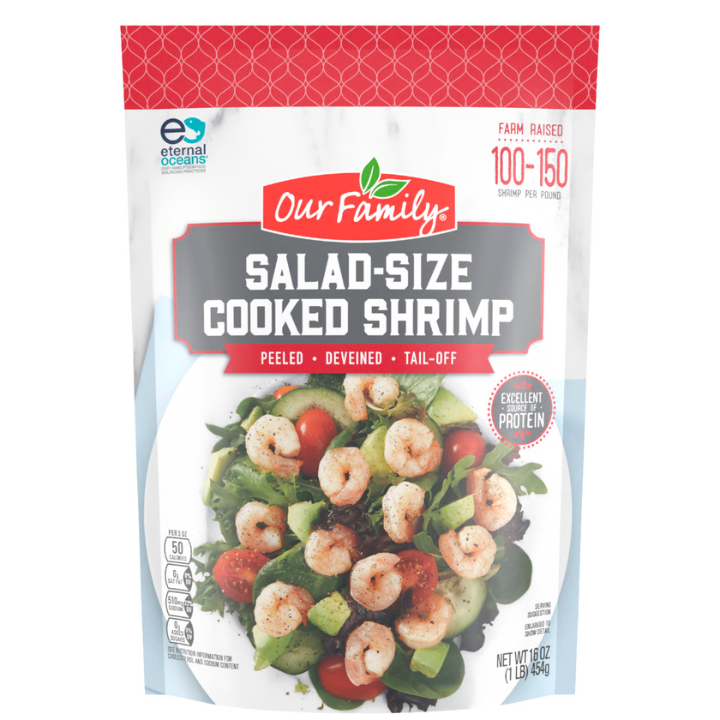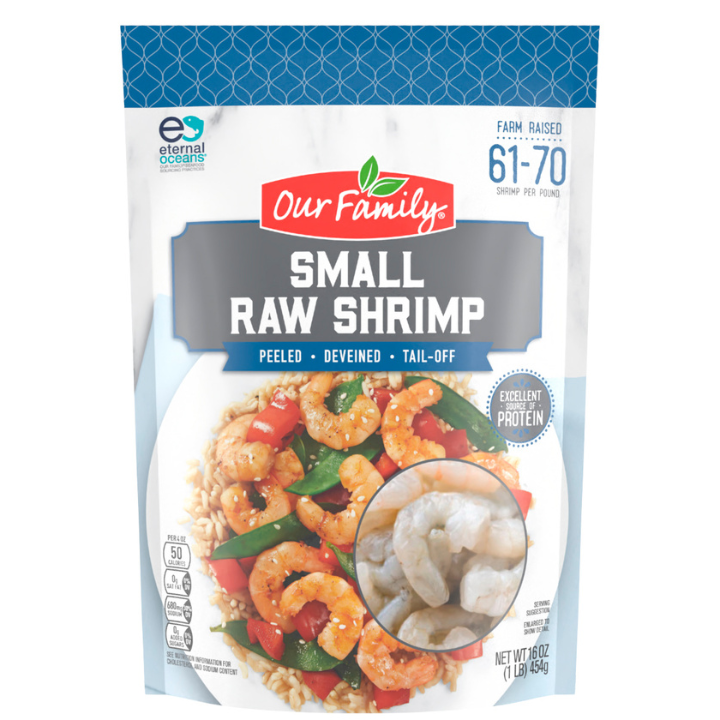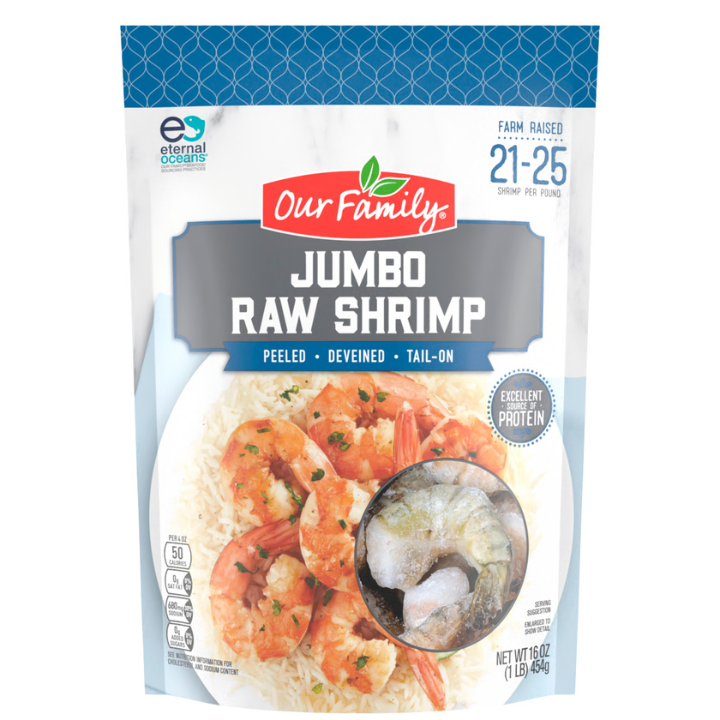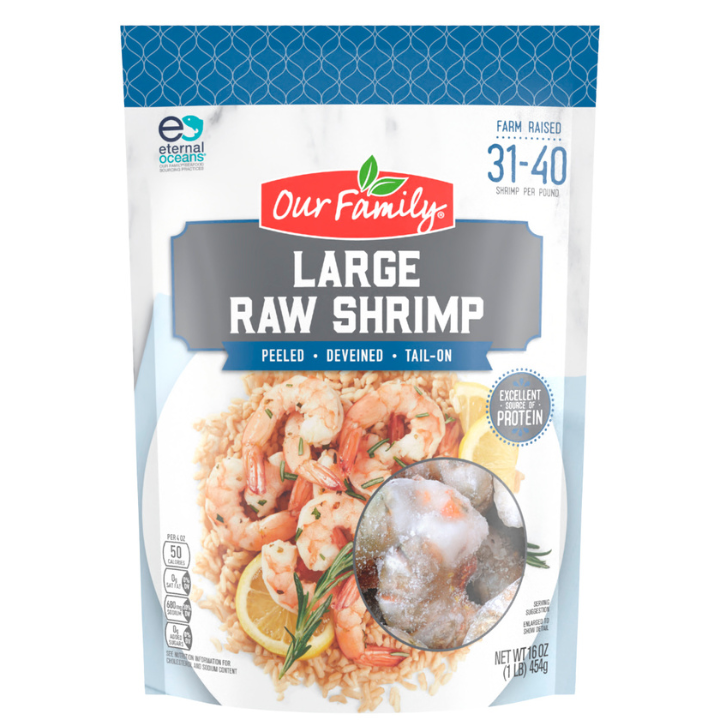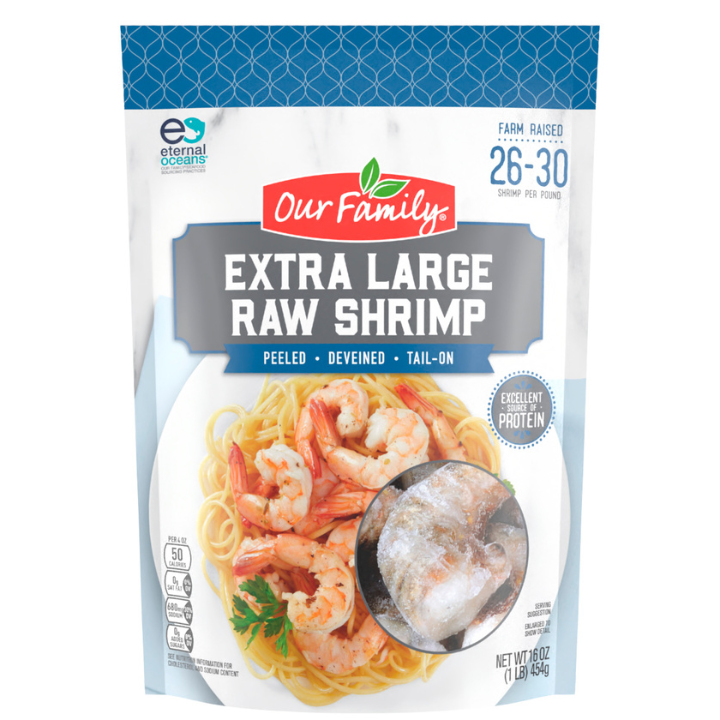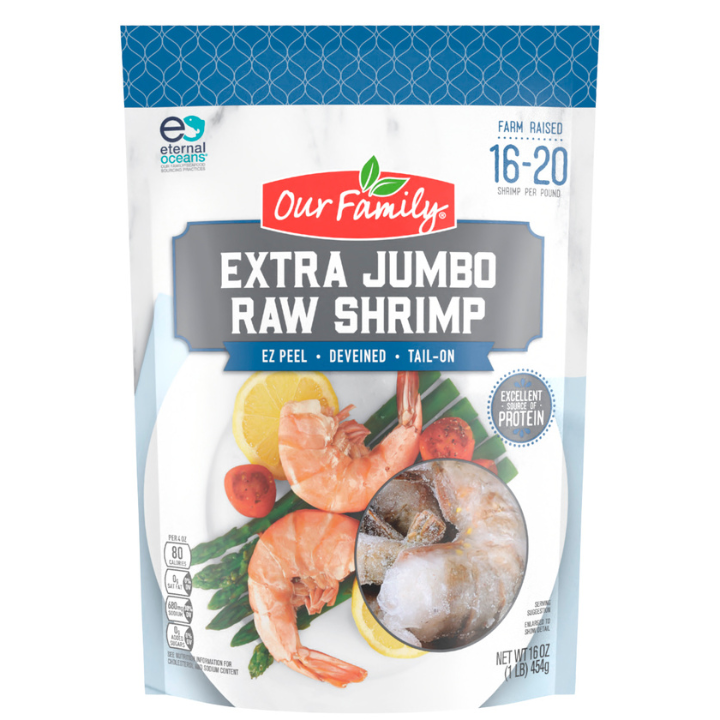 Shrimp
Our frozen shrimp come in a wide variety of options. Perfect for any recipe, they're high in protein and healthy! Find them in the frozen aisle today.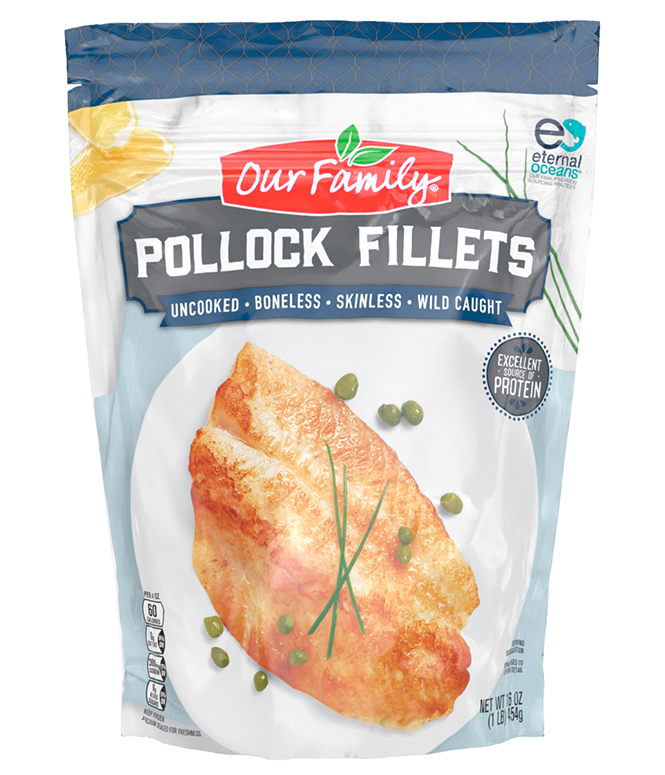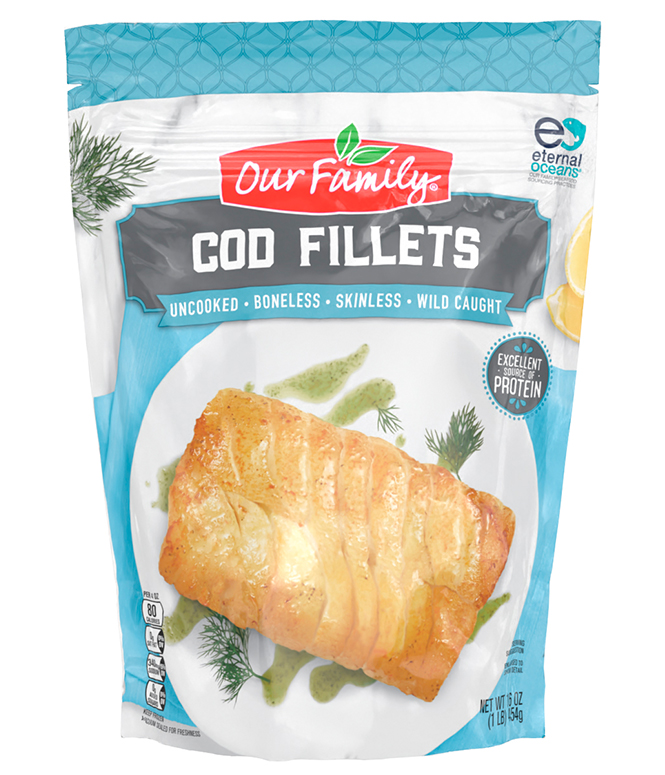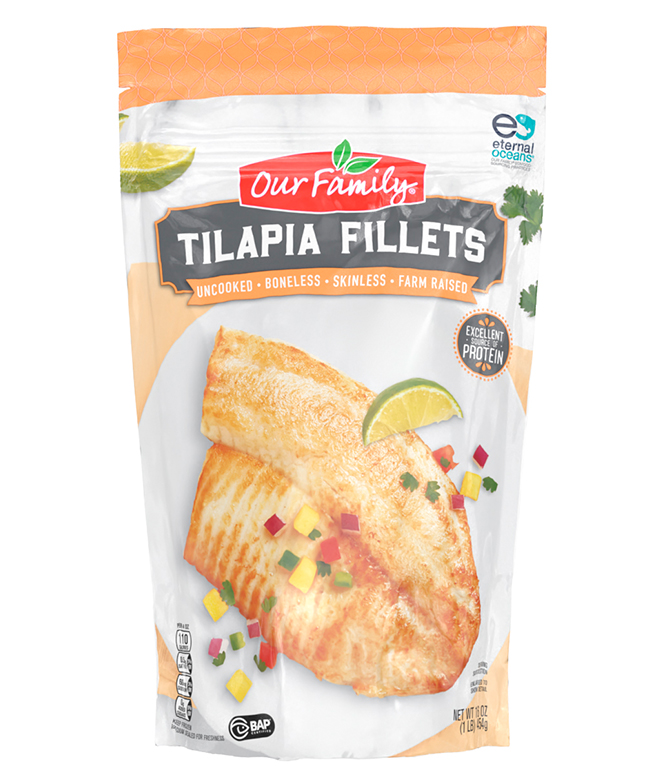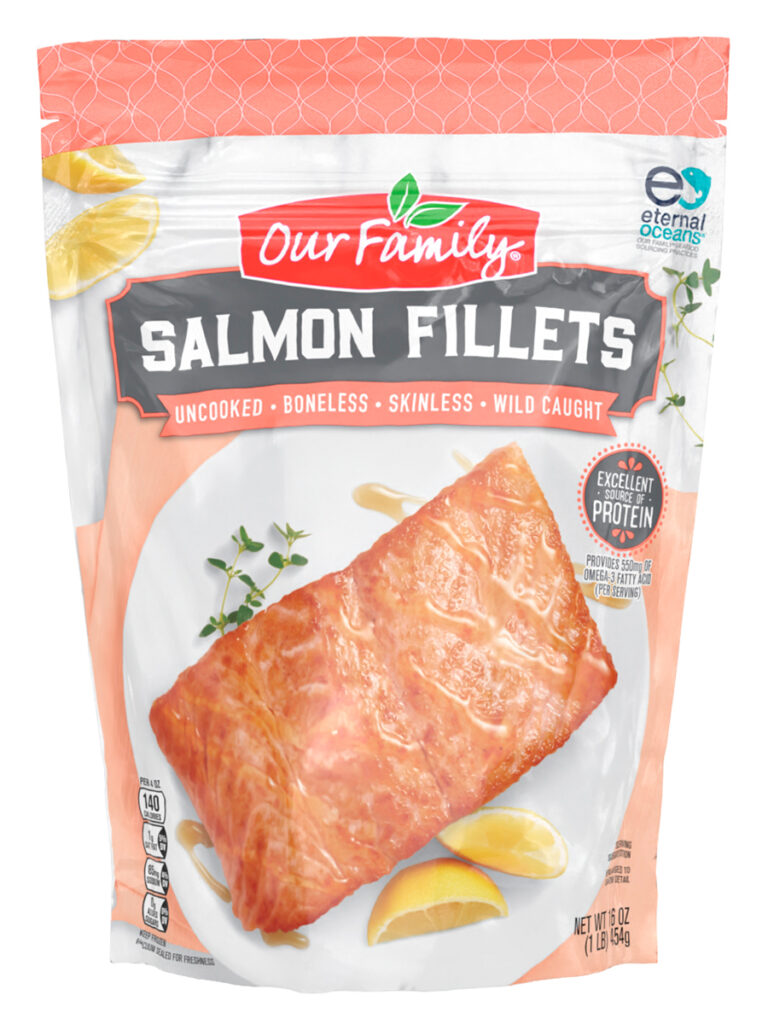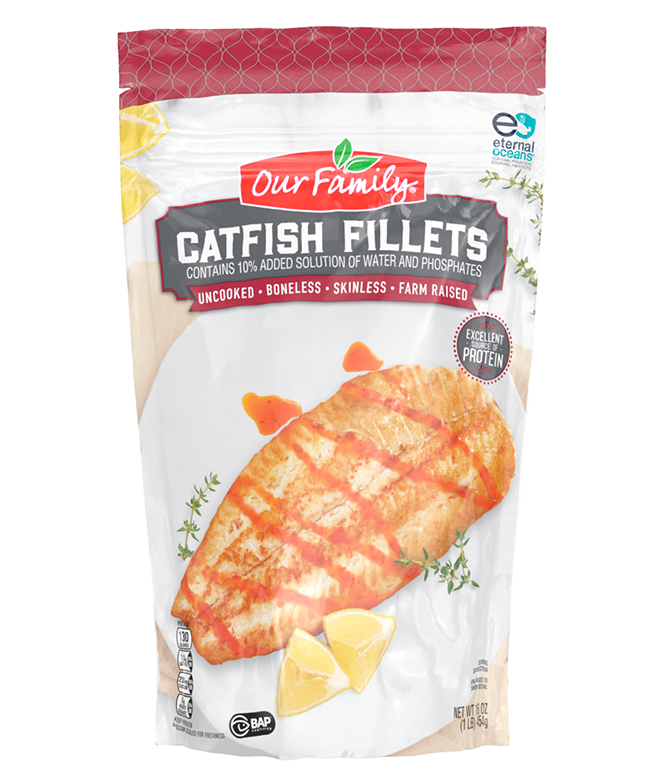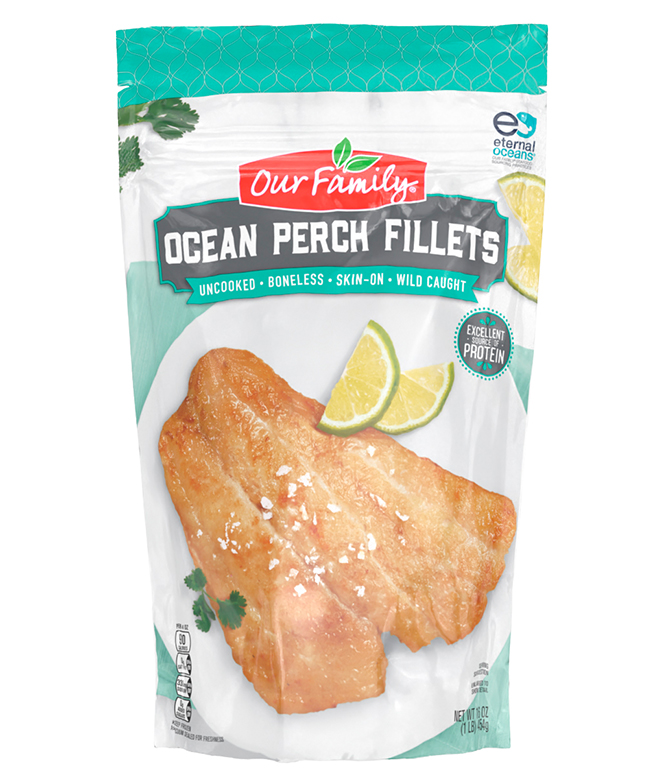 Seafood
Our Family seafood is here! We have everything from catfish and cod to tilapia and pollock. Find our farm-raised seafood in the frozen aisle today!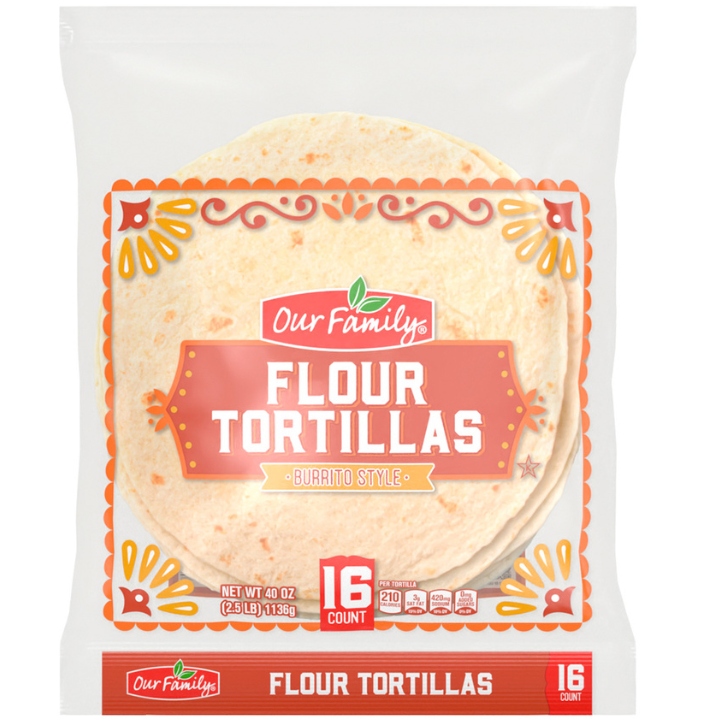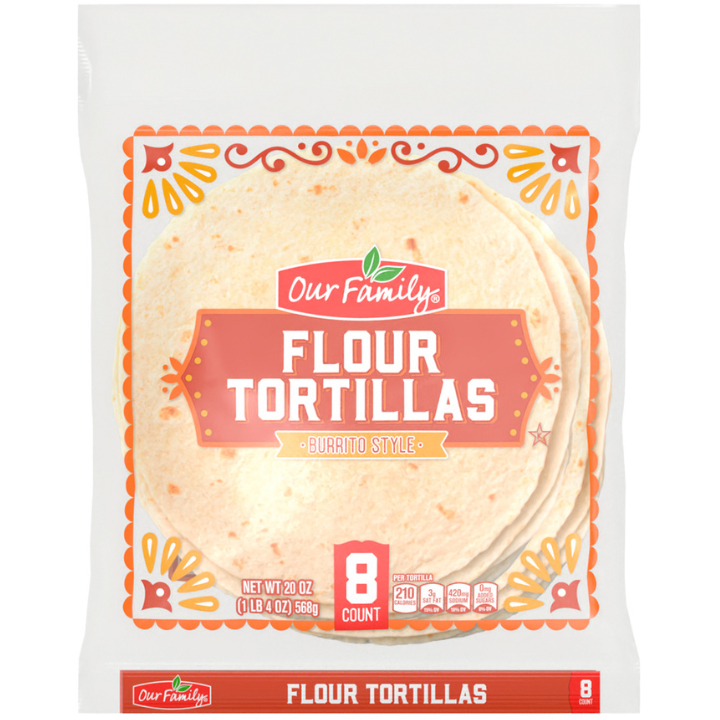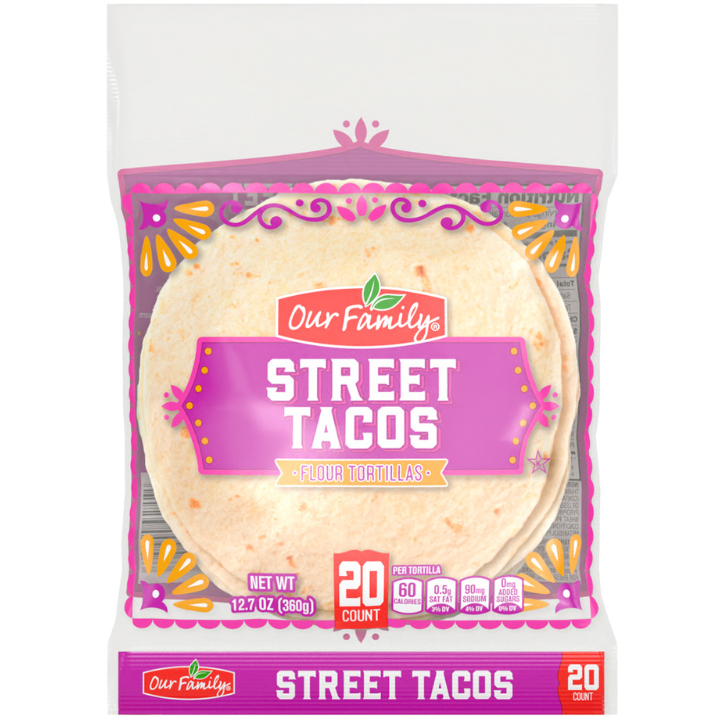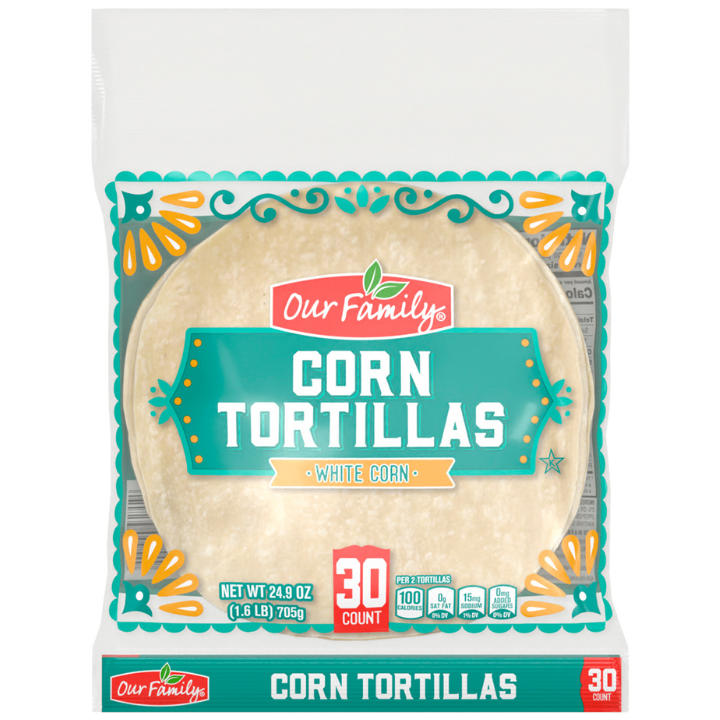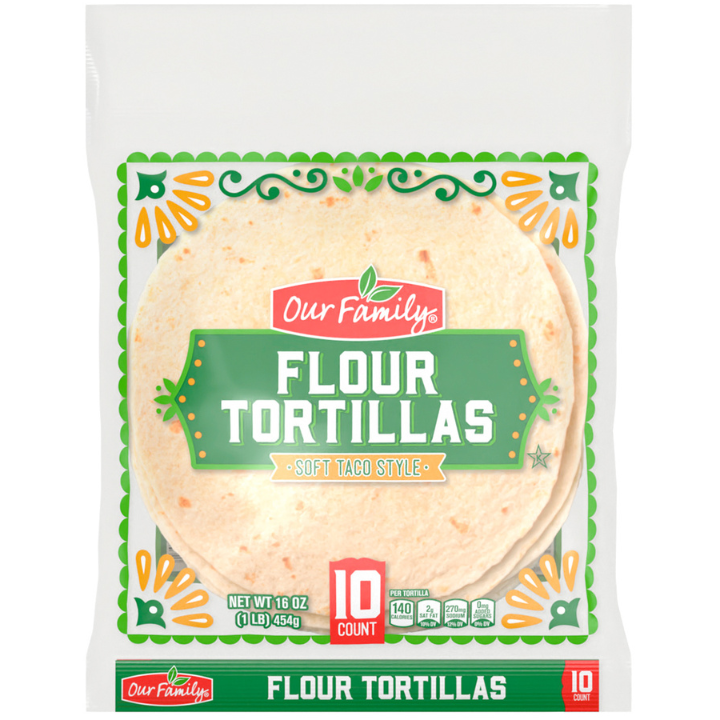 Tortillas
Whether you're craving a breakfast burrito or tacos, we have the solution! Our new tortillas come in a variety of sizes, perfect for every occasion.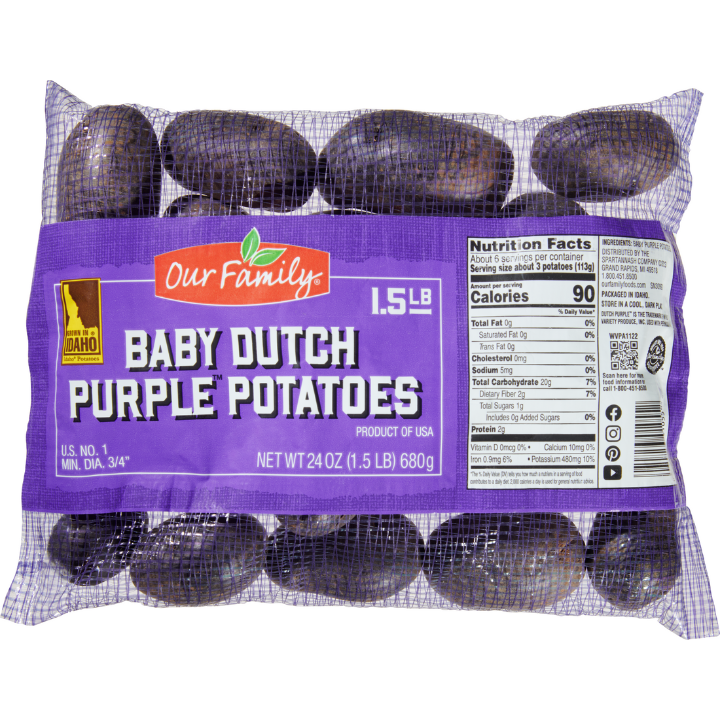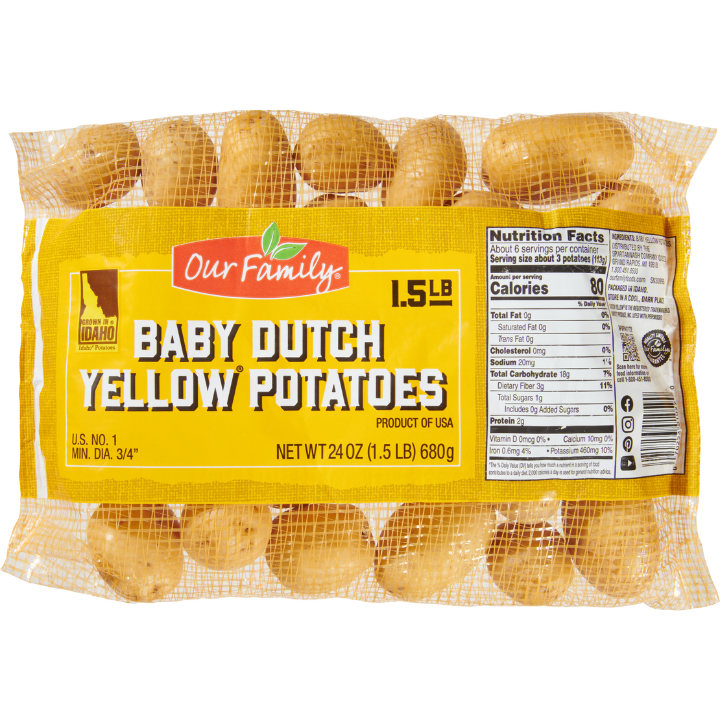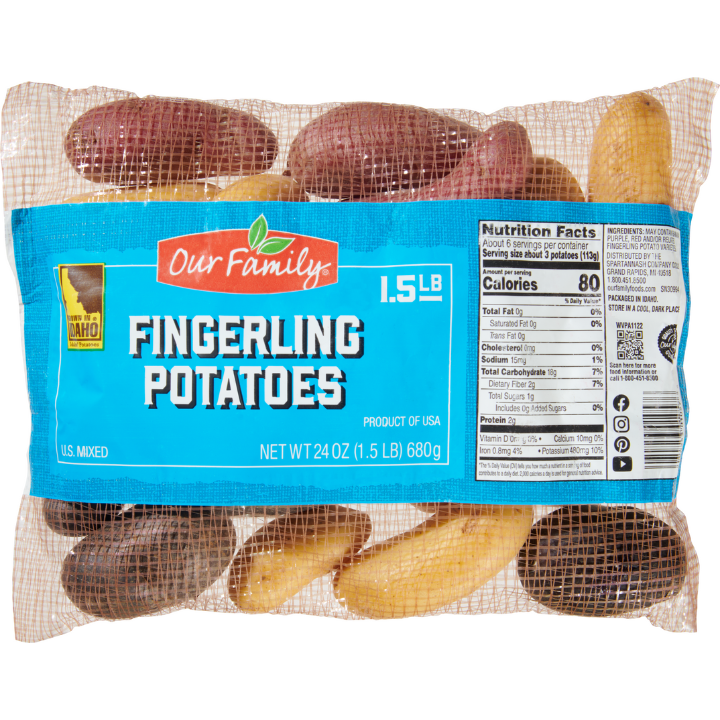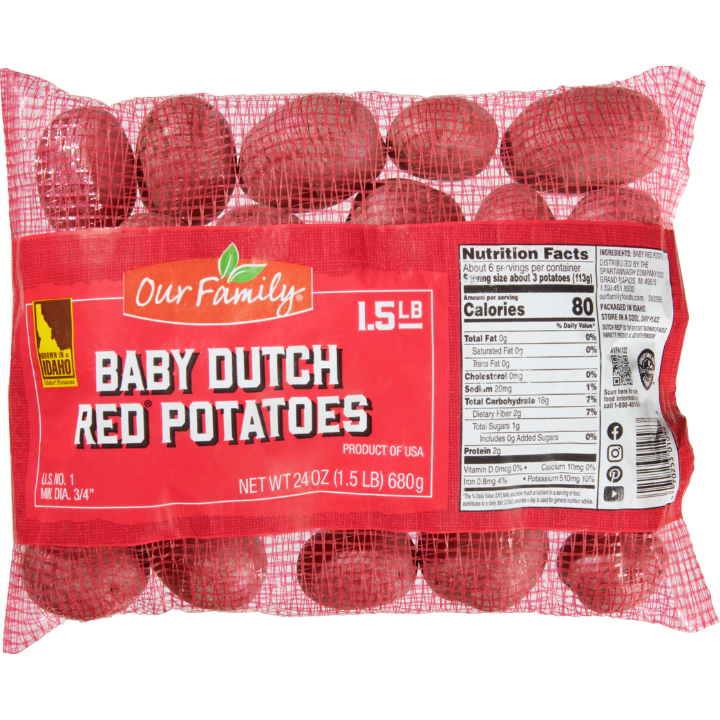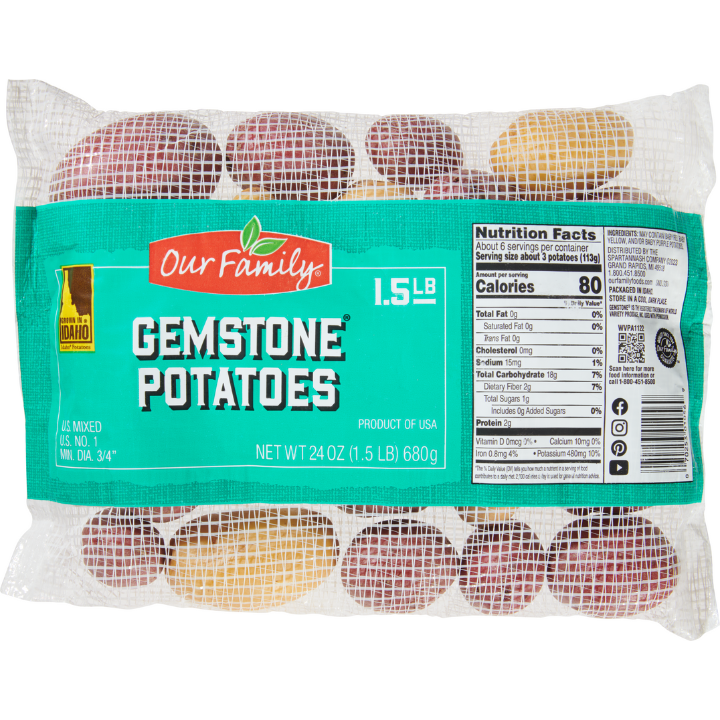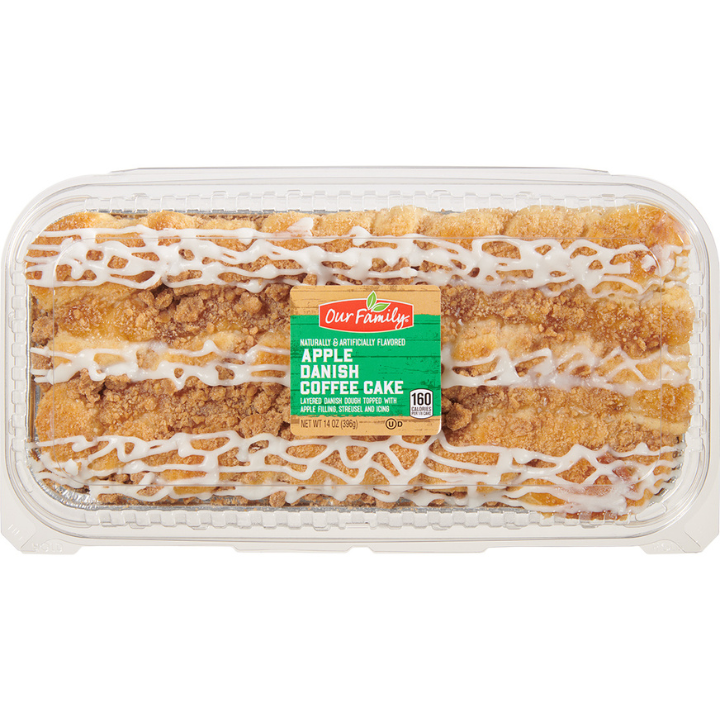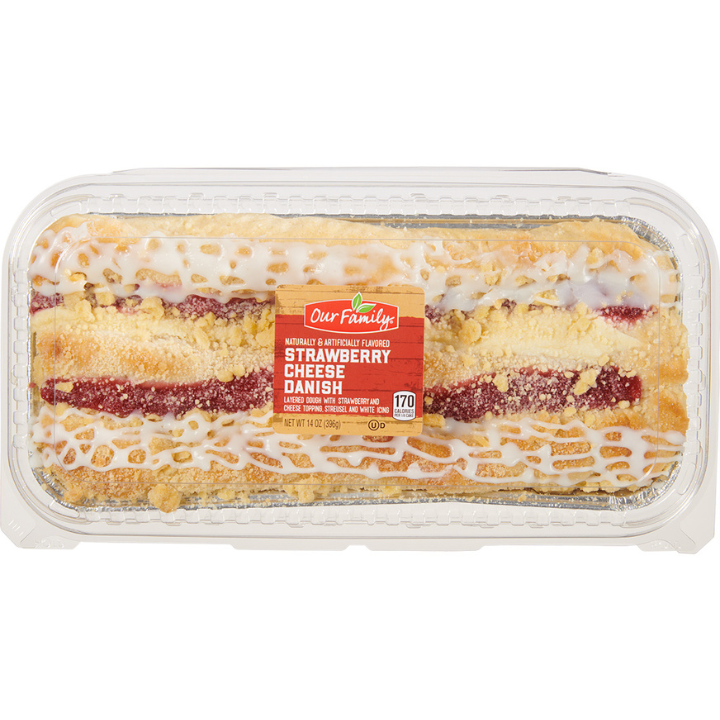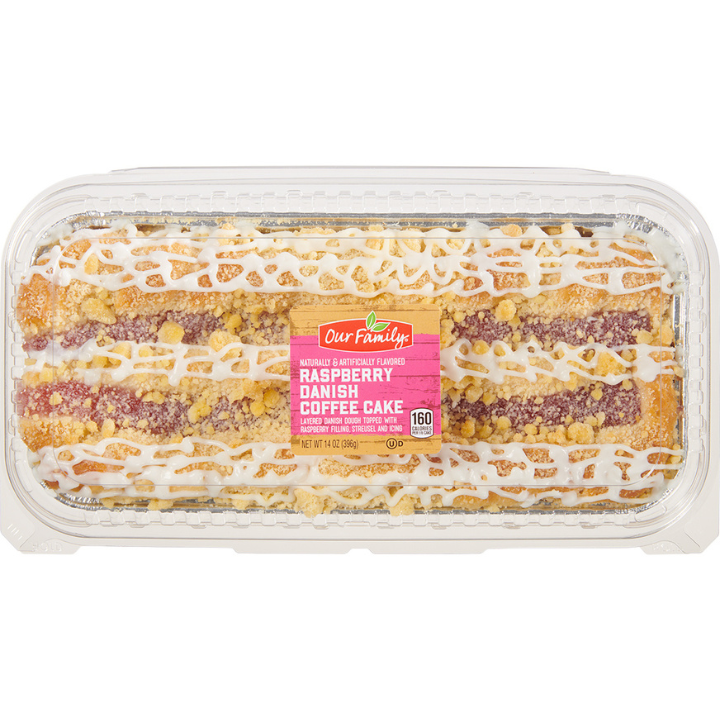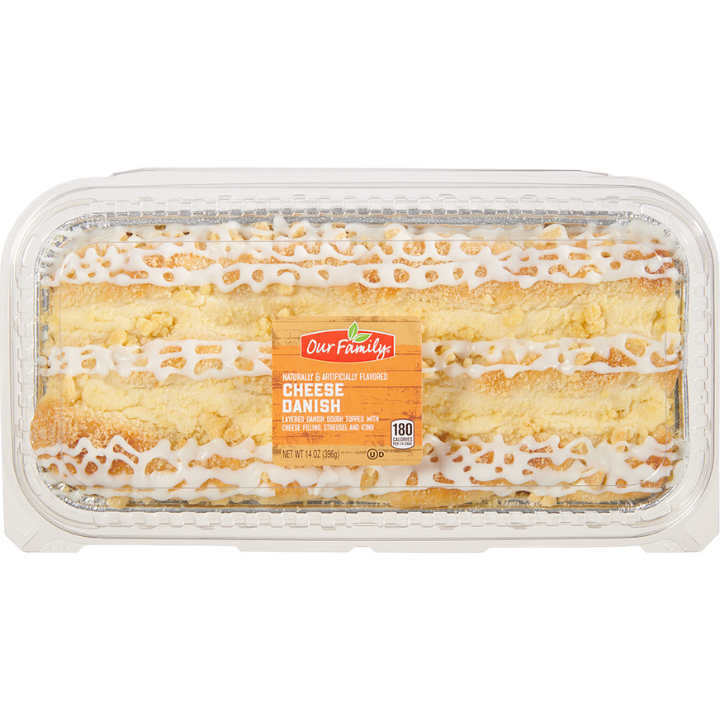 Danishes
Looking for a delicious mid-day treat? Try our new danishes, available in 4 flavors! Find them in the bakery department.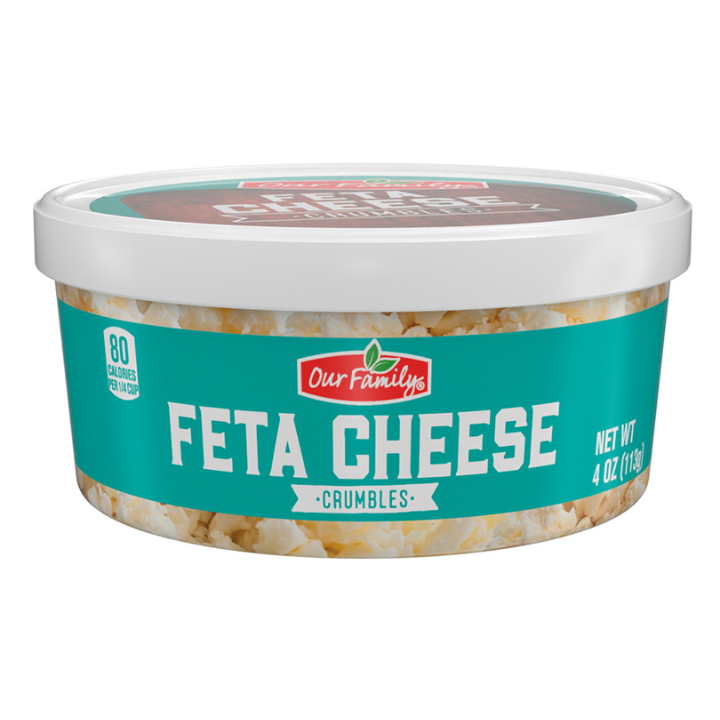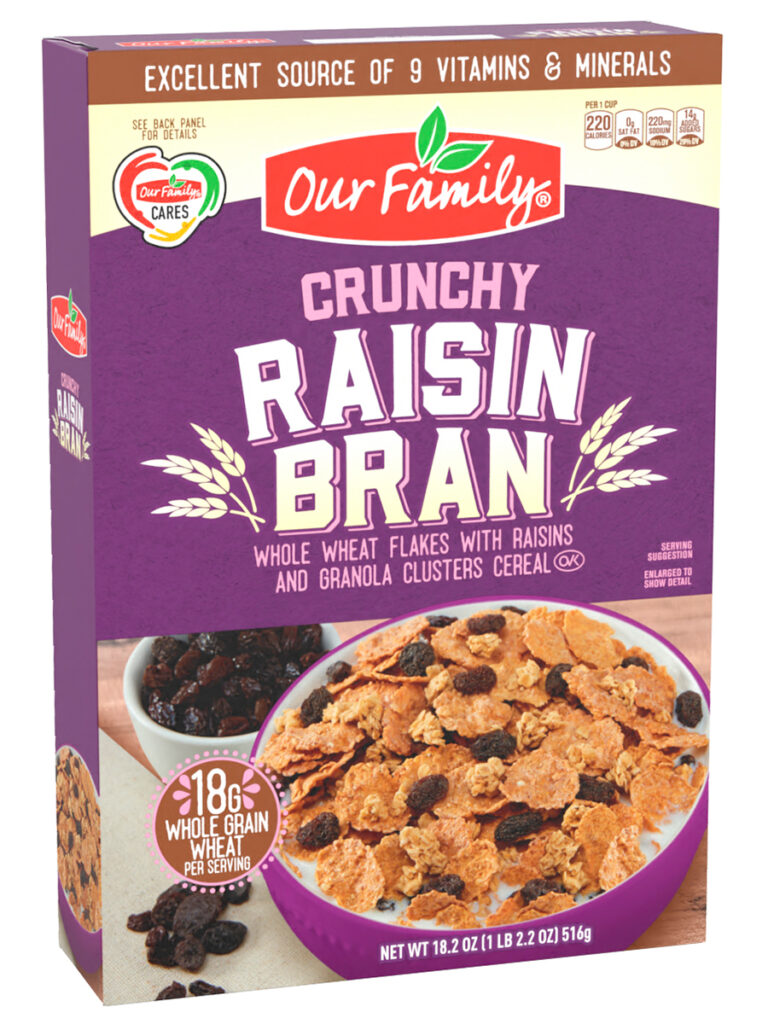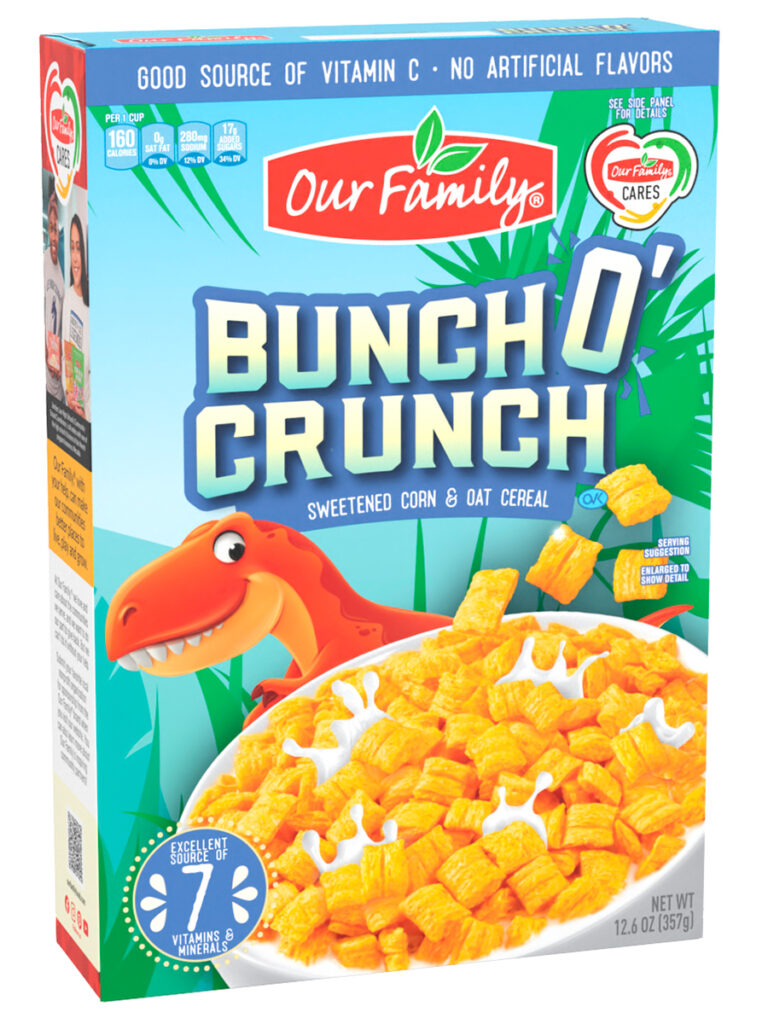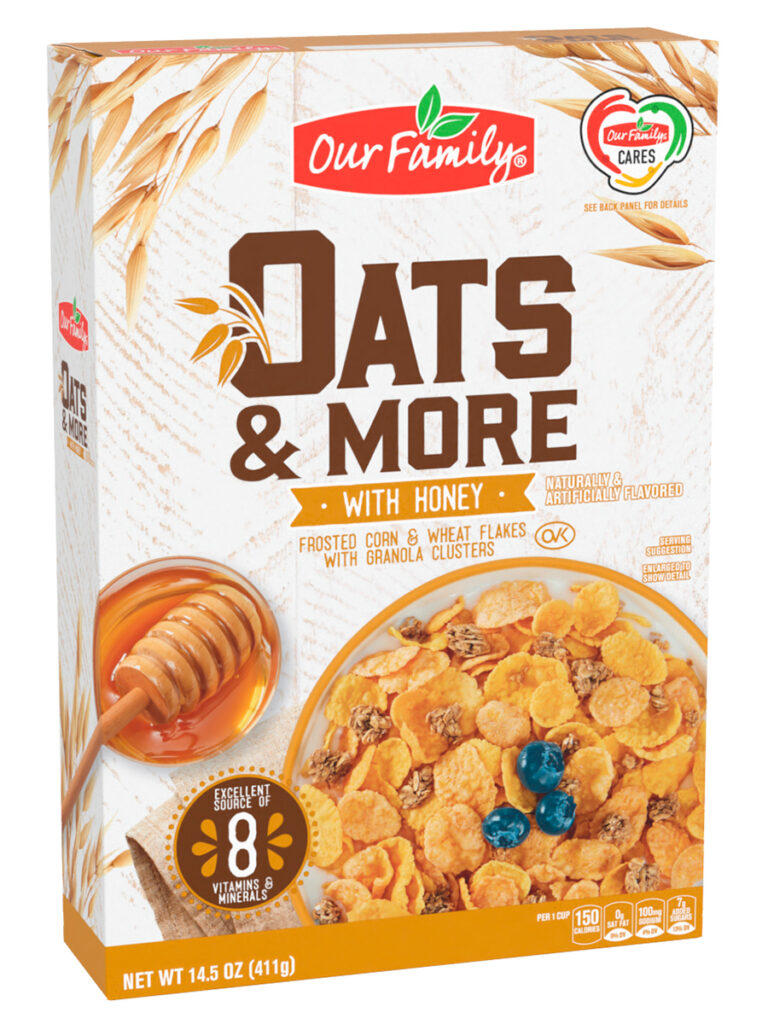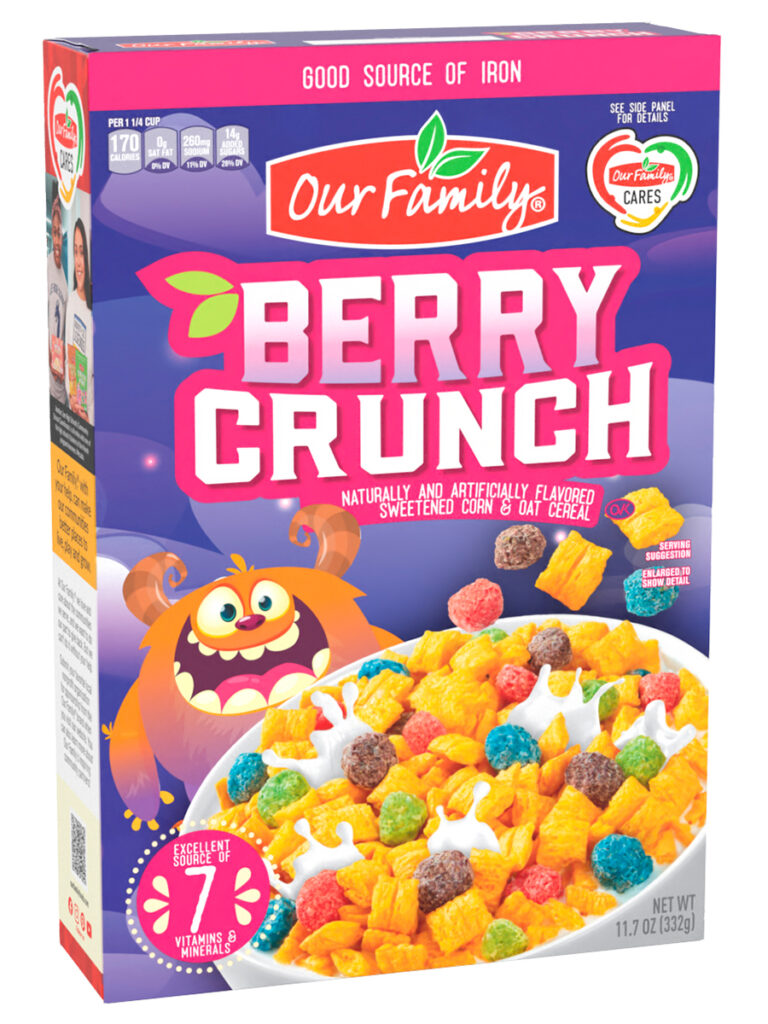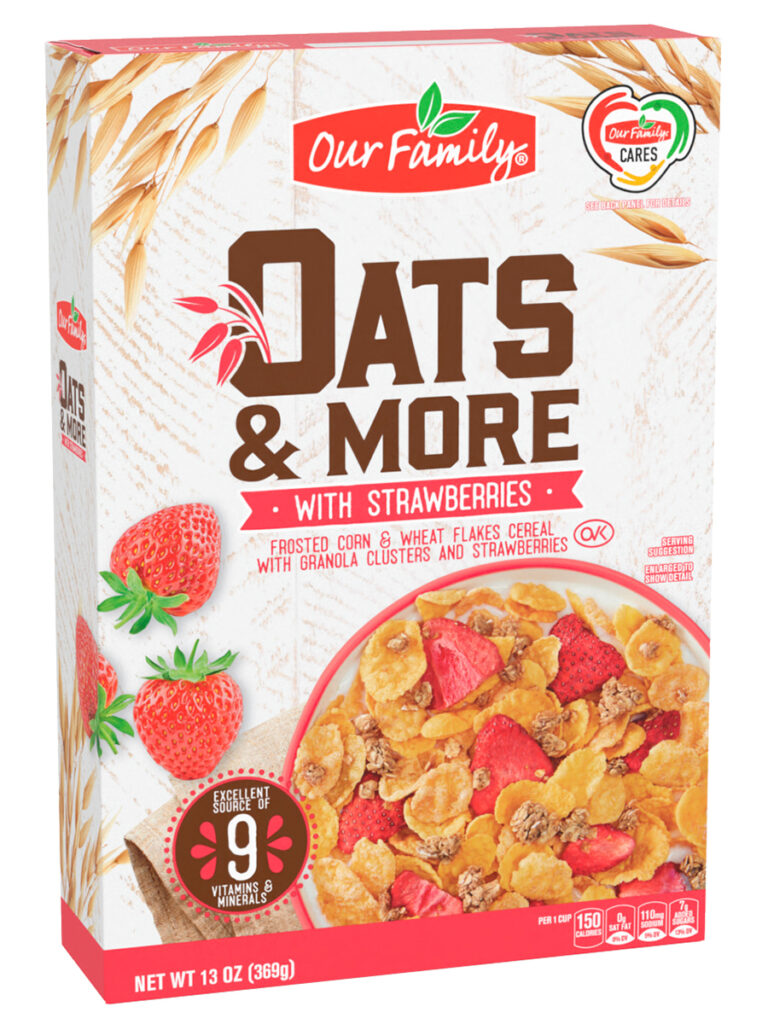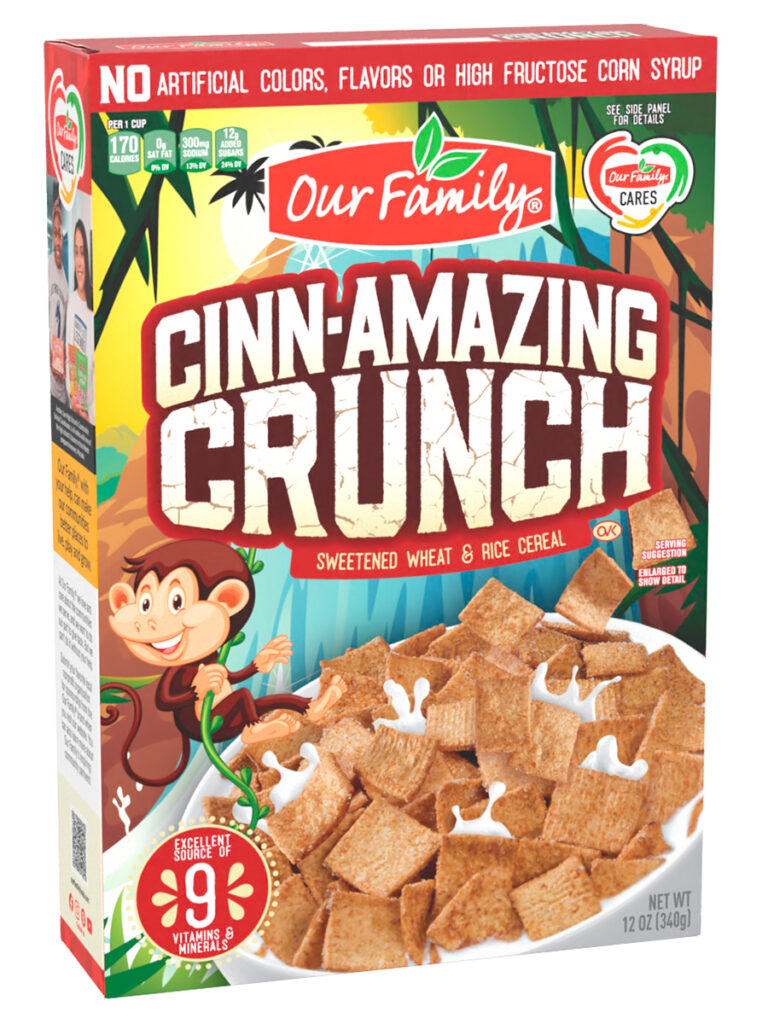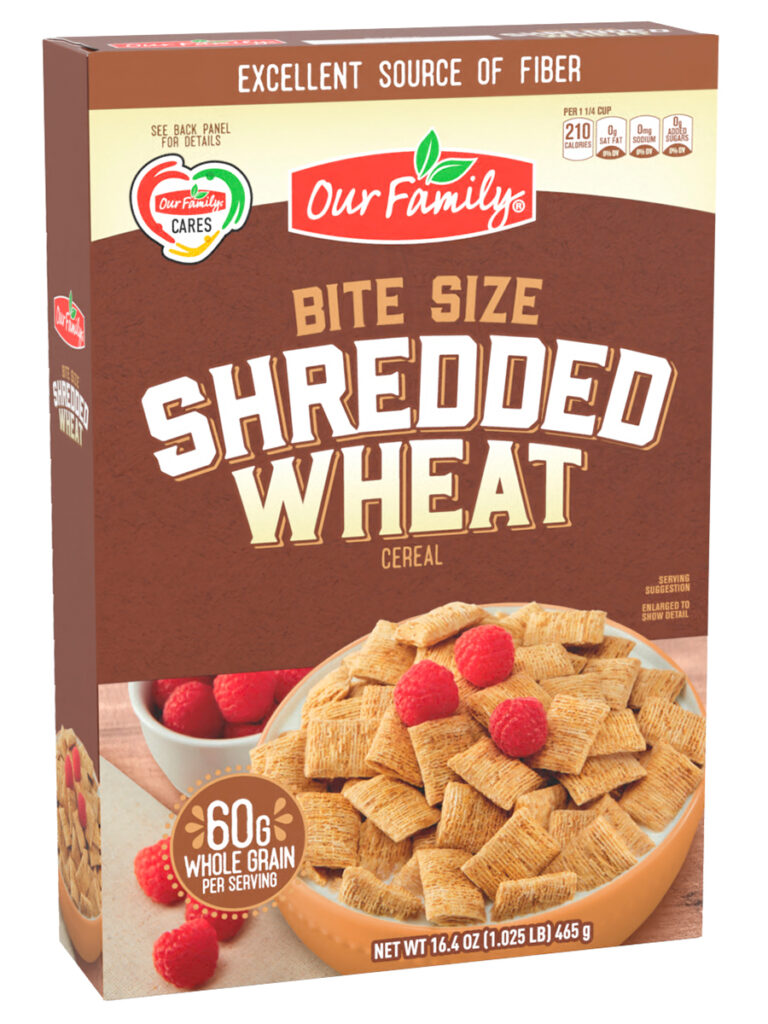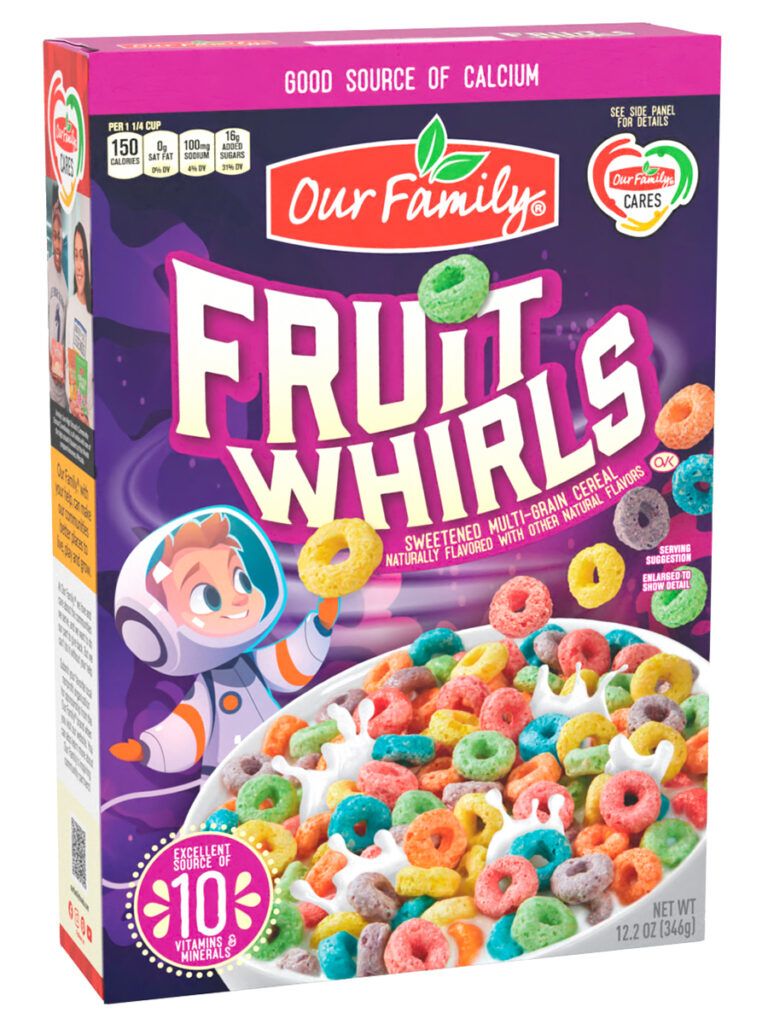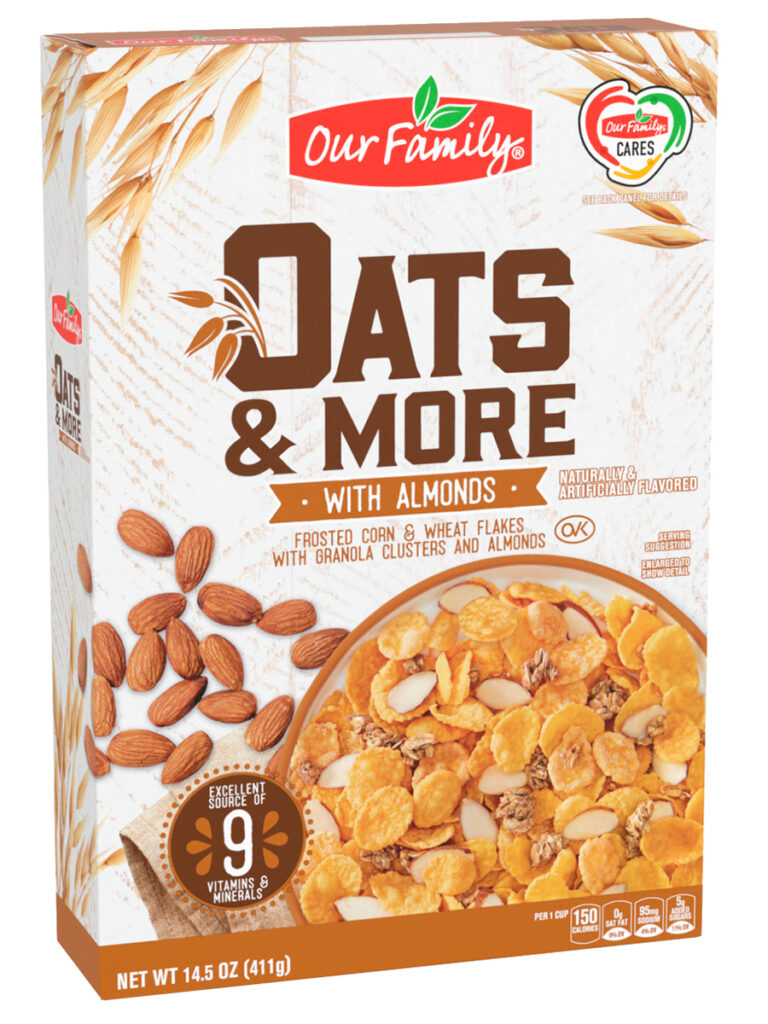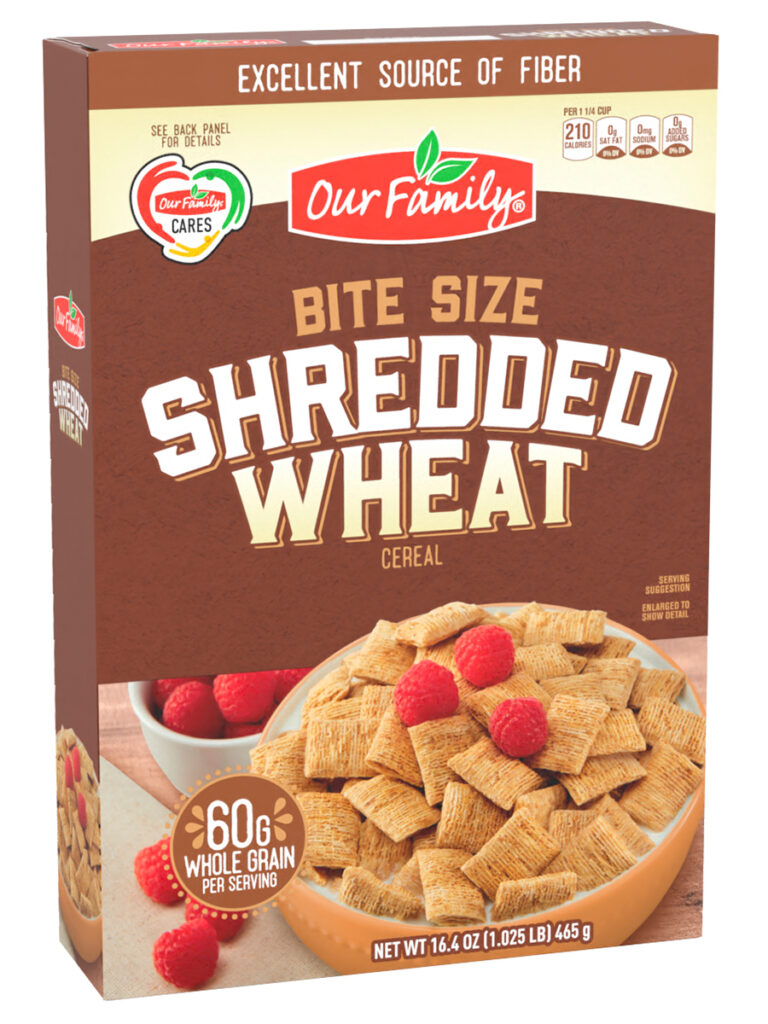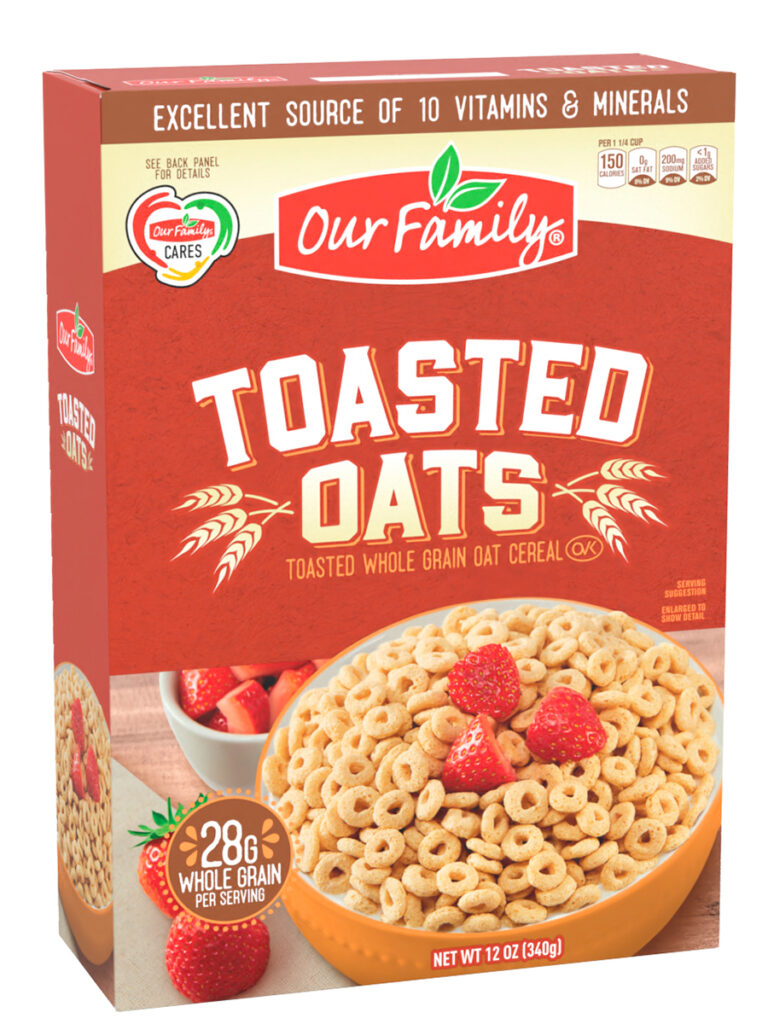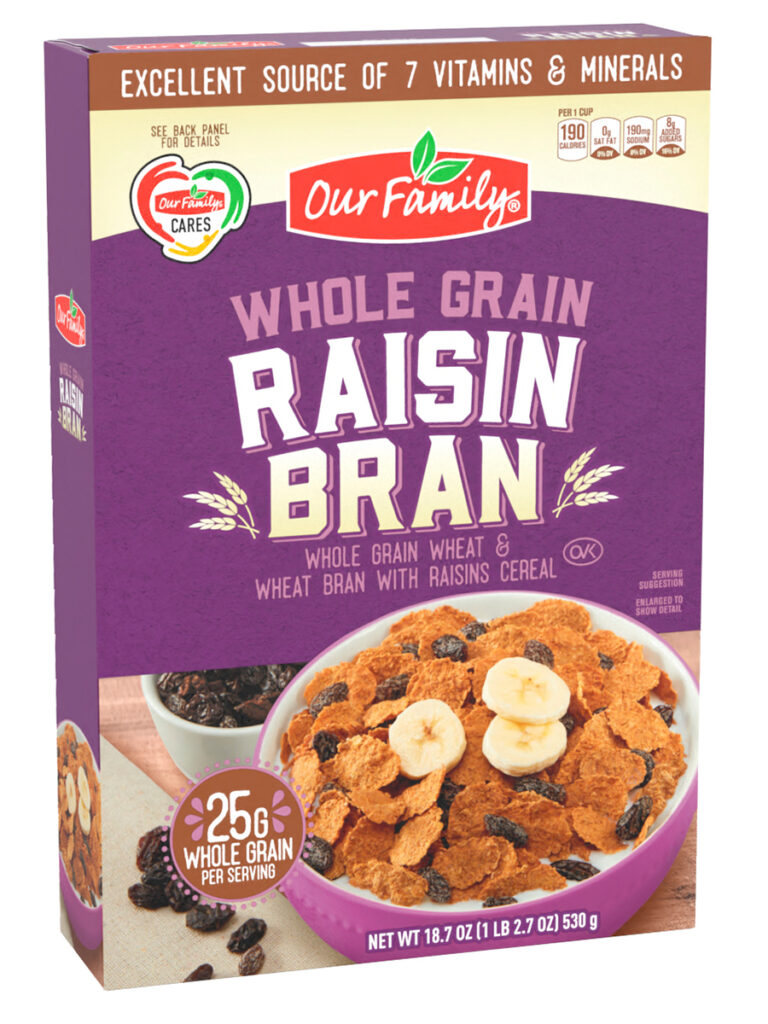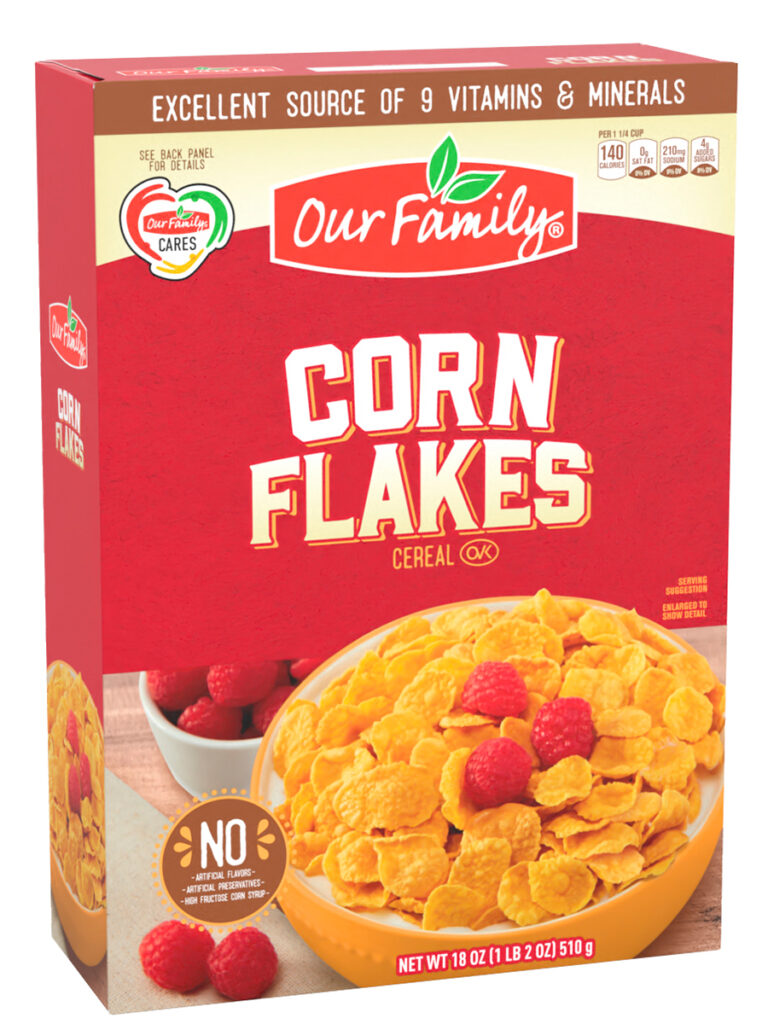 Cereal
Whether you're looking for something sweet and fruity or a vitamin and mineral packed breakfast we have the perfect cereal for you!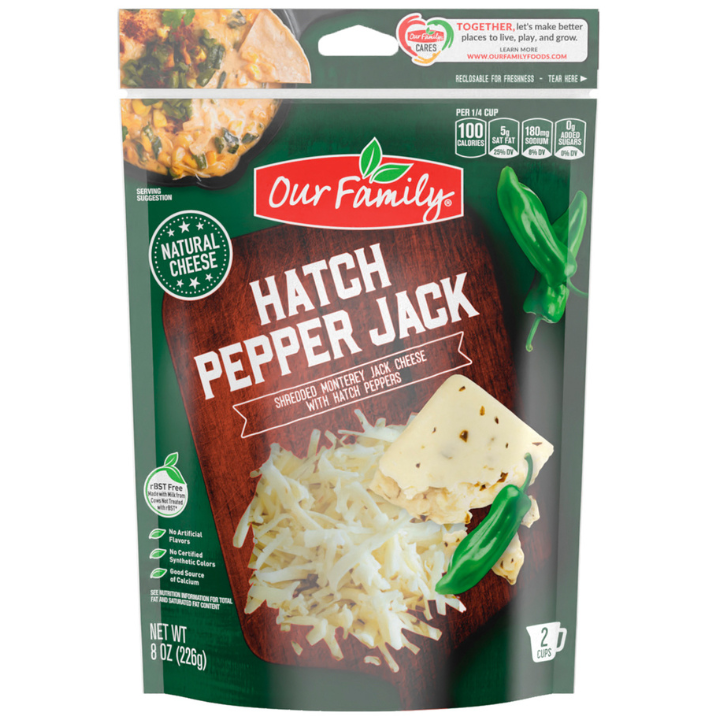 Hatch Pepper Jack Cheese
A creamy blend of Monterey Jack cheese with Hatch Peppers for some added kick! Try adding it to our recipe for Skillet Hatch Chile Queso Dip.