Your Favorite Foods, Now From Our Family and Fresh & Finest by Our Family!
Every purchase of the Our Family brand is an investment in the betterment of our local communities. Through the Our Family Cares program, the Our Family brand gives back to those who make their communities better places to live, play, and grow.
Learn more about submitting your local nonprofit for sponsorship through Our Family Cares, and sign up to start fundraising while you shop for your local cause through the Direct Your Labels program.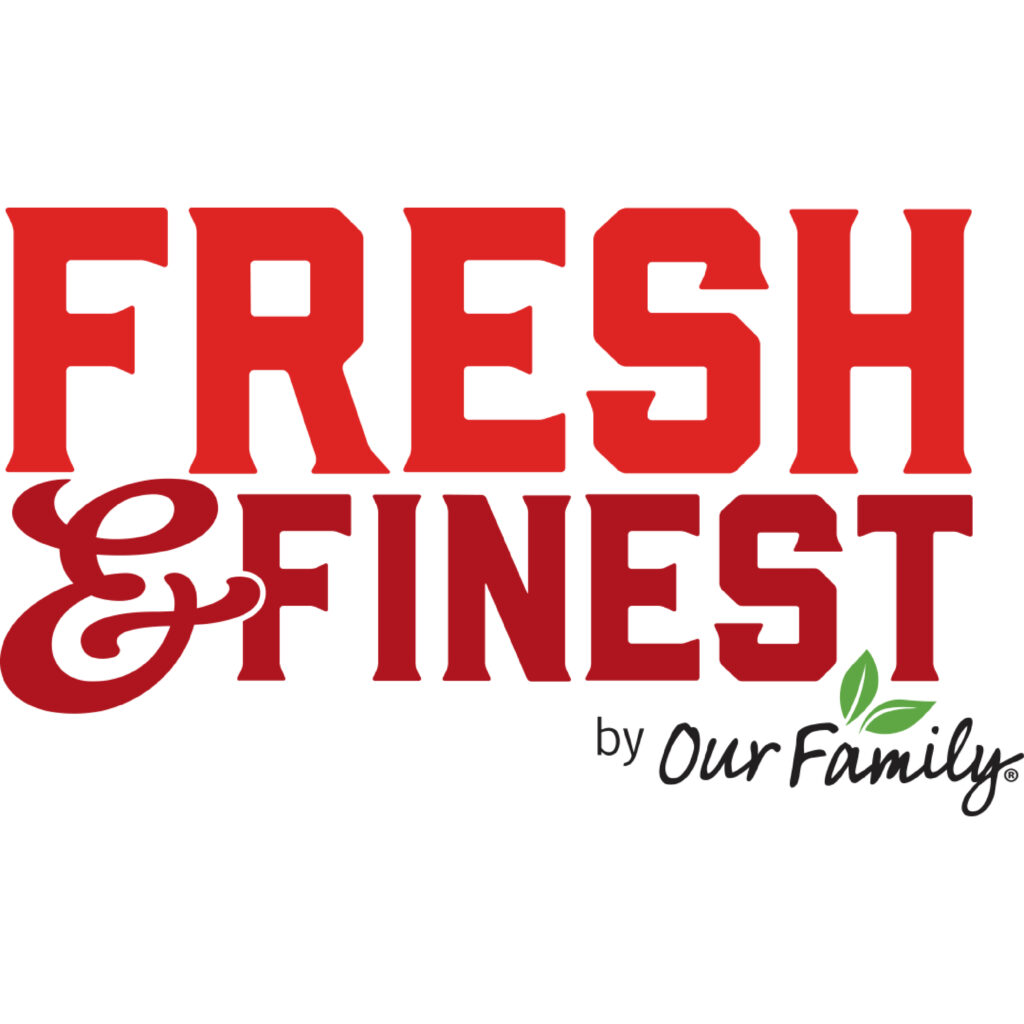 Check out some of the product that have joined Our Family so far! Learn more by clicking each image.