Below are resources for Our Family partners in progress to kickstart their partnership with the Our Family brand. We're so excited to work with you and can't wait to see how together we make the community a better place to live, play and grow. Download the whole toolkit here or individual pieces below.
Feel free to use this logo on your nonprofit organization's website, social media, tshirts, handouts and more to share our partnership! Please email m[email protected] if you need a different version.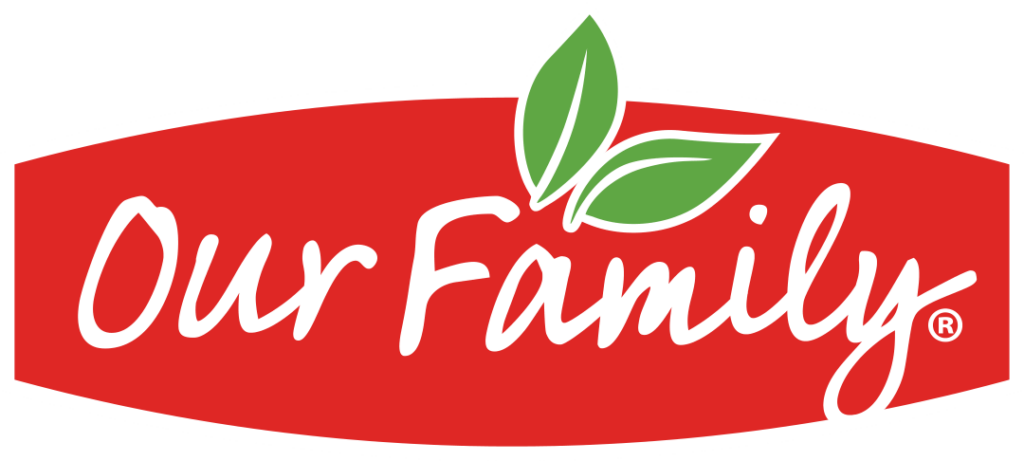 We often feature our partners on our social media and website to help share the word about how they're positively impacting the community. Below is a brief guide that will help ensure we have stellar photos to represent your organization.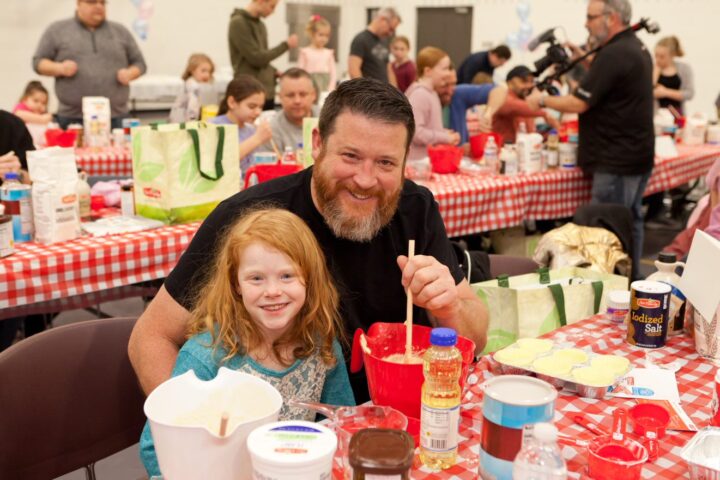 All Our Family partners in progress need to submit a W9 form before we can support your organization. Attached is a blank form for your organization to fill out and submit. If you already submitted one on your application, you're all set!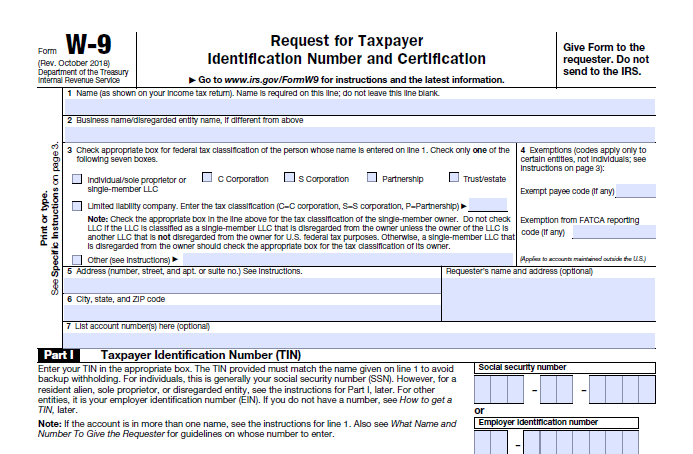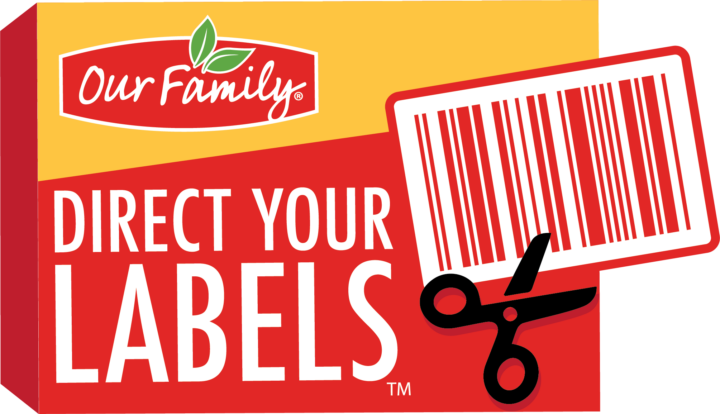 Did you know? Your nonprofit organization can start raising funds today with the Direct Your Labels program! By buying Our Family brand products – and saving the UPC barcodes from those cans, boxes and bottles you can earn 5¢ per label. Click here to get started!