We would love to build a relationship with you and your family by bringing Our Family to your home. The relationship goes beyond bringing our products home from the store, but also connecting with you on your favorite social media platforms. We look forward to getting to know you and your family even better, and sharing tips, tricks and recipes together. Our Family. Here for Yours.
"Our Family has such a large range of products. I appreciate them carrying items that are for everyone (gluten free, organic, etc)."
"I know they care about their customer and want them to be happy."
"How can you not love something that provides great food for all your memorable moments in life?"
"I love that the product line is constantly growing giving me more opportunities to try new items and experiment with new recipes."
"Choose the best – choose Our Family and YOUR FAMILY will thank you! ❤"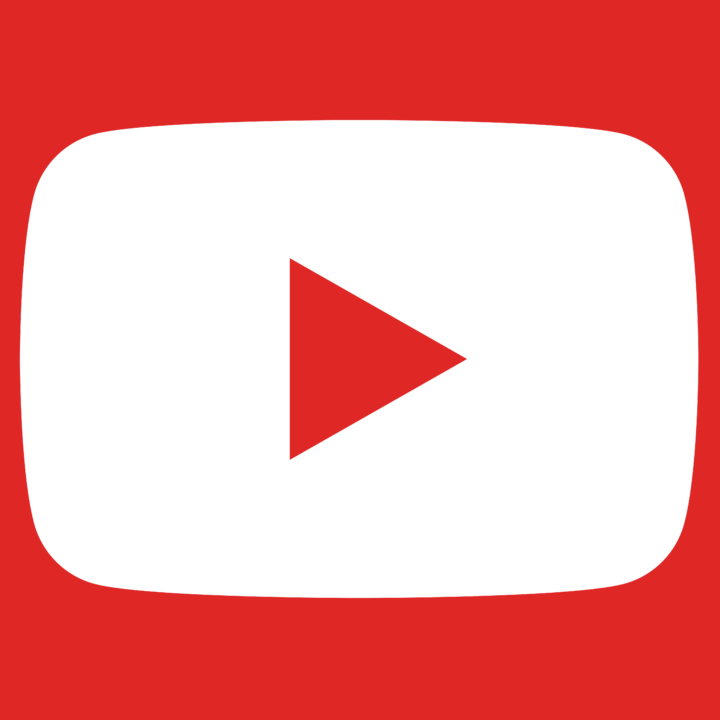 Subscribe today to be the first to learn about new products and gain access to our recipe videos! Whether it's dinner for the family or a tasty dish to share at the neighborhood potluck, you're sure to find delicious ways to use Our Family products in our extensive online video library.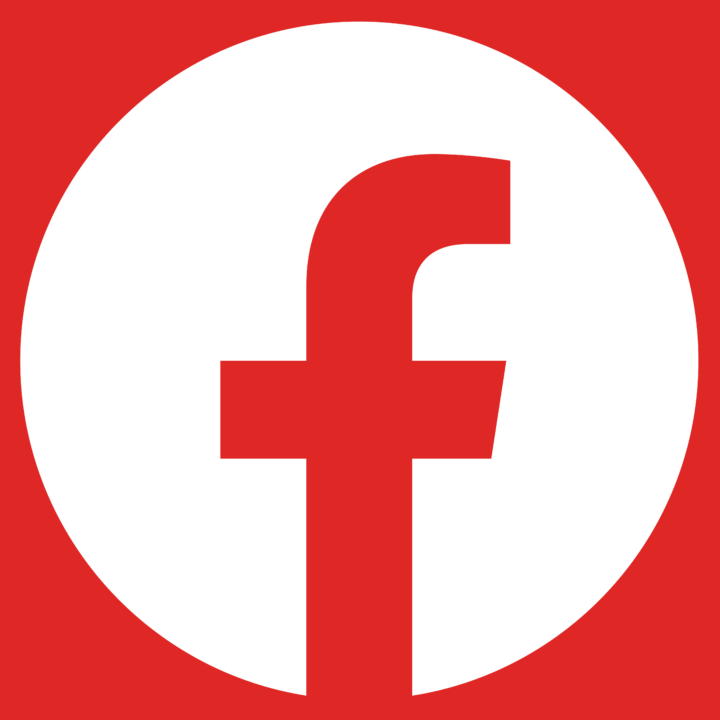 When you follow Our Family on Facebook you'll gain access to countless resources! Find everything from kitchen tips and tricks to new products and tasty recipes. It's also a great way to connect with other Our Family fans.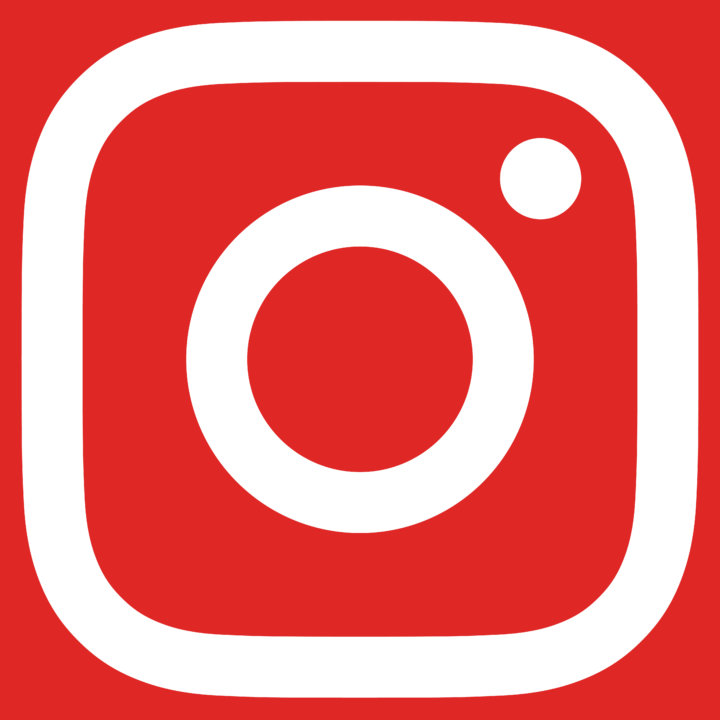 Join Our Family on Instagram! You'll have the opportunity to discover fun activities and explore new products. Be sure to check out our Reels for one-of-a-kind videos from our brand spokesperson, Melissa Stockwell, a decorated veteran, three-time Paralympian and proud mother of two.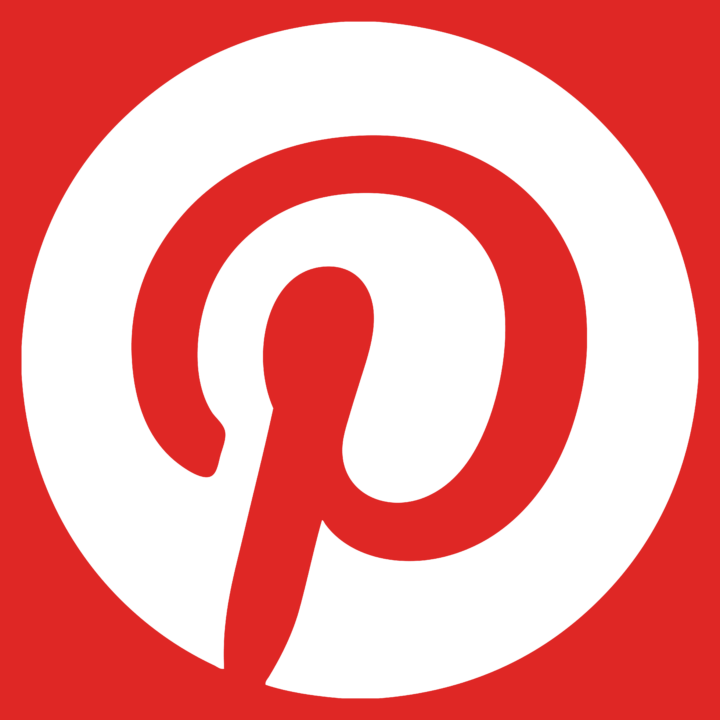 Did you know Our Family is on Pinterest too? You'll find all of our recipes, along with engaging videos and kitchen tips & tricks! Save your favorite recipes to your boards for easy access. Be sure to check out Our Community board to learn explore some of the ways we're involved in your communities. Join us on Pinterest today!
The Our Family brand gives back to local communities through Our Family Cares. This program includes Direct Your Labels, which provides an easy way for nonprofits to fundraise for their cause when they shop the Our Family brand! Learn more about the program here.
Want to know more about the Our Family brand? Stay up to date on what we're doing by connecting with us today!