Classic and signature donuts from Fresh & Finest by Our Family, are simply the best. Using quality ingredients and crafted by hand, our donuts are made fresh every day in our bakery and deliver indulgence and freshness with each delicious bite. When you see the Fresh & Finest name, it's your assurance of quality you can be proud to serve friends and family.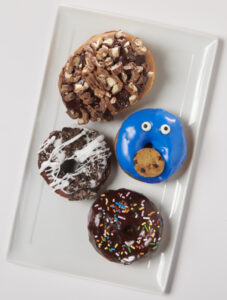 Tried and true favorites are a necessity in the donut game. With everything from a classic glazed twist and long john to an old fashioned donut you're sure to find favorites for the whole family. Be sure to keep scrolling to discover our inspired mix for unique varieties and top notch flavor.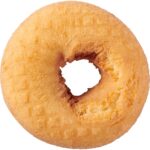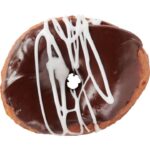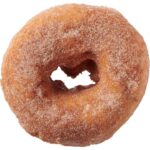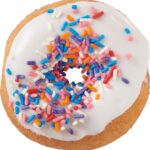 White Frosted Sprinkle Cake
White Frosted
Sprinkle Cake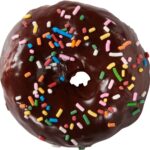 Chocolate Frosted Sprinkle Cake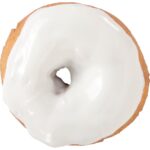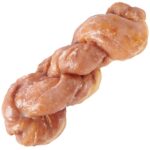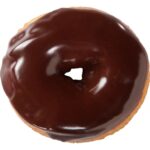 Chocolate Frosted
Sprinkle Cake
Our inspired mix isn't your typical donut selection. With flavors like Tricky Twix, PB in my Jelly and Cookie Crunch you'll be amazed at the unique flavors and toppings on our delectable donuts. Find them in the bakery of your local Our Family retailer* today!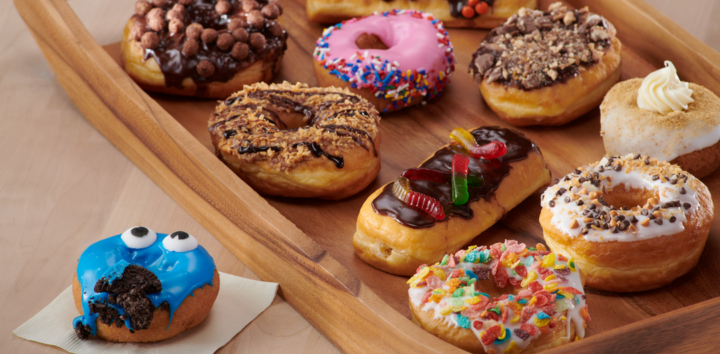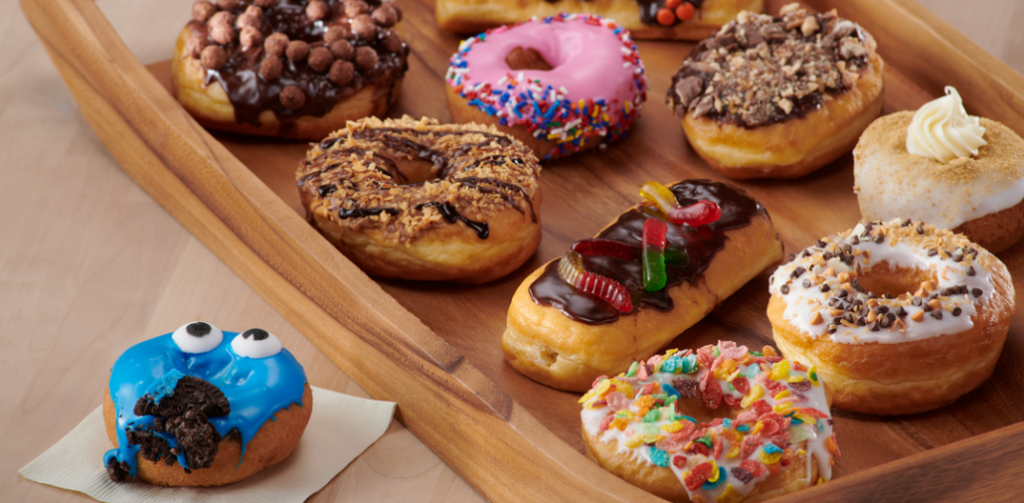 *available at select Our Family retailers