Fresh, new and handcrafted food selections from the Our Family® brand.
Made-from-scratch taste without the made-from-scratch cleanup.
Find delicious flavors, simple ingredients, and a wide variety of bakery goods at your nearest Our Family retail location. Fresh & Finest by Our Family products offer mouthwatering "made from scratch" tastes without the "made from scratch" cleanup, and unforgettable flavors you won't find anywhere else. From delicious, homestyle fruity pies to freshly baked cookies, Fresh & Finest by Our Family has something for everyone.
The flaky crusts and sweet filling make for the most delicious, yet easy dessert. With delectable flavors like Blueberry, Dutch Apple, Pumpkin, Strawberry Rhubarb, and more, you're sure to find the perfect pie for any occasion.
Classic and signature donuts from Fresh & Finest by Our Family, are simply the best. Using quality ingredients and crafted by hand, our donuts are made fresh every day in our bakery and deliver indulgence and freshness with each delicious bite. When you see the Fresh & Finest name, it's your assurance of quality you can be proud to serve friends and family.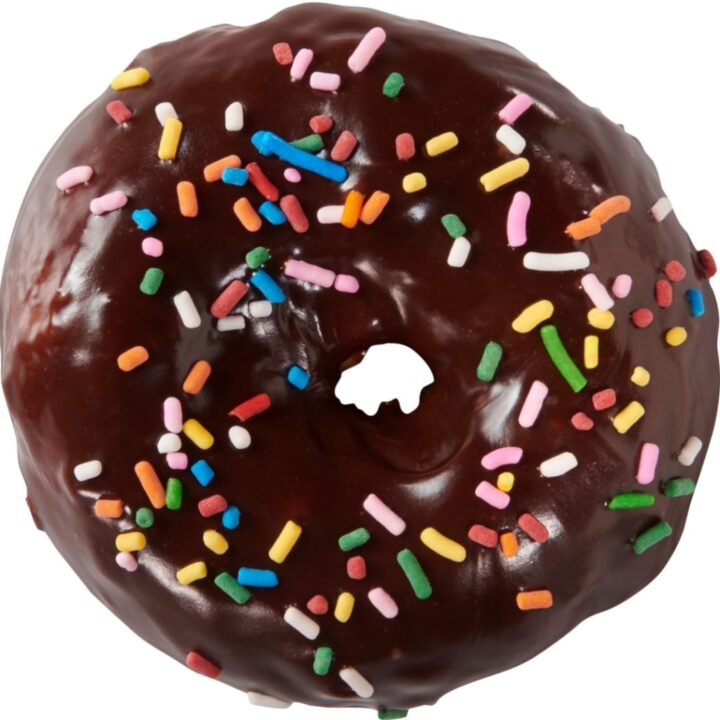 Chocolate Frosted Sprinkle Cake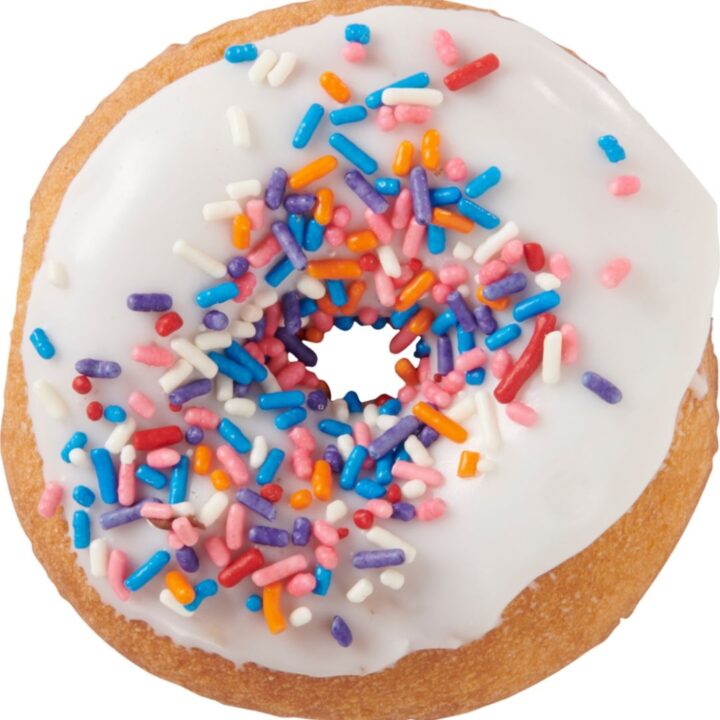 White Frosted Sprinkle Cake