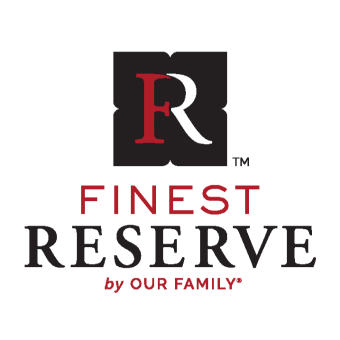 Sauces, Dressings & Marinades
Gourmet salad dressings are now available from Finest Reserve for you to elevate your salads, use as a dipping sauce, an ingredient in recipes, and more. 
BBQ Sauces, Marinades
& Steak Sauces
Finest Reserve now offers a variety of BBQ Sauces, Steak Sauces, and Marinades that are made in small batches to deliver unique, mouthwatering flavors.

Explore ways to serve them.