Did you know Our Family Trail Mix has been to the Guadalupe Mountains? Check out our map below to discover where Our Family products have been around the world!
Are you planning to bring Our Family on your family's next trip? Take photos and share them with us on social media!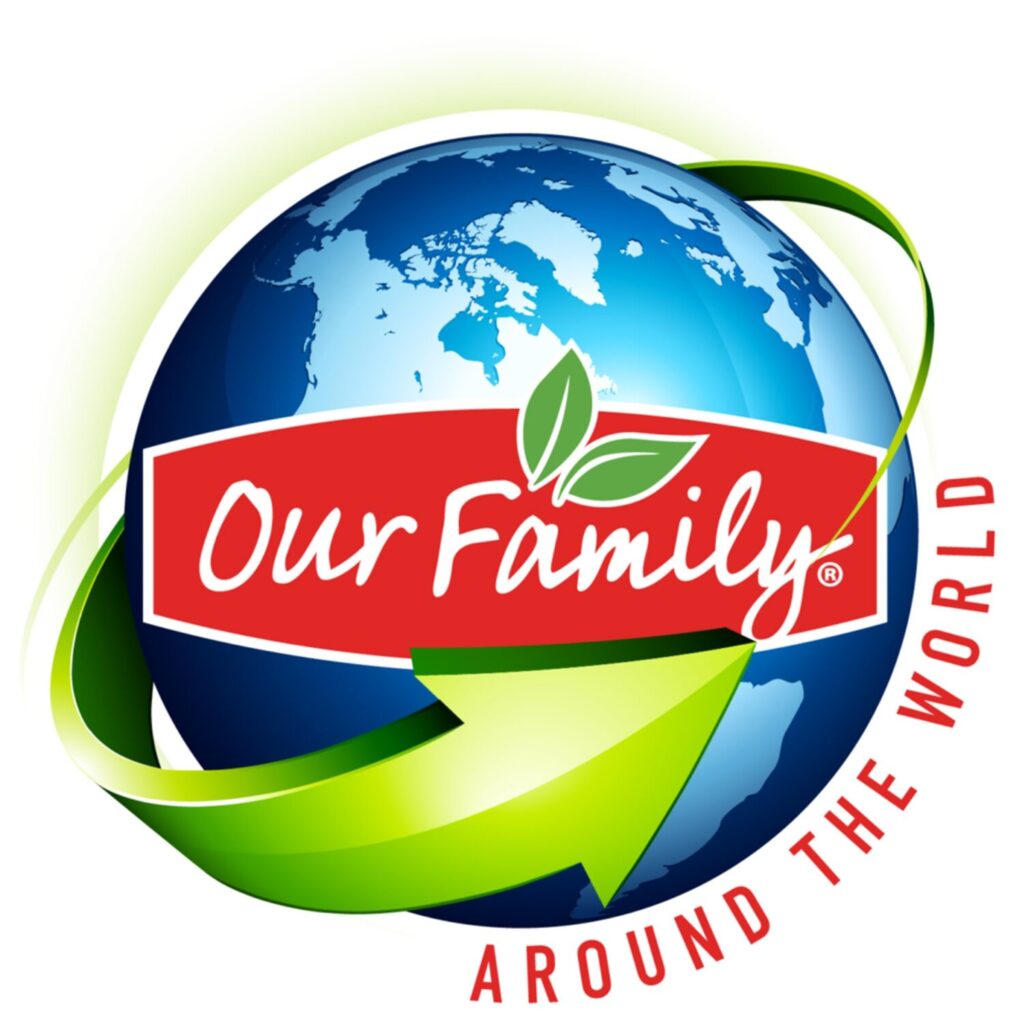 Share your pictures
Where have you taken Our Family products? We'd love to see! Share your pictures for a chance to be featured on the map!